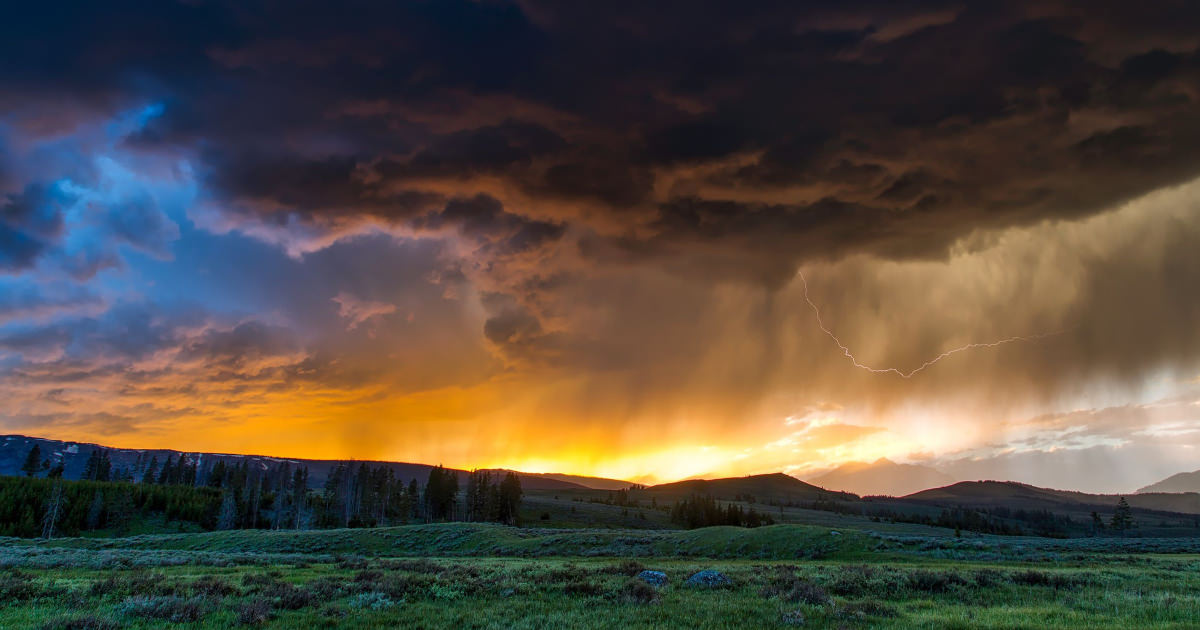 What's the difference between confidence and arrogance, especially at work, especially for women? How can you tell if you've crossed that line at work? Reader A wonders…
I've got a sensitive subject that I haven't seen discussed about discipline at work. I was recently hired at a law office where I've summered the last two summers doing litigation.

At work I was called into the hiring managers office and told the following. Hiring Manager is one of my biggest supporters. He thinks my career can take me far beyond where most people go in their careers into the top division. However, a couple of my evaluations from supervisors from the summer thought I sometimes acted arrogant. He said he didn't think I was arrogant but that some things I said at my interview danced the line between confident and arrogant and raised red flags. He said he only brought it up because he didn't want to not say something in case it became an issue in the future.

Any insight on responding beyond thanking him for telling me and thanking him for supporting me?
Interesting question, reader A. We've talked about how to be professional without looking like you think you're in charge, as well as stressed the importance of being humble and grateful when you're networking with older people — but we haven't talked about what to do when you're told you're arrogant.
(On the flip side, we've talked about how to take a compliment, as well as a lot about a lack of confidence; we had a discussion about the book The Confidence Code and we've shared posts on facing fear and low self-esteem, imposter syndrome, and doing work you feel unprepared for.) I have a few thoughts, but I'm curious what readers will say.
This might be a gender treatment issue — i.e., a man could do the same things you're doing, but you get called "arrogant" because you're a woman. The Pantene ad comes to mind, as do some of the recent issues raised by the Ellen Pao trial (see this Slate article, for example) or some discussions about arrogance and deference at the New York Fed (see The Baffler article). When you're the low person on the totem pole, and early in your career and this particular job, though, I suggest you act like it isn't a gender treatment issue. Don't get caught up too much in whether it's fair or it isn't, because there isn't too much, at this stage, that you can do beyond getting a new job.
Ask for more information from your Hiring Manager. What particular actions or attitudes are causing people to think you're arrogant? What specific situations can he give you?
Look for the kernel of truth, and modify your behavior accordingly. Here's the important thing: looking at those situations and those actions, does any of it ring "arrogant" to you? If you agree you've crossed the line from confidence into arrogance, modify your actions. Do you interrupt people? Do you give lengthy thoughts in situations where, as the junior person in the room, you should be brief or silent? (Particularly in meetings with clients, or with several high billers so it's an "expensive" meeting.) Do you consider some work to be "beneath you"? I remember once while assigning a bunch of document review to a group of first years, one of the guys said something like, "Uh, ok, I'm really more of a big picture guy." Afterwards, the senior people (of which I was one of the more junior ones) chortled, "Ha, yeah, we'll just tell the $1000-per-hour partner to go take a break then."
If you don't agree, though, assess the personalities involved. Now that you have more information from the Hiring Manager, do you know who said these things about you? Can you figure it out (or ask your Hiring Manager directly)? Once you know who thought you were arrogant, you can decide to either hedge your behavior around him or her — or, if you can, work with other people instead.
Readers, what are your thoughts? How should a young woman react when her boss gives her feedback that she is "arrogant"? Where do you think the line is between being confident at work — and being arrogant?
Further reading:
The Secret to Being Confident (Without Being Arrogant) [The Muse]
10 Ways to Tell if You're Confident – or Arrogant [The Ladders]
Let's Roar! How to Promote Yourself without Sounding Arrogant [NAPW]
(Originally pictured at top: Dark clouds threatening, originally uploaded to Flickr by Vincent Vandevelde. 2019 image updates (dark cloud over field) via Stencil.)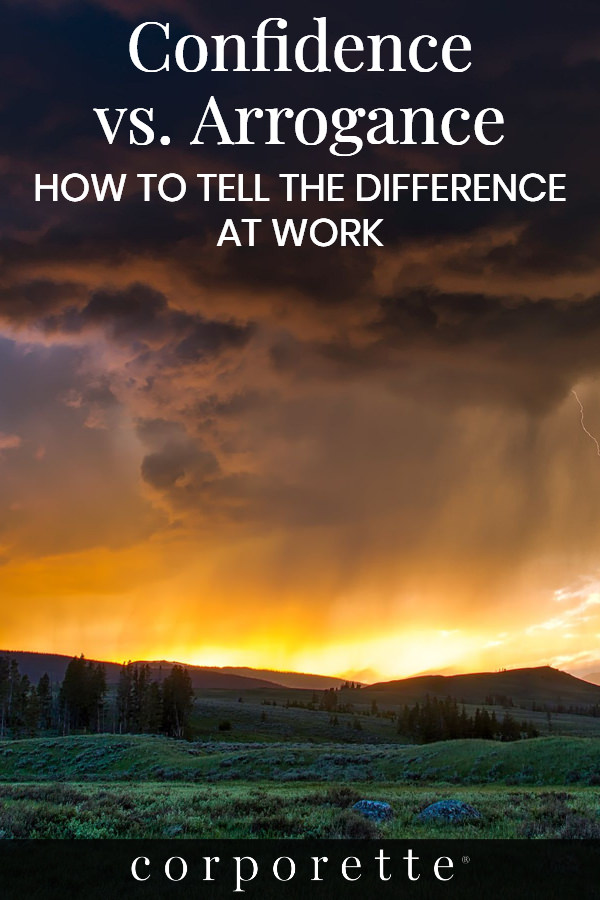 We are a participant in the Amazon Services LLC Associates Program, an affiliate advertising program designed to provide a means for us to earn fees by linking to Amazon.com and affiliated sites.