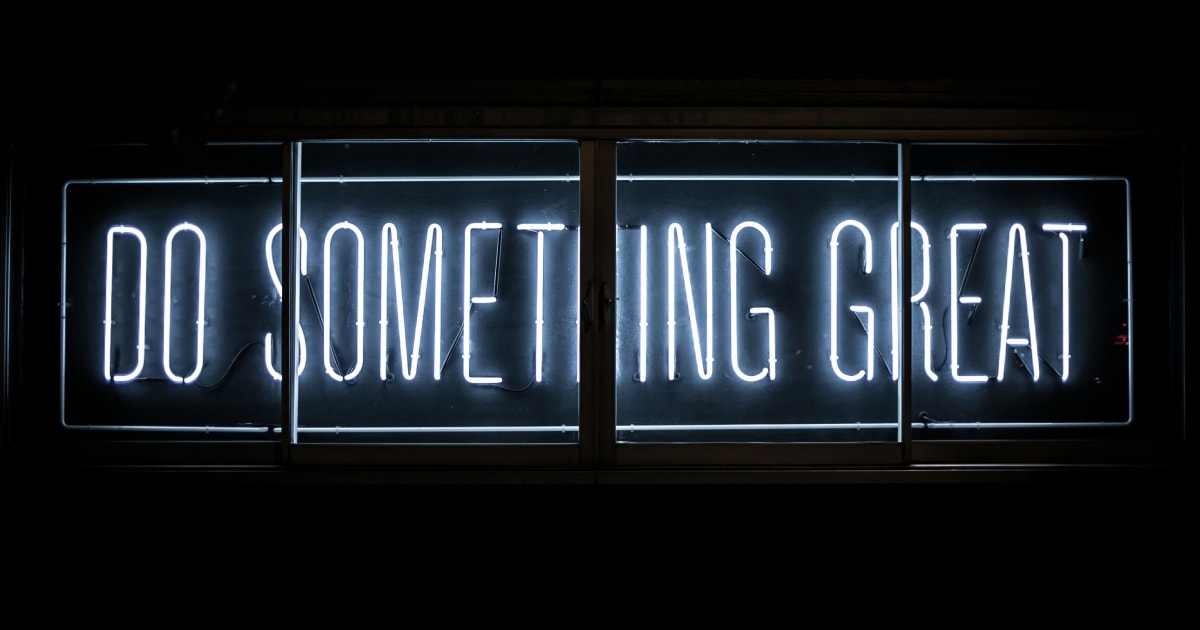 What should you do when mental health issues are holding you back and making it difficult for you to build the career you want? How can you push through fear and low self-esteem? Reader O wonders…
I have struggled with mental health problems for years and as a result have always worked really terrible jobs (combination of poorly paid, admin/dogsbody type roles with bullying managers). I know it's a combination of fear and rock bottom self esteem that's the problem. I am in my early twenties and have luckily never been unemployed but I've never liked any of the jobs I've had. I am planning on going back to university for a masters degree soon with the hope of working in either journal publishing or widening participation but how can I make sure, once I've graduated (again), that I don't keep going for bad jobs? Any help would be greatly appreciated.
I'm so sorry to hear that, O. We've talked a bit about imposter syndrome, as well as discussing the book The Confidence Code, and I would encourage you to read both of those posts. I have a few thoughts for you, but I can't wait to see what the readers say.
Set up a support system, perhaps with professional help. Here, where you note that you've "struggled with mental health problems for years," my first suggestion would be to find a therapist or life coach who can help you navigate the waters. Going back to school, looking for a job — this is all stressful. You can do it, but you should get your support system in place and set up regular check-ins. At the very least, introduce yourself to the career services department at your school and see what resources are available to you there.
Get your groove back. I felt pretty beaten down after my years in Big Law — and was fortunate enough to have two events in my life simultaneously happen to help me get my groove back. I've written before about my attitude revamp, but briefly:
Find something — anything — that you're good at, or enjoy. And do it. For me this was taking a humor writing course — I'd always loved humor writing, but hadn't had time to do any of it (or anything else that wasn't school- or career-related in years). I reconnected with an older part of myself and felt, at least, like I was pretty good at something.
Listen to the people who think you're great. Second, by pure dumb luck, I also started dating my now-husband around the same time, and his support and encouragement and love also helped me regain my self worth and get my groove back. I'm not necessarily encouraging you to date more — that can be death by a thousand lashes more often than not — but I will say to reconnect with your friends and family who support and encourage you. This may take a big of cognizance on your part — we've all had friends and family bring us down instead of lifting us up — but if you can recognize your supporters and schedule time with them, you're half way there.
Pay attention to little things while interviewing to make sure that the work environment is right for you. Do people say hello to each other in the hallways or elevator? How does the lowest person on the totem pole get treated by the people you're interviewing with (whether it's the secretary, the mail person, etc). If there's a place that you can watch the office for a while before your interview — a public payphone or coffee shop across the street, a cafe within the building, etc., the see what you can observe from there.
Fake it til you make it. We've talked before about doing the work you're not ready for, but in your situation I think you may really have to give yourself permission to fake it, maybe for a long time. Get up, put on a smile, and do the first project of the day — then do the second — then the third. Keep going until it's time to go home.
(Pictured: Reminder., originally uploaded to Flickr by Sameer Vasta.)
I'm curious, ladies — have you ever felt that you weren't worthy of good jobs? How do you avoid unhappy jobs, and push through fear and low self-esteem to build the career you want?