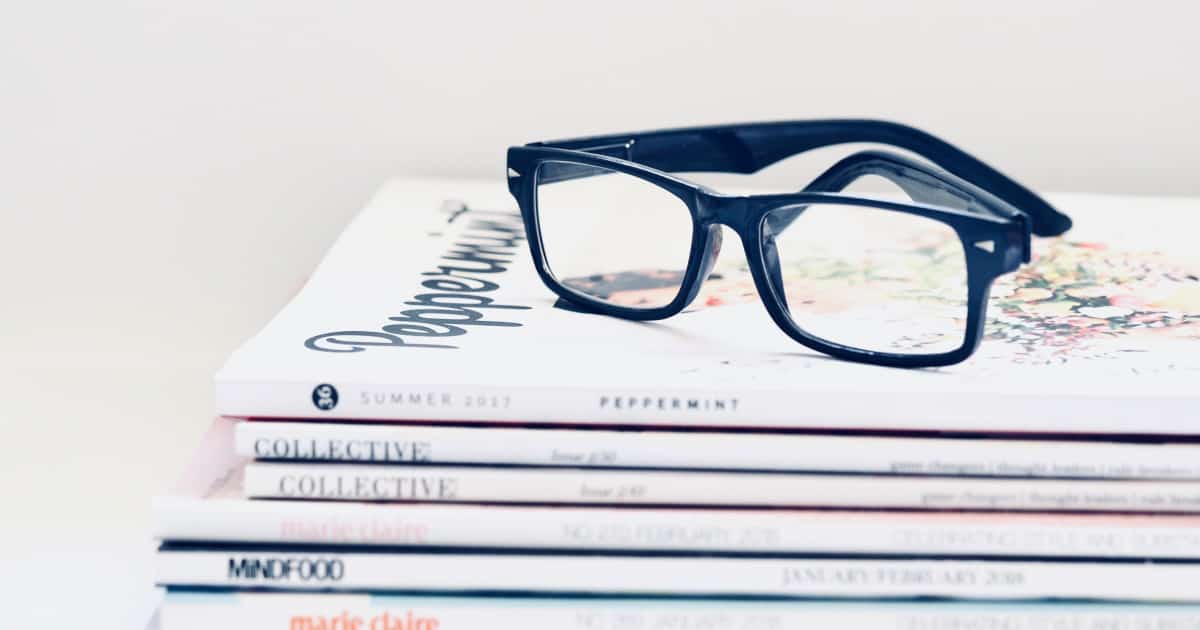 Can you rock your eyeglasses in a corporate photograph, or should you remove them to avoid glare and otherwise "look professional"? Reader J wonders how to take a great corporate headshot in eyeglasses…
I was looking over an old post about corporate photographs, and I have a question about whether or not to wear glasses in my upcoming firm photo. I'll be a new associate at a law firm at the beginning of August. I am very young looking, and part of my professional attire (and personal style) is wearing glasses. I feel more comfortable in glasses and wear them every day anyway. I was wondering if you or your readers have advice on wearing glasses in professional pictures. I've always taken them for professional photos in the past to avoid a distracting glare. What do you think?
Great question — I definitely think you can take a great corporate headshot in eyeglasses! This is the kind of thing that you may want to ask the photographer about — can he Photoshop out a glare? What does he recommend?
In general, though, I think that if your everyday look includes glasses, then you ought to include glasses in your firm photo. (In fact, your glasses may already have an anti-reflective coating on them — if you can check your receipt or call the store where you bought them, that might help you remember.)
I would also caution against the dark circles undereye circles that glasses can cause sometimes — take a few test shots at home to see if they do create them, and then test to see whether concealer helps hide them.
(Current images (2018) via Stencil. Originally pictured (2011): Photographers, originally uploaded to Flickr by w warby.)
More Corporate Headshot Tips
– If you interviewed for the job in a suit, or you wear a suit to big meetings, then guess what: wear a suit for the picture.
– Choose your shirt or blouse well — if it's a collared shirt, make sure the collar is nice and crisp, and decide before you go in whether you want the collar tucked in or out. I would recommend avoiding white, and going with a flattering but classic color on you — light blue, light pink, or perhaps even a red.
– Wherever possible, wear your best, most conservative jewelry — I would pull out the good pearls for this kind of event. Similarly, your earrings should be as conservative as possible — nothing dangly. If you have larger posts (large pearl buttons, for example) they might be perfect for this kind of event.
– Consider your hair — it's probably best if it isn't pulled back all the way, but half-up, half-down looks can be nice, as can a simple, clean part. If your hair looks better with a blowout, consider getting one for the headshot.
– You may want to bring extra makeup with you to the shoot itself, and ask the photographer — sometimes an extra layer or two of lipstick or blush is needed.
– Finally: remember the purpose of the shot. Things you're aiming to look: Friendly. Detail-oriented. Intelligent. Things you're not aiming to look: Fun. Flirty. Spontaneous. Sexy.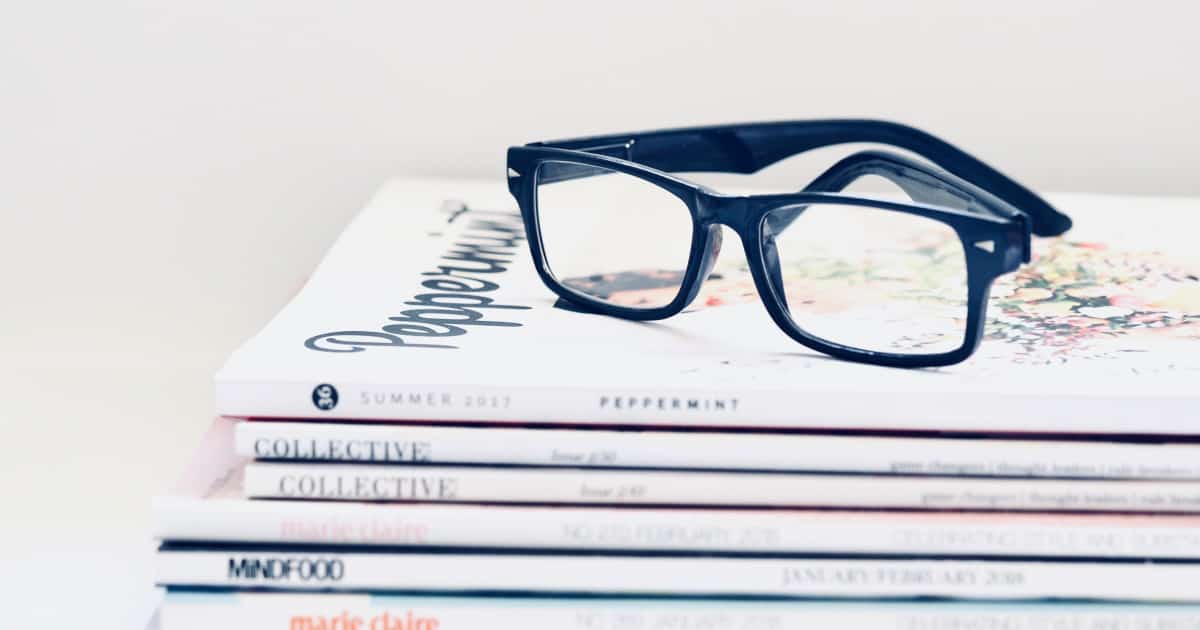 Readers, what are your best tips for taking a good corporate headshot? Do you think you can take a great corporate headshot in eyeglasses? Any disaster stories of your own to relate?