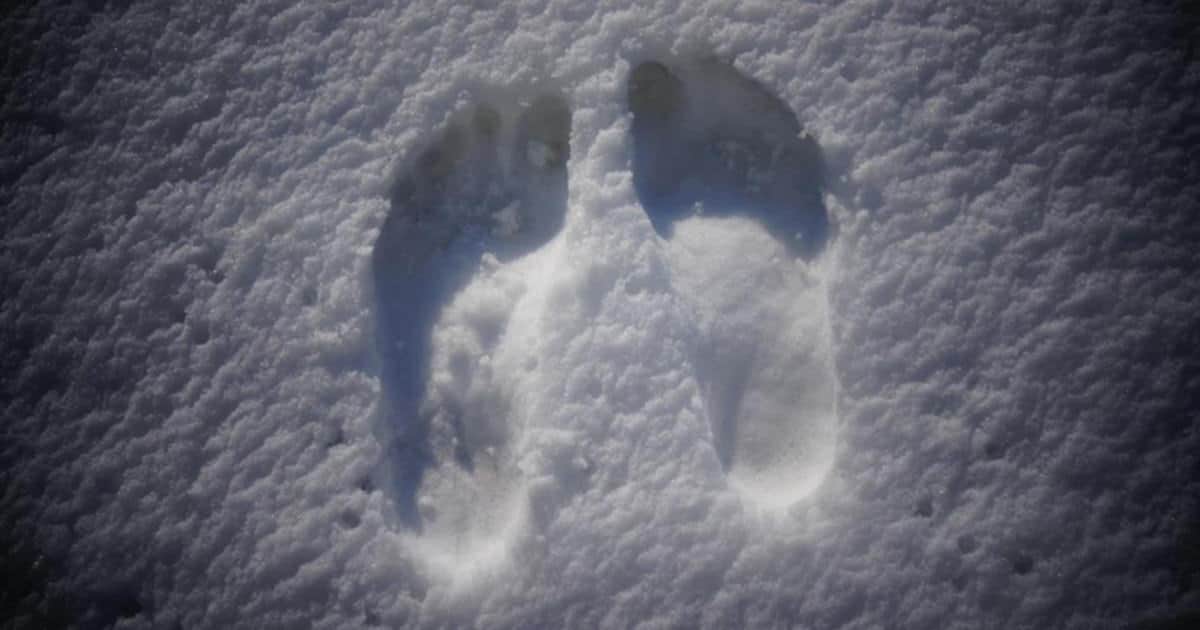 2018 Update: A great option to keep your feet warm and look professional is to wear ankle-height boots — and we just rounded up the best ankle boots for work! You may also want to check out our discussion on weatherproof shoes for work.
What shoes look professional and can be worn with socks? I keep getting questions about this, so let's discuss. (Pictured.) First, reader J wondered:
I was wondering if you have ever covered where to find great workplace-appropriate shoes that you can wear with socks (that aren't tall boots). The weather where I live is often cloudy and rainy so wearing shoes without socks leaves my feet cold, but I don't want to wear boots all the time. Any suggestions? It seems like all I can find are very casual shoes or something that looks like it belongs in the men's department.
Then, Reader L asked:
I've been searching your blog and others for advice about what shoes to wear to work when you have to wear socks. I mean real socks, not trouser socks. Did you already do a post about this? If not, would you consider it?
Great questions! I'm one of those people who constantly suffers from freezing feet, so here are the solutions that I've found in the past:
– Wear medium-height boots. Whether they're flat-footed, wedge-heeled, or high-heeled, there are a ton of great options out there. We just did a roundup of knee-high boots, but in the past my go-to boot with pants has been the medium boot (above the ankle but below the calf) — I find the medium boot to be much more comfortable and less restrictive than the knee-high boot. We did a roundup/Hunt feature on the medium/ankle boot back in 2010, and I was shocked when a few commenters seemed to really, really hate the medium boot — and I still don't understand the hatred. I've only worn the medium boot with pants (never, ever, ever with a skirt — although I have seen a few professional women pull the look off with matching tights), and have always found it a great way to stay warm, stay dry, and look professional at the office. (That said, the ankle-length (just below your ankle bone), slightly wide-lipped bootie is a big look this season, and everyone is showing it styled with skirts and skinny pants. Personally I don't think the look is conservative and professional enough for the kind of office style we talk about here, but maybe I'm wrong.) (2016 Update: Here's our last roundup of booties for the office.)
– Commute in boots, then switch to pumps at the office. If you don't like the look of medium boots, they can still be great commuting shoes — easy off and on, lots of heel height options, usually extraordinarily comfortable. This doesn't solve the "feet are freezing at the office" problem, though. This depends on your office and your workload — if you tend to sit at your desk for long, uninterrupted periods of time, bring socks in (or even, hey, slippers — I'm not ashamed to admit I had a pair of plain black slippers in my office for the longer days and nights). (Space heaters are another option, but most offices really frown upon that because of the fire hazard, so proceed with caution.)
– Choose your hosiery carefully. For example, these Plush knee highs — also available in thigh-highs, tights, and ankle socks — are lined with fleece. (I have a pair of the tights. They're super soft and warm, but they are quite a bit thicker than regular tights. I don't think you'd need to go up a shoe size, though.) You can also get silk liners for your socks and knee highs, as well as just doubling up on your knee-high trouser socks (wearing two at once).
– Switch to shoes you can wear socks with, like oxfords, loafers, the "smoking slipper" look out right now, or even the aforementioned low, wide boot. Your socks will show when you cross your leg, but if the first three options aren't acceptable to you, this is the only fourth option I can think of. This choice takes you to two very different categories of shoes: the orthopedic-friendly look (e.g., these $170 Munro heels) or the jolie-laide "I'm so stylish I don't care about being pretty in a conventional way" trendy stuff (which they all intend for you to wear without socks anyway) (e.g., this $545 pair of Alexander Wang oxford booties). I'm not a huge fan of this look for the office, but I have seen many a woman do it. Did I think she was the most fashionable person I'd ever met? Probably not. Did I think she was less professional for wearing the shoes? Nope.
I'm really curious to hear what readers say — how do you stay warm when your feet are always freezing? Is there a recent shoe purchase that you wear with socks, and you think it looks great at the office?
Psst: you may also be interested in our tips on how to handle the freezing office, as well as our guide to the seven different styles of cardigans for the office (and how to wear 'em).