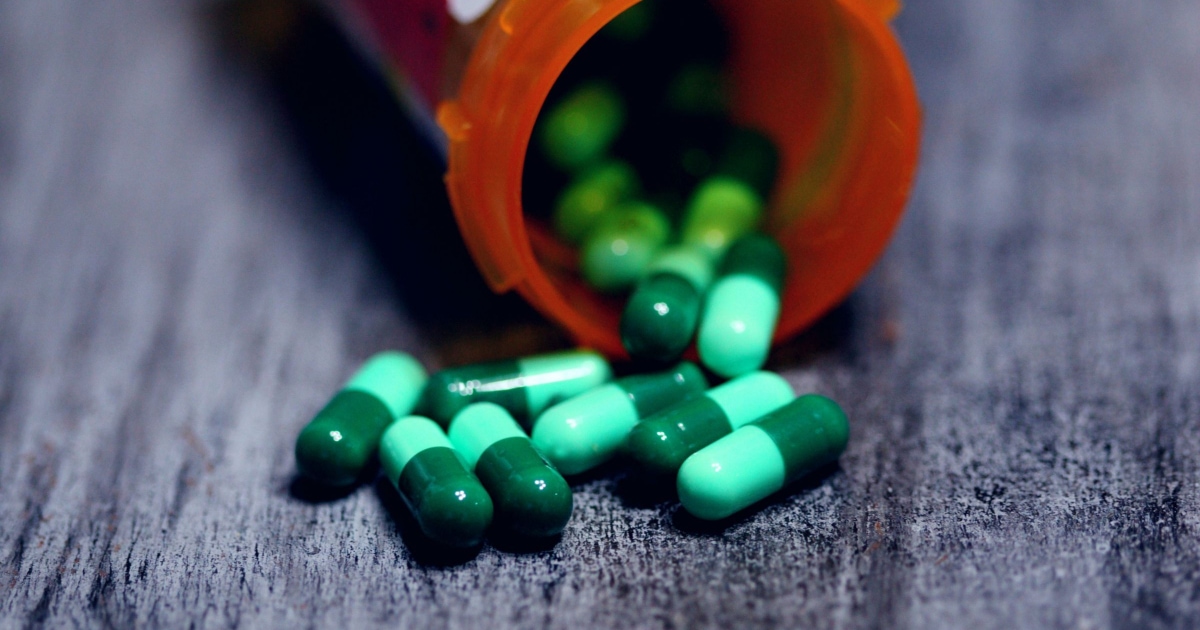 If a change in your medication affects your job performance, how do you handle it? Reader K writes in with an interesting question, specifically about pregnancy and ADD medications:
I am interested in how women who have been on ADD meds for years have handled going off of the meds before and during pregnancy (and nursing for that matter), while keeping (and continuing doing great work) in their job. The docs all say I can do it, and I think I can, but figured others might be in the same dilemma and it may be worthy of a discussion!
I think this is a great question, as there are a slew of reasons that people go on or off medications, and there are also times when doctors need to experiment with the dosage, medicine, or even the cocktail of medicine that people can get. And all of that can affect your energy levels, your focus, and ultimately your job performance. (Pills, originally uploaded to Flickr by GenBug.)
Now the harder part: how does one handle it? I've read a lot of different articles on pregnancy (including lots of articles warning women which drugs you can't take while pregnant) and I don't think I've ever seen it talked about for women. Personally, I have limited experience here because I've never been on any medication long term, other than birth control pills (although sometimes it feels like going on or off of those have a dramatic effect, as well!). Here are my tips, but I'm curious to hear what the readers say here.
– Ask your doctor how long it will take you to adjust, either to the new drug, to the lack of the drug, or to the combination of drugs. If they can pinpoint it at all, you may want to try to time it so any effects will hit you on the weekend (or, if possible, on a vacation day). As this article suggests, for ADD meds in particular, you should probably time it right if you can, and avoid periods of high stress.
– Depending on what side effects you're expecting, do your best to compensate at your job. For example, if sluggishness is something you're expecting, I would cut out all social activity while you're going through the transition so you can get as much rest and sleep as necessary without it affecting your job.
If loss of focus is something you're expecting (such as when you go off your ADD meds), make sure that you have "belt and suspender" systems — be extra sure you know your deadlines, browser extensions that help you minimize distractions, and have another time management system that you're using. You may find this book to be helpful: ADD-Friendly Ways to Organize Your Life
, which I found to be really helpful even though I don't have ADD.
– Consider telling HR the situation, as this article in Psychology Today advises people regarding bipolar disorder. You don't need to get into why you're going off drugs, but you may want to tell HR that you're changing your medications and you want to work with them to make sure that the transition is a smooth one — and also that if they begin to hear about any problems they'll know to immediately open a dialog with you.
Readers, have you had to transition on or off medications while working? How have you handled it?