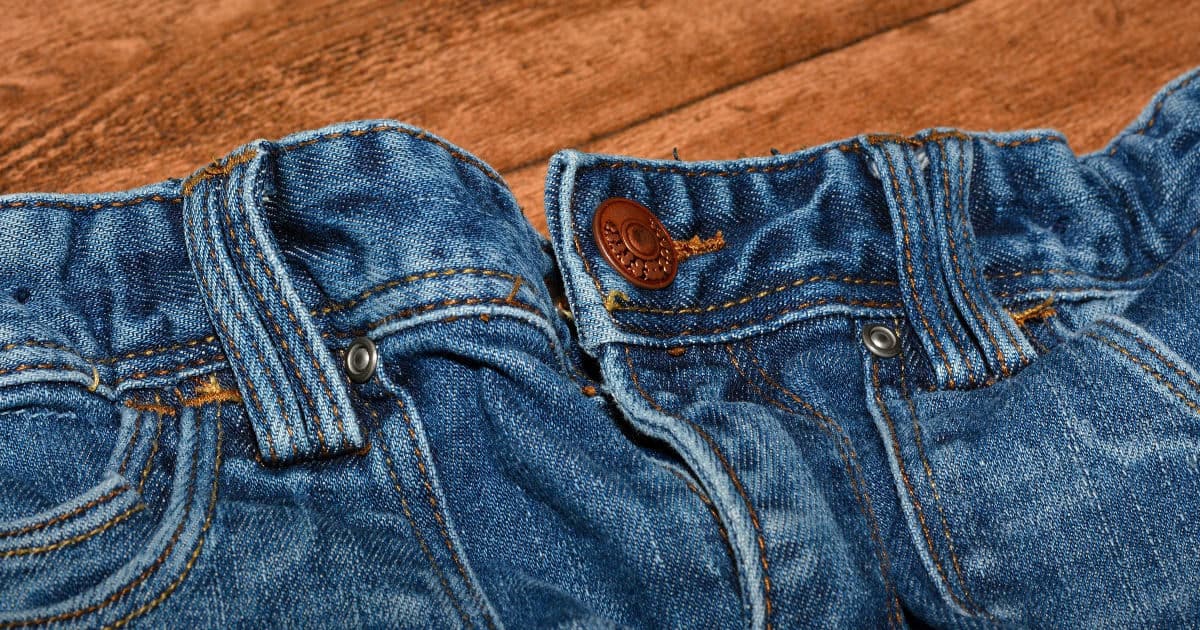 2017 Update: I still stand by this basic advice on how to wear jeans to the office on Jeans Friday — but you may want to check out our latest discussion on what tops to wear with jeans to the office.
We've heard from a few readers about their offices allowing jeans to be worn on Fridays. As one reader put it, "I am a bit confused, however, about
what type of shirt/top I should wear with the jeans
." It's an interesting dilemma — on the one hand, yay jeans! You feel more comfortable, you can go out after work, and jeans need to be washed less than a lot of trousers. On the other hand — yay, sartorial conundrum.
2020 Update: These are some of the best jeans for work (affiliate links): 1) Paige 2) Madewell 3) Topshop 4) Wit & Wisdom 5) Levi's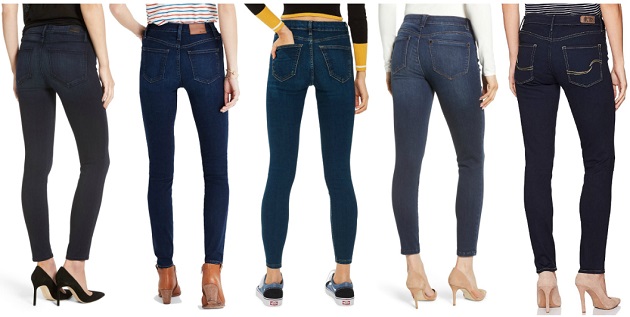 My initial thoughts on how to wear jeans to the office on Jeans Friday are thus:
Ripped jeans should never be worn to the office (the possible exception being on the weekend, but never if you're working with other people on the weekend — and never ripped anywhere but the knee)
To me, extensively faded jeans seem a bit more casual — the darker, more solid-colored the jean, the better for the office
Try to wear niceish shoes with your jeans — not sneakers. We love to wear boots with jeans; if a pump is casual enough then it's a nice way to elevate the look. Colorful flats, or other heeled shoes (wedges, Mary-Janes, T-straps) also go well with jeans, particularly with a stacked pump.
Before you leave the house, crouch down in your jeans. How's the situation in the back? If "not good," add a belt. If the answer is the same and you're already wearing a belt, switch pants.
OK, finally, our reader's question — what tops. Our $.02 for professional-looking wear includes:

a cotton button-down top — maybe worn belted, maybe (if it's fitted) worn untucked — maybe with a sweater vest on top
a twinset
a matchy look, like a gray t-shirt with a gray boyfriend cardigan (or, hey, black on black)
a blazer, either with a t-shirt beneath it or a blouse
Readers, what are your thoughts on what to wear to work on jeans Friday? Can you wear jeans to the office? And what do you wear with them, if you can? (And, which brand of jeans do you prefer?)
Picture via Stencil.