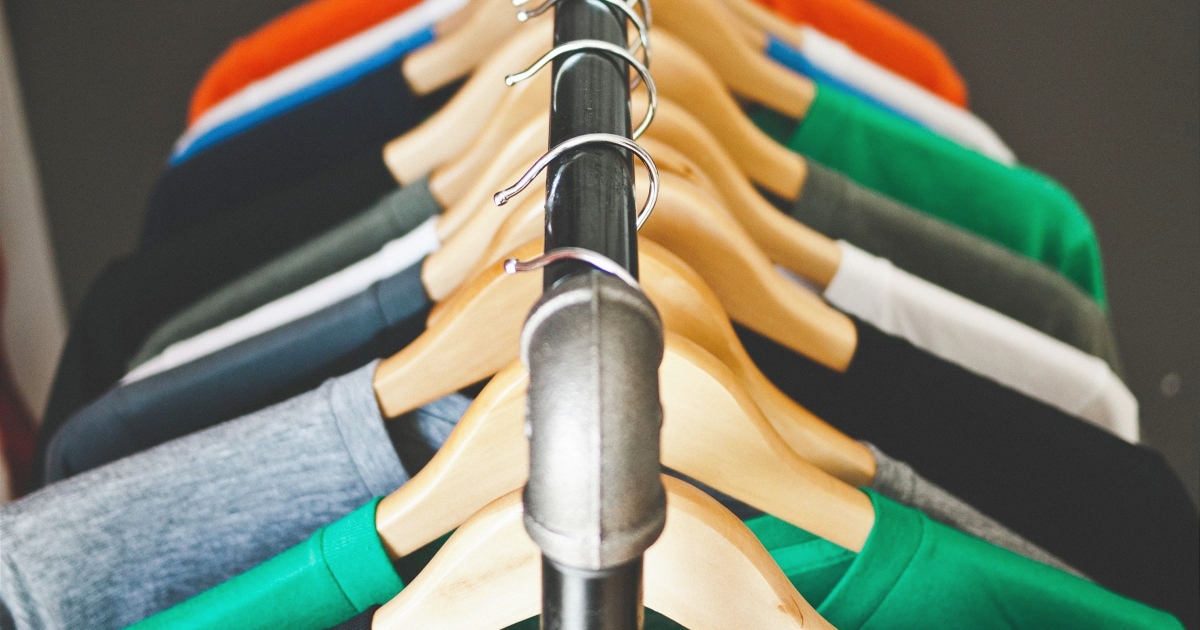 Here's a great question for today, ladies: how often do you repeat outfits at the office? A lot has been said lately of capsule wardrobes for work — decluttering closets to winnow your wardrobes to things that "spark joy" — and a lot of that may leave you feeling like you're totally repeating outfits at work.
So let's discuss — how often is it acceptable to do? Does it matter if a certain outfit is memorable in one way or another, such as by pairing unusual colors or prints together, or involving unusual pieces? And here's a bonus question — how versatile are most items in your closet, anyway? For example, will you only buy a new item if it will "go" with at least three things in your wardrobe?
We had a great discussion on how often one can repeat outfits at work a few years ago, and I agree with a lot of my advice from there:
Don't wear the exact same clothes twice in two days if you can avoid it — you want to give your clothes some time to air out, and you don't want to get the office gossip mill started.
That said, having a personal uniform is A-OK — if you agree with Mark Zuckerberg and President Obama and find it makes your days easier, I'm all for it. But I might look for subtle differences in shape to make it clear to coworkers that you're not wearing the same clothes twice in one day — if you wear a pair of black pants plus a black sweater every day, alternate the sweaters with crew necks, V-necks, shawl collars — and alternate the pants with ankle, bootcut, seasonless wool, cotton, etc.
If you have a very memorable piece, I don't think you can repeat the exact same outfit more than once every two weeks. For example, let's say you've bought a colorful tweed blazer and you've found a sweater that complements one of the colors in the tweed, and you like to wear it with a certain pencil skirt.
That exact outfit is pretty memorable and probably shouldn't be repeated more than once every two weeks — but of course you can wear the blazer with a white blouse and black pants on day 3, and again on top of a sheath dress on day 7, and then wear your blazer/sweater/skirt combo again on day 11.
As for versatility – since writing the post on capsule wardrobes I have been actively trying to only buy clothes that are black, blue, red, and purple, and it does make things a lot easier to grab in the morning.
That said, a lot of green has sneaked into my closet anyway. Funnily enough, navy has been the hardest color to integrate, if only because I don't like to wear it with dark rinse denim, and I feel like wearing black and navy together requires a bit more of intentional/attention.
How about you guys? Do you find yourselves reaching for the exact same outfits over and over again and repeating outfits for work? Do you plan your work outfits to avoid repetition? (This was a great post from Blue Collar Red Lipstick on outfit planning recently, btw.)
Do you think that subtle variations — such as lipstick or shoe color, or wearing different accessories — "shake things up" enough that you can repeat outfits at the office more often?