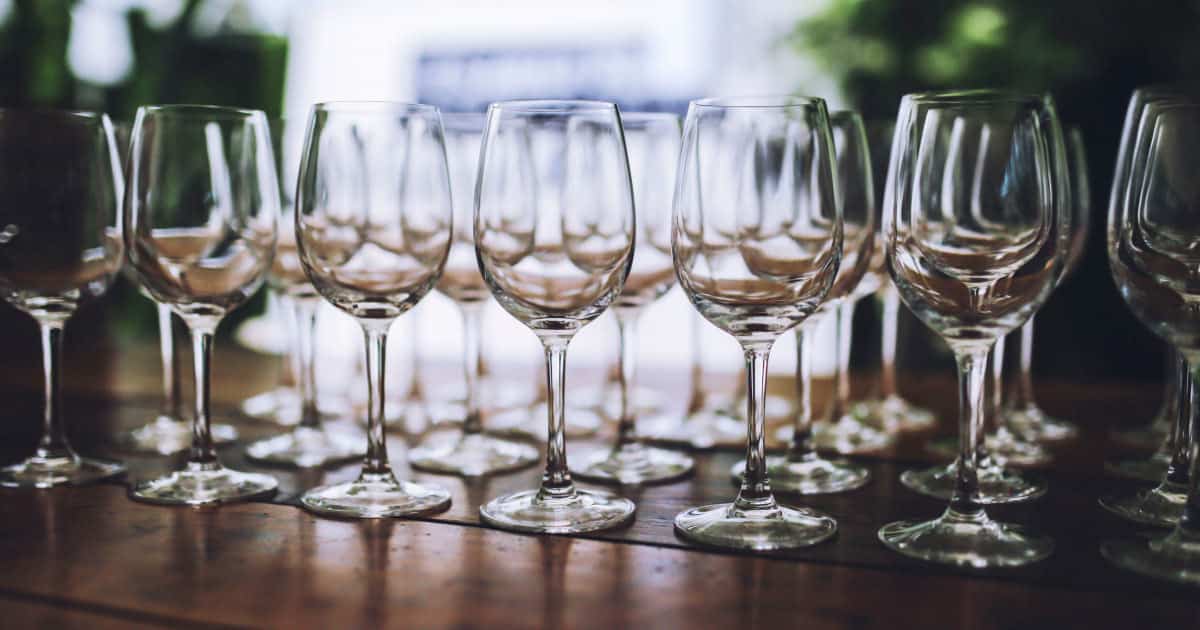 Today we have a great question from reader K, who wants an open thread about what to put on your wedding registry — and makes the interesting point that her wedding registry will be public. Here's her question:
Would LOVE it if you would consider doing a "wedding registry" advice/crowdsourcing post! I am registering now, and am a senior lawyer & manager in-house in big tech, living w fiance but wanting to upgrade our dishes etc. I'm sensitive to the fact that whatever I register for will be visible on the internet to opposing counsel, my reports and clients, and even regulators etc. that I deal with on a regular basis (who I KNOW google me). What do we need? And what do we need to know?
Such a good question, K! For my $.02, I really suggest you think about the kind of life you and your partner want — not just what you think you want. You go to Macy's or Bloomingdale's and you suddenly feel like, well, of COURSE we need $5000+ worth of crystal and china… but do you feel like washing it by hand or chancing it in the dishwasher? How many of your friends do you actually trust with an $80 wine glass — particularly after he or she has had a few?
We registered for a lot of stuff that was, I think, overly fancy for us and our shared lives (those links go to my patterns) — and that was before the kids came. These days we're down to a few unbreakable martini and wine glasses and eating off unbreakable Corelle plates I've had since college. You could say, "ah, but the kids will grow up!" — but by that point my mother may have tried to downsize her fancy plates and barware to my possession, to say nothing of the fancy crystal and china she inherited from her mother or MIL.
I'm not saying this stuff is frivolous or unnecessary — but I do think I did a poor job of picking my own registry items. So I'd LOVE to hear what readers have loved on their registry — and what you've seen done when the couple says, eh, we've got what we need, thanks! Some fun newer registry options if you haven't already seen them include Zola, Blueprint, and more — you can register for bigger ticket items like furniture, home remodeling, or vacations — and you can facilitate group gifting as well. The NYT also wrote recently(ish) about wedding registries for charity.
Readers here (and elsewhere, like on the Knot) seem to roll their eyes at these nontraditional registries a lot, though, so know your situation, including your own family and friends as well as your partner's. Another option that always exists, of course, is to tell your guests "we want your presence, not your presents!" — since, of course, wedding-related travel is already expensive.
Married readers, what did you LOVE from your registry? If you didn't really need a ton of stuff, how did you handle it? For those of you who were wary about having a public wedding registry, how did you handle it?
Psst: you can also check out our recent discussion of how to plan a wedding when you work long hours, as well as all our tips on how to handle wedding etiquette at work.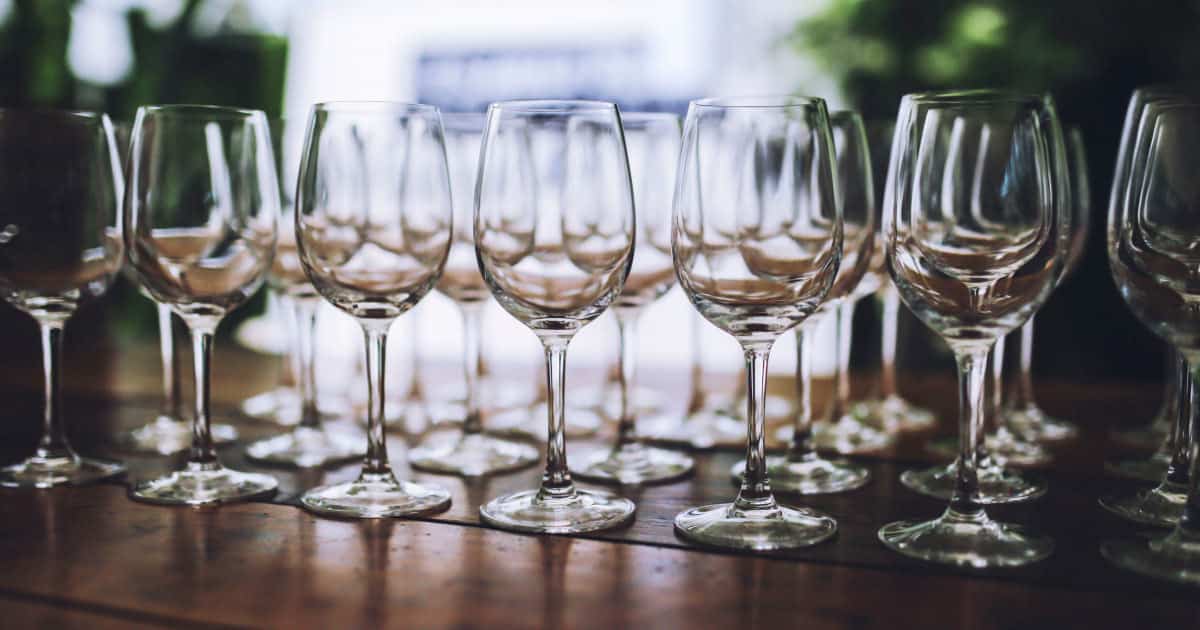 Relatedly: we've also discussed when we REALLY set up house (in which I shared my story of splurging on nice dishes for myself well before any wedding (or partner) because I liked 'em).
Some related posts of interest: