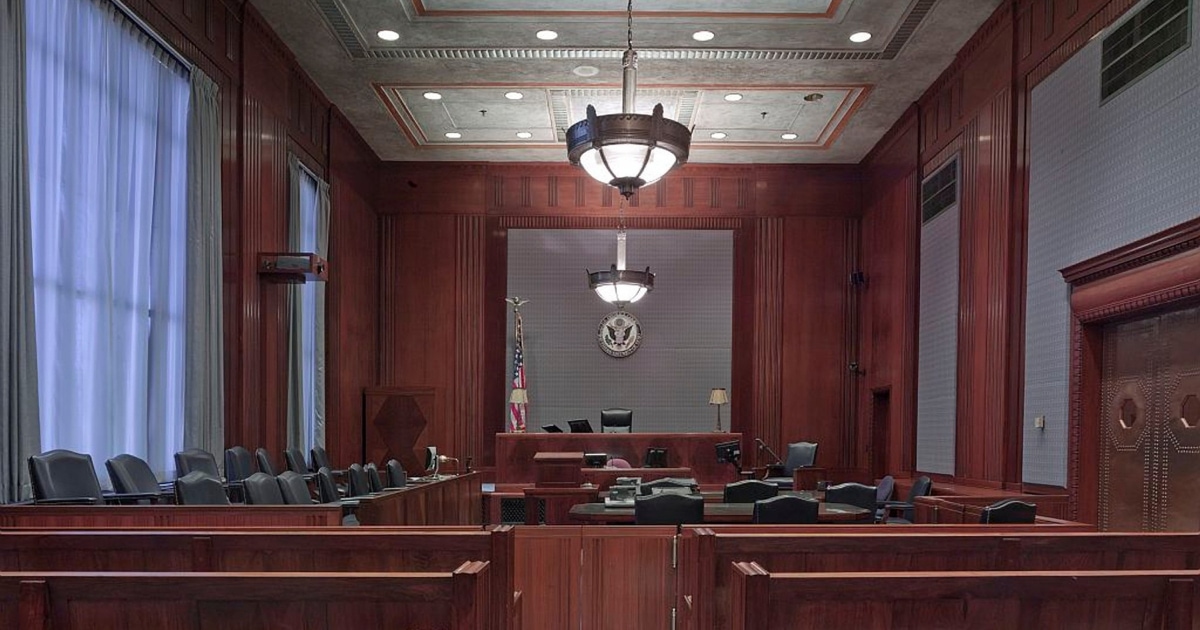 2018 Update: We still think this is a great discussion on whether you can wear flats to court — but you may also want to check out our more recent discussion of cute flats for the office, or our general advice on courtroom attire for women lawyers!
Today's reader mail comes from Reader L, an injured woman lawyer, who wonders if she can wear flats to court —
I am a junior partner at a smaller firm in Pennsylvania. I am also a mother of two young children and therefore, on any given day, can be seen carrying my 8 month old in her carseat/carrier, holding a file in my other hand, with my laptop bag strapped across my chest and purse on my shoulder, prodding my almost-three year old forward with my knee as necessary. And of course, I commit this balancing act in heels. Unfortunately, I think this routine has taken its toll, and on Monday, I woke up with such tremendous back pain that I literally could not get out of bed. After four days on the couch and some visits to the chiropractor, I am finally mobile again. However, he has cautioned against wearing heels for a while, until I am feeling 100%. I am concerned about upcoming court appointments – the climate here is fairly conservative (judges have commented on female attorneys wearing pantsuits before, noting they are "inappropriate" for court) and I wonder how flats will play in court. How should I handle this? Should I say something, even informally, to make the court aware of my back issues? Apologize for the flats? Ignore the whole situation and hope that no one notices? I just feel like I won't look professional enough wearing flats with a suit for court.
Feel better soon! To answer this Q, we asked a friend who had foot surgery — her doctor similarly put a blanket prohibition on heels. Her thoughts: "I think flats are totally acceptable. I wore them for months after my foot surgery. It was only when I was wearing my sneakers for 2 months after the operation that I would say something to judges or attorneys. The flats, however, should look as professional as high heel shoes which can be difficult to find." We agree 100%.
If you know that the local judges do not like pantsuits, then continue to wear skirt suits — a number of readers on a recent post commented that they preferred to wear flats with pencil skirts, so you may want to try them with skirt suits like that.  (If anyone can remember which post it was, please point us the way.)  For our $.02, a more professional flat should be: a) made of good materials (skip anything with canvas details, for example), b) not have too many embellishments (avoid floppy bows or the "bejeweled" look, for example), and c) for court, should probably be in a dark, sedate color.  If possible, look for a shoe that has a slight point to the toe — the rounder-toed ones tend to look a wee bit like slippers.
This post contains affiliate links and Corporette® may earn commissions for purchases made through links in this post. For more details see here. Thank you so much for your support!
Readers, what are your favorite pairs of flats  (brands, styles, etc.)?  Any tips for wearing them with skirts? Do you wear flats to court?


2020 Update: Use the arrows to see all of our latest favorite strappy flats, above, or click here to see recently-featured strappy flats.