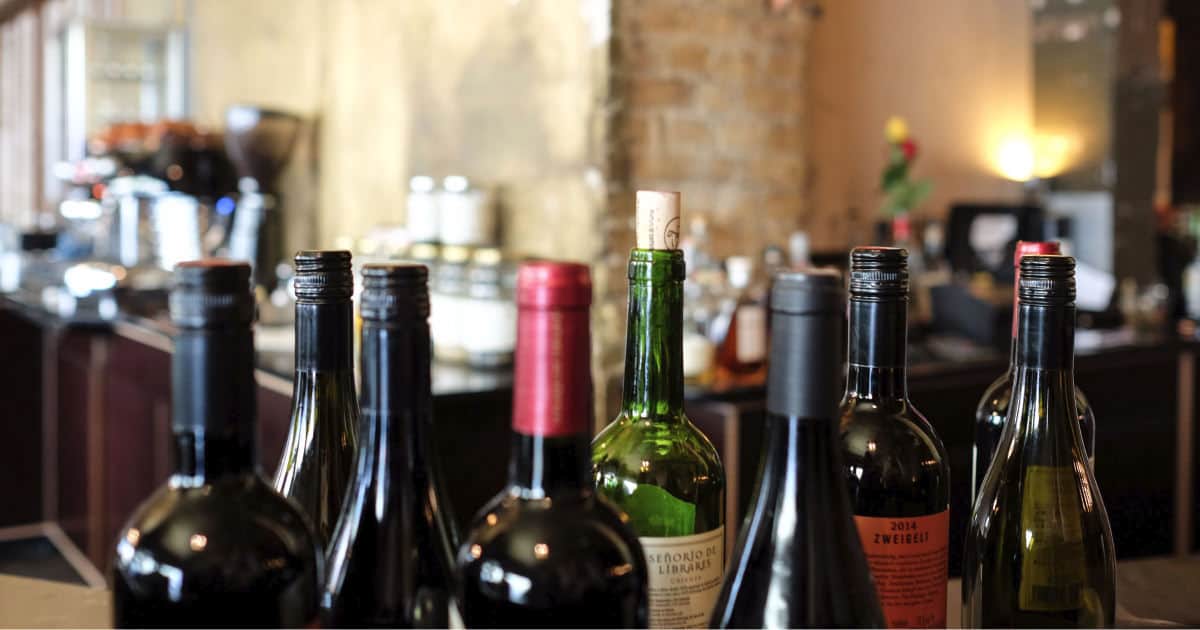 Drinking and drug use can be a problem for anyone, but there have been a number of stories lately about how it's particularly a problem for lawyers. (We've also talked in the past about how there are many high-achieving women who drink too much, too, and there was a great Medium post by Kristi Coulter last summer that explored the idea that "to be a modern, urbane women is to be a serious drinker.") I asked Rebecca Berfanger to take a look into drinking advice for women lawyers and other professionals — what are the best tips out there for cutting back on your drinking? How can you navigate a culture of drinking — without getting sucked in? Readers: for those of you who have successfully moderated your drinking or stopped drinking entirely — what are your best tips? (For those of you who care to share — have you ever had a drug problem? What resources or tips do you recommend to other women in your situation?) For those of you who manage lifestyle and job-related stress in ways OTHER than drinking, what do you do instead to relax, take the edge off or "turn off work mode"? (Welcome back to Corporette®, Rebecca!) – Kat
Following a 2016 study by the Hazelden Betty Ford Foundation and the American Bar Association Commission on Lawyer Assistance Programs, the ABA reported that "21 percent of licensed, employed lawyers qualify as problem drinkers, 28 percent struggle with some level of depression and 19 percent demonstrate symptoms of anxiety." The study also found that "younger attorneys in the first 10 years of practice exhibit the highest incidence of these problems."
According to a 2012 study by the ABA, many law schools offer this information at orientations and classroom presentations by the local Lawyer Assistance Program (LAP) at least once a year. At those presentations, law students learn where they can go to seek help. However, the number of times law students and lawyers come into contact with their local LAP, maybe one time at orientation when they are also learning everything else they need to know to navigate the next three years and beyond, is generally outweighed by the number of receptions and networking events that include free drink tickets.
Assuming you are over 21 and are being responsible about how you will get home, and that you won't say or do anything while drinking that could get you fired or disciplined, or cause you to be the subject of an embarrassing Above the Law post for allegedly stealing business card holders, try to remember that moderation is key.
Helpful Resources about Women and Drinking
Do you think your workplace encourages a culture of drinking, ladies — or did you see it more at the school level? How do you navigate a culture of drinking, such as at networking events and business lunches? Do you drink sparkling water or cranberry juice with a twist of lime to make it appear like you are drinking alcohol when everyone around you is imbibing? Do you feel more pressure to drink with certain clients or coworkers?
Picture via Stencil.