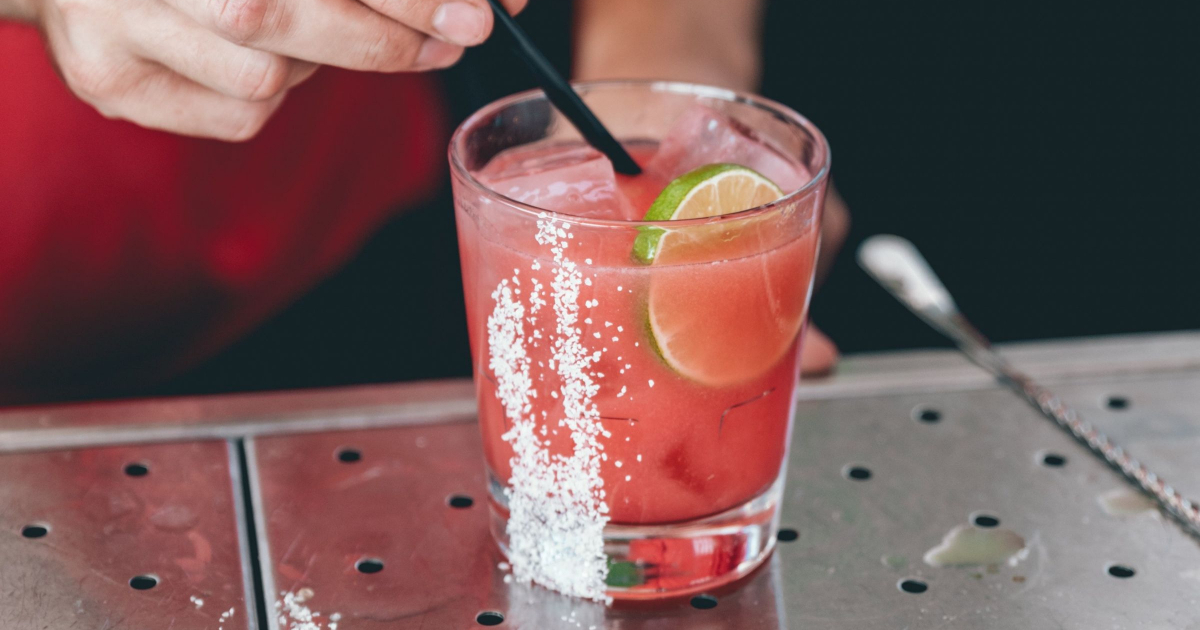 As I've written before, my husband and I really love Dry January. It lets us reassess and break bad habits, as well as give our livers a rest and catch up on quality sleep and so forth. I've got a few days picked out where I'm definitely drinking (inauguration and my birthday on the 28th) but I may actually try to do at least 7-8 weeks because that is how long it allegedly takes to create new habits.
In fact, creating new habits is the big thing I'm trying to do during this dry spell, rather than just knuckling down and ignoring old habits. In Atomic Habits the author talks a lot about how "getting rid of an older habit is like uprooting a mighty oak from your soul while forming a new habit is like cultivating a delicate flower — one day at a time." (Here's my entire Atomic Habits review!)
This post contains affiliate links and Corporette® may earn commissions for purchases made through links in this post. For more details see here. Thank you so much for your support!
In past dry periods I've alternated between a few different lazy-ish mocktails that got a bit boring after a while — kombucha, seltzer with bitters/shrubs/drinking vinegars, non-alcoholic Heineken, or premade drinks like iced teas or sugar-free lemonade. We love our Sodastream to make plain seltzer, but I also really like Spindrift and a random one my mother has found at Costco — I think it starts with a K, like Karborum or something.
We also like as unicorn juice, which the readers turned me on to — seltzer with a small bit of sugar-free pink lemonade. I need to find something tiny to measure it with, though, because "just a dash" always results in an overly sweet drink. We have a ton of True Lemonade products that are great for mixing with seltzer, too.
Some of our favorite non-alcoholic drinks and things to add to plain seltzer (we love our Sodastream!) include:

This year, though, as part of my trying to create a new habit, I'm trying to get into the mocktail spirit with actual recipes, whether they include juices, syrups, or fake alcohol. I've purchased a bunch of fake alcohol and may review them later on, including Ritual, Monday, and Proteau — and if I were a beer drinker I've heard great things about Athletic Brewing Company. So I thought I'd round up some great recipes!
I should note, though — my husband and I are open to having low-alcohol drinks instead of non-alcoholic drinks, so if it's easier for us to find, say, elderflower liqueur versus elderflower syrup, we use that. Bitters, in fact, are actually very concentrated alcohol — sometimes as high as 44%. So be wary if you're avoiding alcohol entirely for reasons like allergies, medication interaction, pregnancy, or others.
(A tiny admin note: This post is put together using a tool that I'm still learning — if it's unclear to you, the text in gray is mine, and clicking on the links will take you to the actual recipes on other sites.)
Readers, let's hear from you — are you doing Dry January this year, or reassessing your alcohol consumption in general? For those of you who have stopped drinking entirely, what new habits have you created? What do you think are great mocktail recipes?
(Another admin note — the photo at the top of this post is a stock photo, but this grapefruit/elderflower drink is close, or this mock margarita looks awesome.)
If you're more interested in moderation, here are some great tools to help you with that: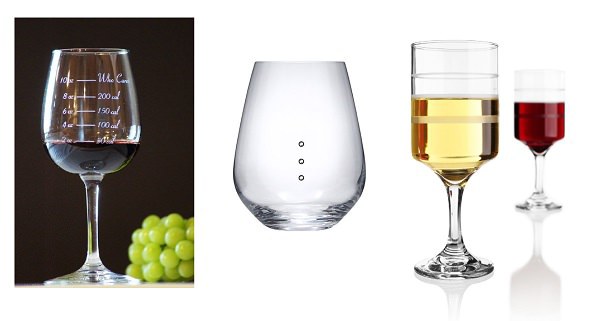 Pictured above, some ideas on how to moderate your drinking: Caloric Cuvee, [sold out] but similar, and Wine-Trax; all $9-$19 at Amazon. I've also talked about how much I love the beautiful cocktail glasses from The History Company because they're generally smaller!
10 Great Mocktail Recipes
These are ten great mocktail recipes that I've either tried or are on my list...
Readers, let's hear from you — what do you drink when you're not drinking alcohol? Do you have any great mocktail recipes to share?
We are a participant in the Amazon Services LLC Associates Program, an affiliate advertising program designed to provide a means for us to earn fees by linking to Amazon.com and affiliated sites.