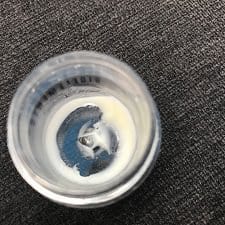 Ladies, what beauty products do you use so often that you get "empties," where you actually get to the bottom of the lipstick or jar, and what do you buy again and again?
I tend to rotate among so many different products that I almost never get to the bottom of anything, let alone say "I definitely need THAT again, right this instant."
Still, even I have my regular items that I buy again and again, so I thought I'd round up my beauty empties. Hopefully everyone will share their own lists!
Update: There were so many great comments from readers on things they loved (that were new to me) we decided to put them into the post also, both for ease of browsing as well as easy linking when there's a big sale afoot or you're trying to make the most of a Triple Points day… :)
I also did a few reviews of things I'd bought after reading readers' recommendations, including Sunday Riley Good Genes, The Ordinary's caffeine solution, and more…
This post contains affiliate links and Corporette® may earn commissions for purchases made through links in this post. For more details see here. Thank you so much for your support!
Skincare Products I've Bought Again and Again
2022 Update: Here's my latest skincare routine! Not pictured: prescription Vitamin C and trentinoin)

Hair Products I've Bought Again and Again
Psst: As of 2022, these are some of Kat's favorite hair products (she largely follows curly hair routines)… but she loves this $30 brush/blowdryer!

(I'm probably somewhere between 2C/3A wavy/curly right now, but I'm more interested in avoiding sulfates because of the keratin treatments I've started getting.)
Makeup I've Actually Used to the Bottom and Then Bought More
Those are mine — which are your beauty empties, readers?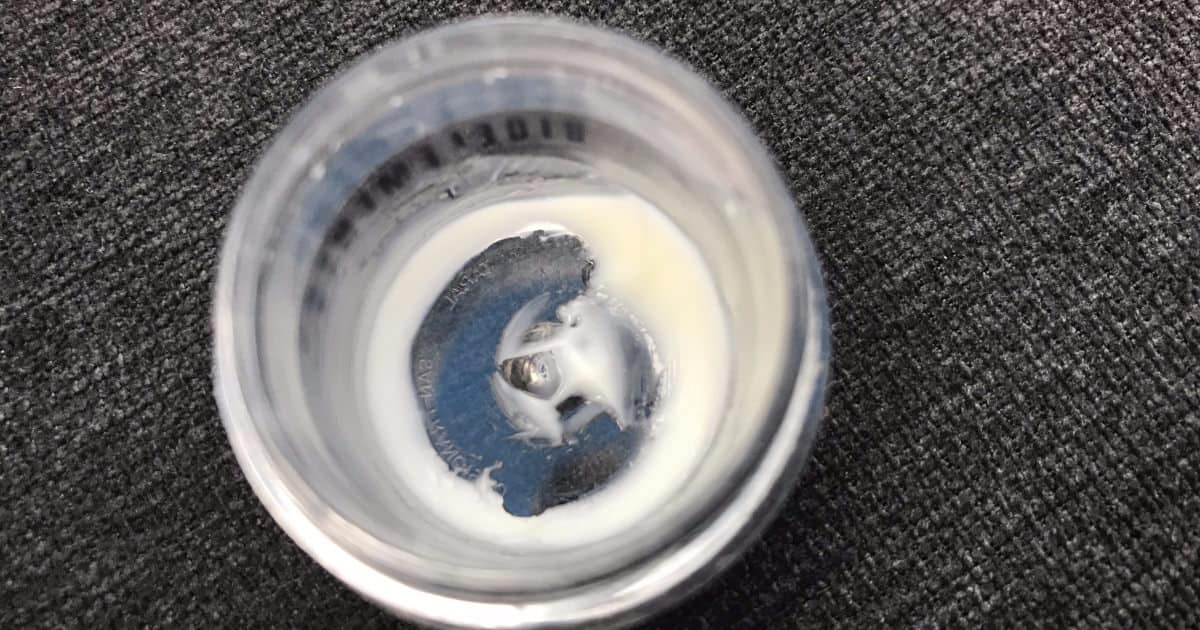 As of 2021, my short makeup routine is pretty boring — curled eyelashes + concealer + blush (Nars Orgasm) + powder, with a different lipstick and eyeliner depending on my mood. If I'm feeling extra fancy I'll add mascara, highlighter, and/or do my brows with this cream and this brush (here's my review). (I also add eye shadows in the "extra" days but it's a huge variety, maybe 25 or so different ones.)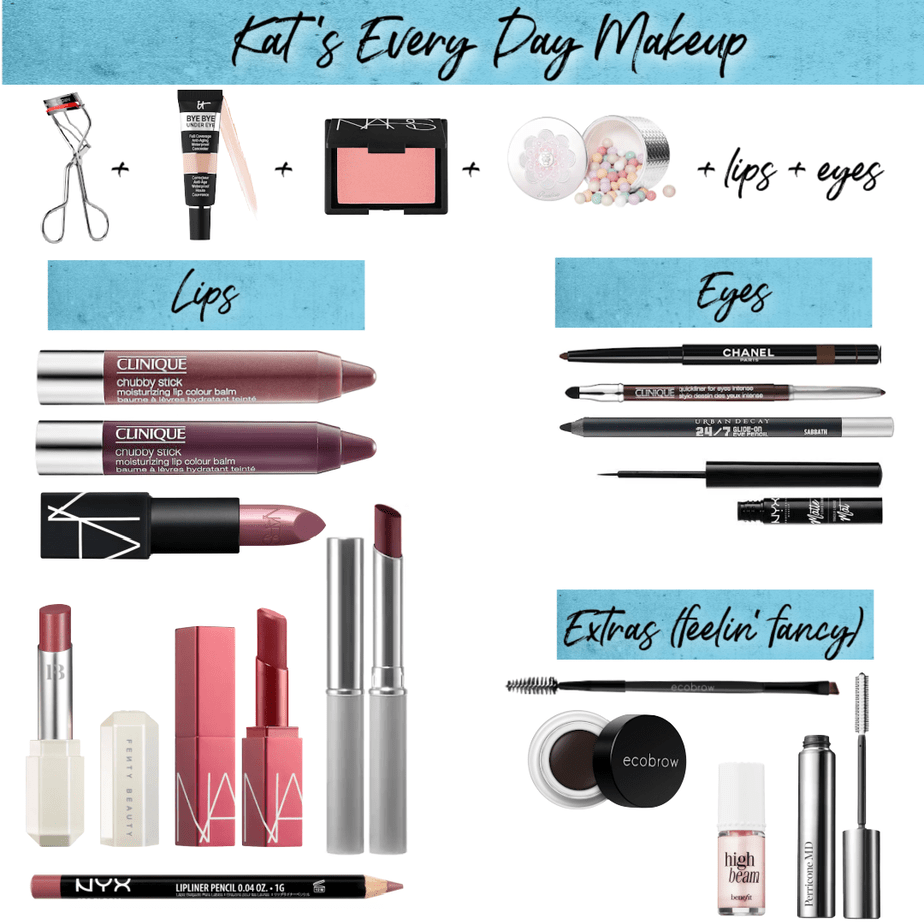 Some favorite lipsticks include Clinique (Graped Up & Voluminous Violet), NARS lipstick (Damage), Fenty (Goji Gang), NARS gloss (Orgasm, Fast Lane), and Clinique (Black Honey). I use this NYX lipliner (Natural) for almost all of them.
Favorite eyeliners include Chanel (Espresso), Urban Decay (Sabbath, Smoke), Clinique (Intense Chocolate & Plum), and this NYX liquid one.
Recommendations from the Readers (see their full commentary below!)
Skincare Rec'd By Readers (see full comments below):
Makeup Rec'd By Readers (see full comments below):
Hair Products Rec'd By Readers (see full comments below):
This post was originally written Oct. 2017, but updated in April 2021 to reopen comments.
We are a participant in the Amazon Services LLC Associates Program, an affiliate advertising program designed to provide a means for us to earn fees by linking to Amazon.com and affiliated sites.