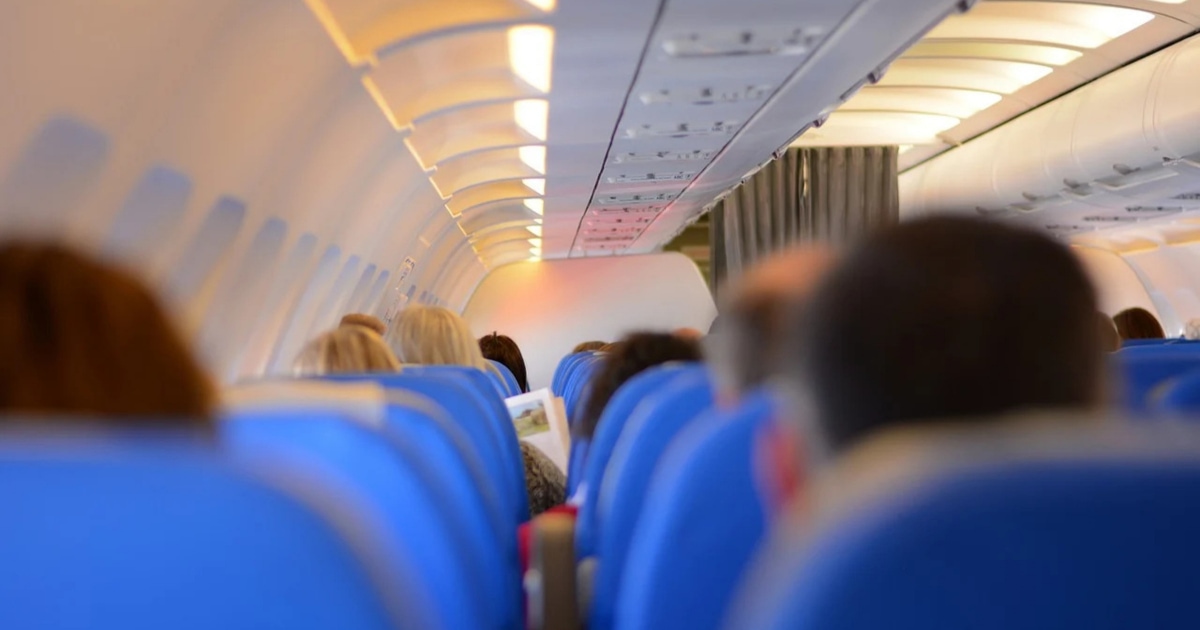 How do you break the ice with coworkers and make conversation, particularly while traveling together? Travel with coworkers can be awkward for exactly this reason — and hopefully our tips can help. We've talked about party-appropriate conversation topics, as well as how to steer a conversation away from sports or the like, but not in a while. Here's the question from Reader B:
I read your post on travelling with co-workers, great notes. I am new to corporate travel and have a hard time keeping and making conversation. Some of my travels are one on one and others are with a small group. Do you have any tips, topics, etc., to discuss while on business trips with co-workers, especially when they are one on one?
Hmmmn — what should you talk about with coworkers? Readers were recently discussing this recently (I'm maybe remembering this conversation about adjusting to non-BigLaw, non-NYC life) and I agree — talk about anything! The best things (IMHO) are to find shared hobbies, ask about plans for the weekend, or even ask if they're reading/watching anything good these days. I am not personally into sports (I even have a shirt that says "Hooray sports, do the thing, win the points!") but if YOU feel like talking about sports, you can always float the conversation and see if your coworker wants to talk about sports as well. (Either way, check out Sports Ketchup, which bills itself as "The weekly newsletter of what you need to know to win a sports conversation in under 3 minutes per week.)
How to Break the Ice with Coworkers on a Long Flight
There are, of course, a few caveats for plane conversations with coworkers:
don't start conversations about matters of opinion that are so important to you that, if upon learning that your coworker disagreed with you, it would ruin the plane flight or entire working relationship. These days it may be because you're a #Never___ (Trump or Hillary!), or if you have strong opinions on abortion or immigration — or even pop culture things like Game of Thrones or Walking Dead. (Similarly: if you suspect it might be a hot button issue for the other person, avoid discussing it.)
try to listen more than you talk if you don't know much about the subject your coworker brings up (for example, raising children, taking care of an elderly parent, etc)
avoid topics that could get you in hot water if you were a boss — for example, don't ask your newly engaged female coworker when she's going to start trying to conceive.
I still think of that old SNL skit with Andy Samburg immitating Mark Wahlburg — "so you're a donkey, what's that all about?"
These are some of the Corporette readers' favorite items for business travel…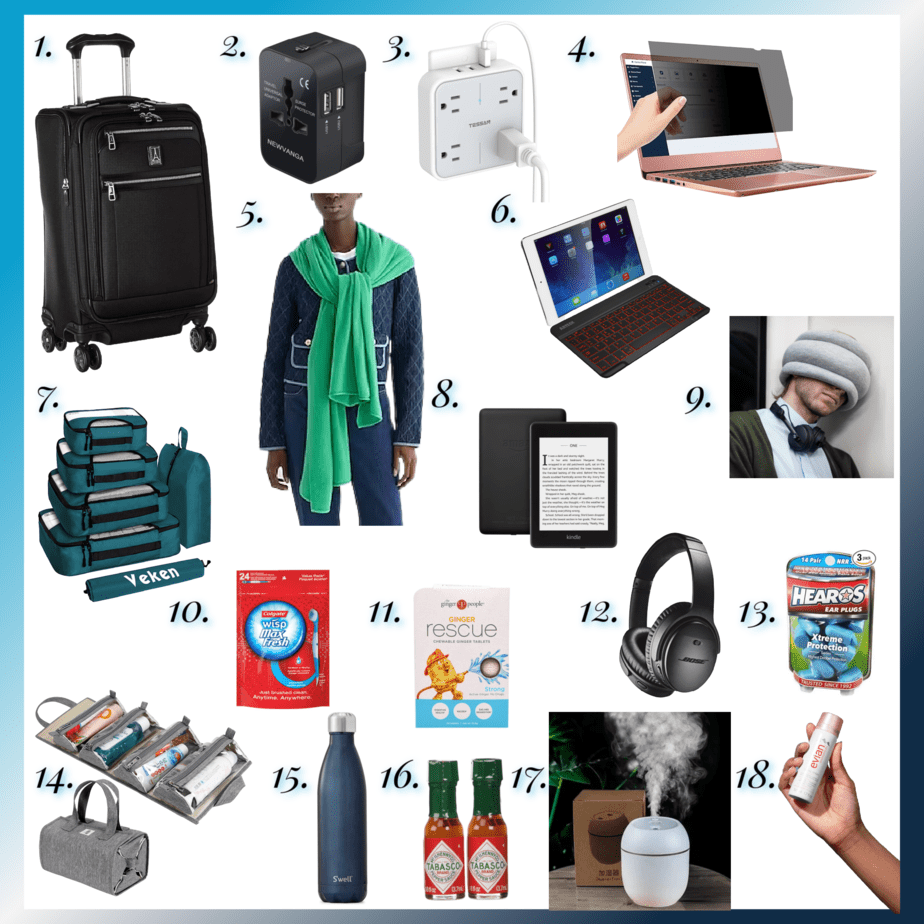 Ladies, what are your thoughts? Are there topics that are strictly off limits — particularly while traveling with coworkers? How do you break the ice with coworkers when you're stuck on a long flight with those whom you don't know well?
2020 updated images (crowded airplane cabin) via Pixabay. Original picture via Pixabay.