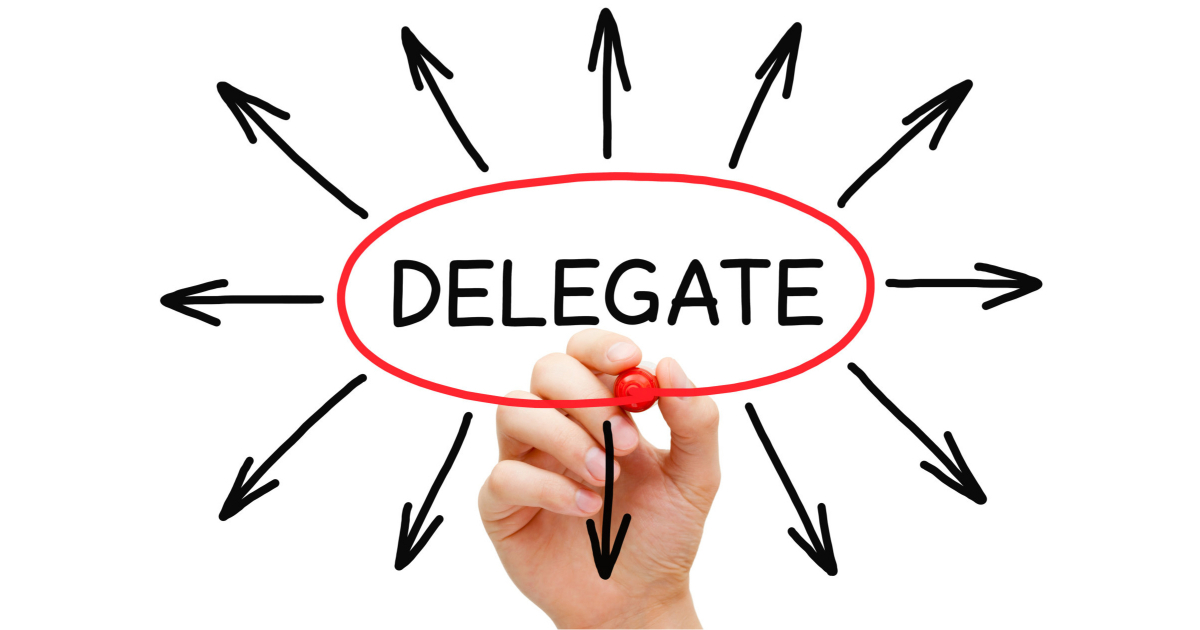 We haven't talked about how to delegate in far too long — and I'll bet a lot of your own systems and tools have changed in the past year or so, so let's share delegating tips!
What's working for you now in terms of delegating your work? For those of you who have been working from home more often (or working with assistants or bosses who are working from home more often), how has that dynamic changed the delegation flow?
What tools are your favorite, and what have been the biggest things you've been able to delegate and get off your plate?
Some of our previous posts on point:
Readers, what are your best delegating tips? What tasks are you delegating right now, and what tools (and services) are you using?
Stock photo via Deposit / ivelin.