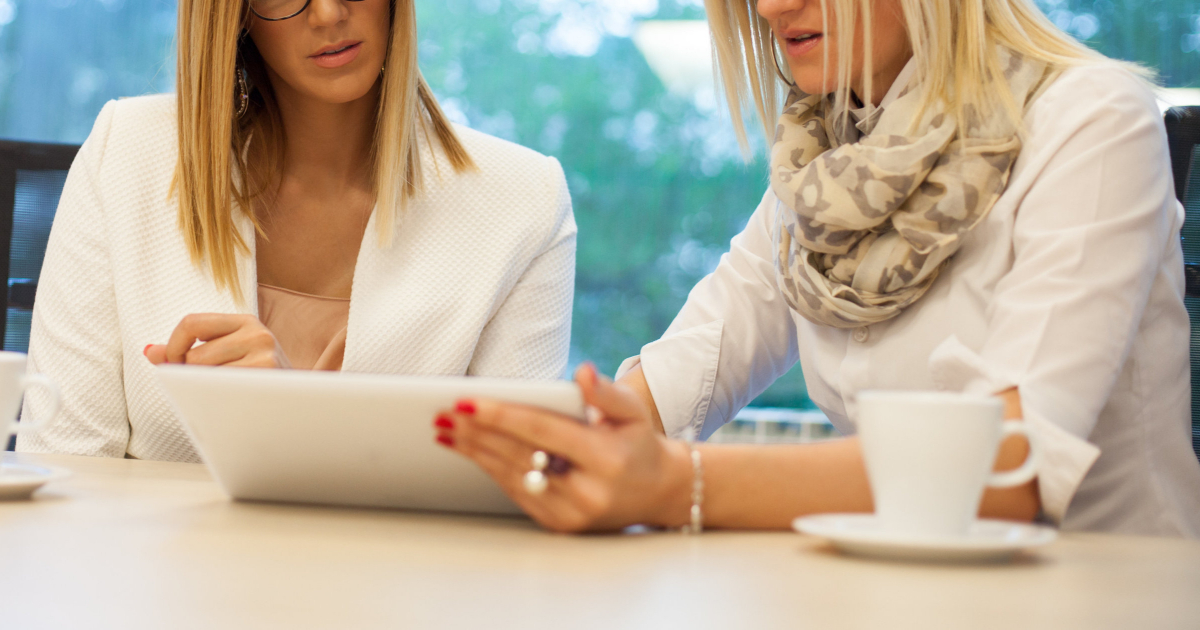 Ladies: let's talk about the art of delegating work to your secretary, assistant, or another third party. More and more I feel like knowing how to delegate is key to success in work and life — you can't micromanage everything. Besides, if you bill by the hour, remember that your client doesn't want to pay, say, $500 an hour for someone to photocopy something!
So: what tasks do you delegate? How did you learn how to delegate, and what are your best tips for women thinking about what they should assign to others? (Previously: we've talked about how to show your appreciation to a great assistant, and when to fire a bad assistant, as well as apps like Fiverr that let you delegate some things to third parties.)
For my $.02, for working women with an assistant, I'd seriously look at delegating tasks like:
scheduling calls and conferences
booking conference rooms
booking travel
photocopying
entering handwritten changes (to be reviewed by you later on a redline)
transcribing dictated documents/emails/letters
taking notes / processing notes so they're part of the file
expenses
entering time sheets
filing
For people working with a direct subordinate, such as a 4th year attorney assigned to manage a 1st year attorney on a case, you can expand further. Remember, this is part of how your subordinate will learn and grow; no one likes a boss who won't delegate.
(Note though, that if you're vaguely senior to someone, rather than a direct manager, there's a really fine line with assigning work. When I was just starting out I once had someone who held the same title as me (but had been there about a year longer) try to assign me some of her work… which I didn't appreciate.)
doing a first pass on documents, emails, briefings
doing research for important points / fact-checking research someone else has done
following up with clients to ask questions or clarify things
In your personal life, of course, you can delegate a ton as well, freeing time up for other things. For example:
Lately I've come to look at internet shopping as a form of delegation. Instead of heading to the store to pick things out I (sometimes) pay for them to send me things for my review at my own schedule. It's hard to pay for shipping sometimes, but whether it's $6 from a clothing store or $100+ from a furniture store, it's worth it to me.
Ditto for ordering groceries online. It costs more than going to the store, but I'm effectively delegating the act of walking the aisles, hunting for ingredients, and lugging the groceries home.
Ladies, what do you delegate to an assistant, whether to an assistant or secretary or in your personal life? 
Pictured: Shutterstock / Snezana Ignjatovic. Originally pictured.