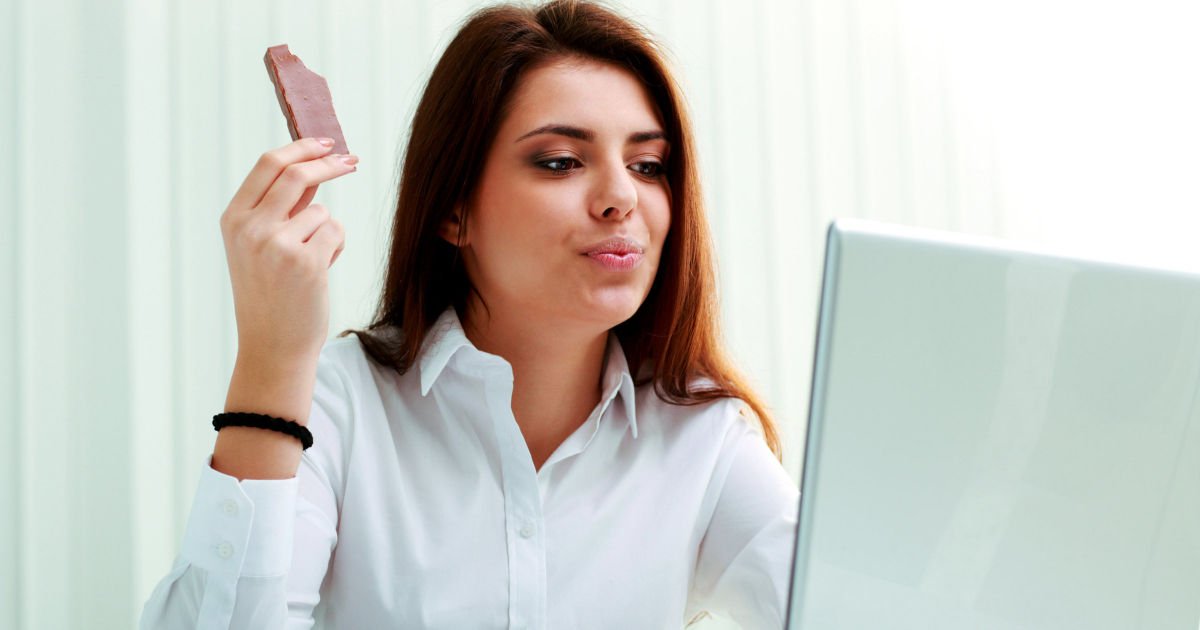 2018 Update: We still stand by this advice on healthy snacks for the office, but you may also want to check out our recent roundup of 40+ snack ideas for work.
We've talked about
snacks to keep in your desk drawers
before, but since it is the season for healthy eating resolutions, I thought now might be a great time to talk again about what your favorite snacks are —
what do you bring with you as far as healthy snacks for the office? What do you keep in your desk, in the office fridge, etc?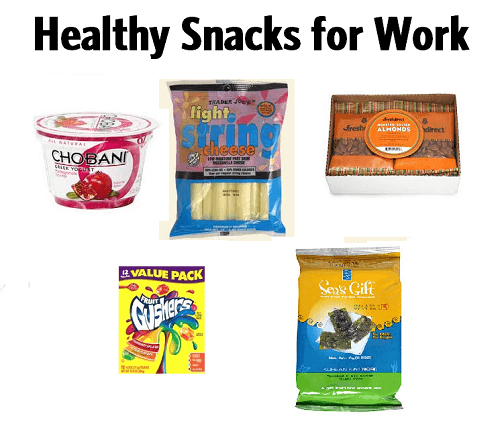 When I was working in Big Law I kept a banker's box on the window stuffed full of a variety of snacks — when I was packing my office to switch jobs, a supervisor came into the office and I offered her some, since I was just throwing away a lot of them — we'd worked closely together for four years and she couldn't get over how she'd always just thought it was a box of docs, like all the other boxes in our offices… In those days I ate far too many 100-calorie Nabisco treats, but these days, I'm a big fan of:
seaweed snacks for mindless munching — 30 calories, low in sodium, and with a reaso
nably short ingredient list — sign me up. I buy the Sea's Gift brand in bulk.
hard-boiled eggs — I almost always eat two a day (but only one yolk). I highly recommend throwing the egg shells and whatever you didn't eat in the kitchen trash instead of the trash by your desk. I particularly love that you can just wrap a hard-boiled egg in a napkin, throw it in your purse, and go.
string cheese. I'm kind of obsessed with Trader Joe's Light String Cheese — it's cheap and only 50 calories a stick. I tend to buy it in bulk when I go since Trader Joe's is a bit of a trek for me.
Raw nuts. I'm taking a break from eating raw nuts right now (I've eaten enough raw almonds to last a lifetime!) but I like buying the portion-controlled packs from Fresh Direct of cashews, walnuts, and almonds. (I don't have a huge problem with overeating raw nuts, but I feel like the smaller packs stay fresher — once they're opened I store them in the fridge.) Trader Joe's is another great resource for these.
yogurt — I've gotten more into Greek yogurt like Chobani because I like the shorter ingredients list; I often eat this for a mid-morning snack.
Fruit – I particularly like apples (Pink Lady especially) because they're hearty enough to throw in your bag, aren't too juicy, and don't need to be cut. Unfortunately I've read a lot about how organic apples really are worth the expense; when I'm buying nonorganic I try to rinse and towel-dry. (I feel like the towel-drying does more than the rinsing sometimes.)
Fruit Gushers. Ok, "healthy" is pushing it — but I do like that these are very portion controlled (90 calories per pack), and they satisfy my desire for licorice/fruity yummy-ness. Again, I've started buying in bulk from Amazon (we are both Prime members and members of Amazon Mom, so we get 20% off subscribe and save items when we have 5+ items per order — it's addictive!). Trader Joe's used to have tiny fruit strips called "Fiberfuls" that were 50 calories each and full of fiber — so good! — but I think they've stopped making it. Dried fruit is a much more healthy option in this category, but I tend to have a portion control problem with my favorites, mango and pears. Readers who share my love of licorice/chewy fruit candy, which are your favorite snacks?
Readers, what are your favorite healthy snacks for the office? Do you have a place to keep refrigerated snacks, or do you focus on shelf-stable snacks?
Stock photo via Shutterstock/ Dean Drobot.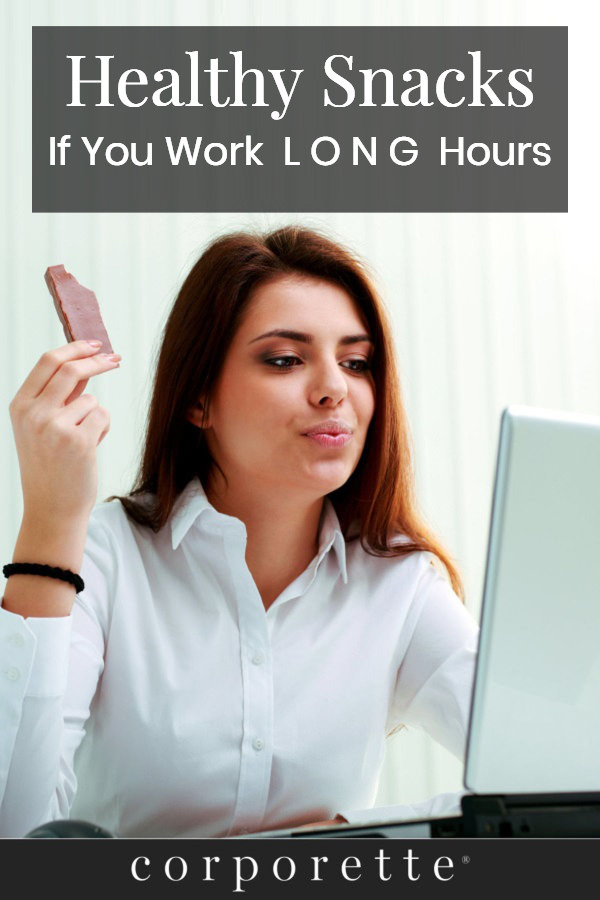 We are a participant in the Amazon Services LLC Associates Program, an affiliate advertising program designed to provide a means for us to earn fees by linking to Amazon.com and affiliated sites.