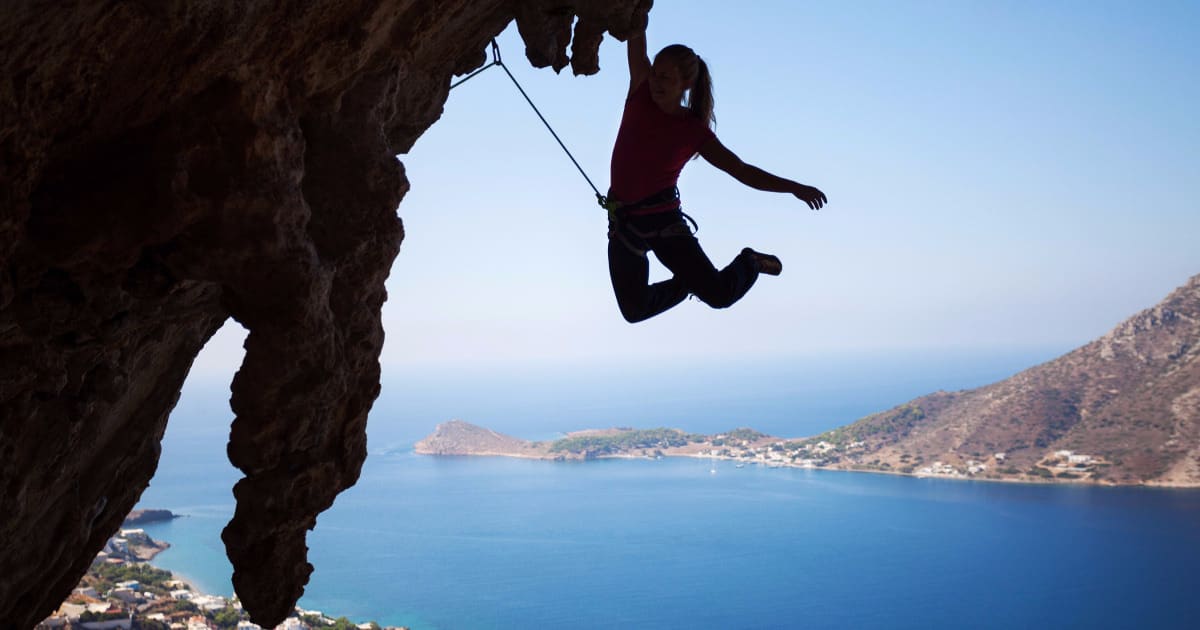 Readers who have been there: What's your advice to other attorneys on how to deal with not making partner? Reader E recently asked:
I was wondering if you could do a post on not making partner. I'm a sixth year at a large firm, and while I'm not being pushed out the door, my understanding is that partnership is not in the cards, either. On the one hand, this is okay. I never really wanted to make partner, and I can't say I'm passionate about my job. On the other, ouch! I've seen posts about this in the comments, and I thought it might be nice to round them up in one place.
Great idea, Reader E. We haven't devoted a post to the situation of not making partner, so let's talk about it today. Here's one way to look at a situation like this: When this happens to you, you may feel like you're hanging by a thread — without anyone out there ready to catch you — but really, it can be the beginning of a great new adventure (and in fact it's part of the adventure … just not the one you had anticipated or hoped for). As one Corporette reader once wrote in response to a young attorney who was worried about her low hours, "The firm that didn't like me just wasn't a good personality fit for me. At the time it was really demoralizing, but being pushed out of that firm was the best thing for my career because I found my wheelhouse at the next place."

We've searched our comment threads and have found a good number of discussions about not making partner, deciding whether you even want to be partner, feeling like you're getting pushed out at your firm, and regretting related career decisions you've made (or currently making decisions that may affect your chances to make partner). Do you remember, or have you bookmarked, other helpful comment threads along these lines? If this has happened to you, what advice did you receive from friends and colleagues on how to deal with not making partner?
Here are some of the best reader discussions and advice:
If you were passed over for partnership (or pushed out at an earlier stage because it was clear you wouldn't make partner), how did you feel about it THEN, and how do you feel about it now? If you could go back and do it all over, what would you do the same vs. differently? If you could go back in time, what would you tell yourself?
Psst: These are some of our favorite books if you're considering changing your career:

Pictured: Shutterstock / Photobac.