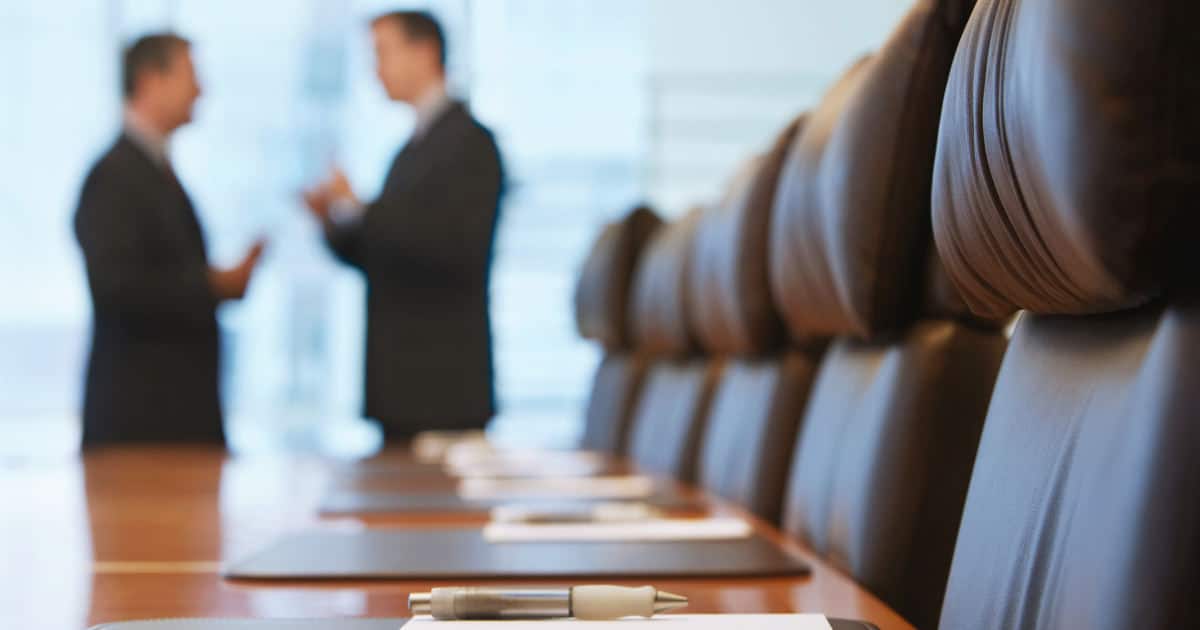 I recently took part in an alumni discussion on how to ask for raises and other negotiation tips. I was intrigued when a lot of women in the group raised their hands for advice, telling stories of how they failed to get the raise, job, or promotion they deserved, despite following all the best negotiation and advocating-for-themselves advice. And over and over again, I found myself thinking, "she needed a sponsor."
So today, lets talk about how to find sponsors at work. For those of you who do have sponsors, please share your stories — how did you find them and cultivate those relationships? For those of you who don't — have you looked for a sponsor? Have you ever considered your direct boss your sponsor, or does it have to be someone slightly separate?
To review some vocabulary: a mentor is kind of like a life coach lite — they may or may not work at your company or even in your line of work, but they're helpful for you to ask big questions (job, career, lifestyle, city, family), for you to learn from their paths, and generally helpful when it's Decision Time.
A sponsor is someone at your office who is involved (either directly or indirectly) in helping you get the work you want — or, ideally, will be writing your review or be in the room at the meeting and can be your advocate for the new job or promotion. (Or, going with our cheesy "seat at the table" imagery: a mentor helps you decide which seat to take at the table — but the sponsor helps you get in the room.)
This post contains affiliate links and Corporette® may earn commissions for purchases made through links in this post. For more details see here. Thank you so much for your support!
(For my $.02, I'm not sure I ever had a legitimate sponsor in my legal career. There were certainly people in my corner, and people who said nice things about me — and I think I may have been "on the short list" at various points as a person who was good at X or had special knowledge in Y. But I'm not sure anyone in my legal career would have said, "oh, you haven't met Kat? She's fabulous, and you NEED her for this project."
On the other hand, I think I did have a sponsor in my short journalism career — she became a boss and a good friend and mentor, but in early days she helped me get longform writing assignments at a time when most of my friends were relegated to fact-checking or writing mere paragraphs. She and I met at an internship (I was an intern, and she was a senior editor but not my direct superior) and we bonded because even though we were both working for a really "soft" magazine (Family Circle), we both had an understanding and appreciation of hard journalism.
I only worked for her directly for about a year before I decided to apply and go to law school, but looking back I wonder if our sponsorship relationship would have continued the longer she was my direct boss — at a certain point advancing would have meant leaving, most likely for another publication. I'm not saying I was irreplaceable or that she would have been petty, but this kind of brings up shades of our old discussion on when your boss holds you back because you're too good — as well as shades of how to quit when your mentor is your boss (it was really, really, really hard for me to tell her I was going to law school!))
In any event — at the alumni event I started whispering with one of the other panelists, and she confirmed that yes, she did have a sponsor at her investment bank — "it just kind of happened. He and I had the same background, and the same interests, and we just kind of hit it off at work, and then he liked the work I did, so…" She trailed off and shrugged. The next day, at breakfast with my male friend, I asked him if he had sponsors, and he said, "oh, definitely, at every new job I work to build a shadow network of people to advocate for me." His advice was to seek the midlevels — and make sure they knew you personally and which projects you'd completed successfully.
So here's a question for you guys: do you have sponsors? (Or, as my friend J called it, do you have a "shadow network"?) How do you find them, and how do you cultivate these relationships? Have you ever considered your direct boss your sponsor — or, on the flip side, have you ever taken a job directly working for your sponsor?
Picture credit: Deposit Photos / londondeposit.