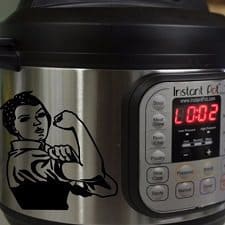 2018 Update: We still think this was an interesting discussion of Instant Pot tips for busy ladies — but you may also want to check out our more recent update of super fast Instant Pot recipes (great for long workdays!).
All right, readers — who's a fan of the Instant Pot? Which are your favorite recipes; what are your best Instant Pot tips for busy ladies?
Unless you've been living under an Instant-Pot-sized rock, you've probably noticed the hype around this really versatile kitchen appliance. (NPR just referred to its "viral word-of-mouth success"
in a headline
the other day.) Many of you — like me — probably either got one or gave one for the holidays and have been spending the last month experimenting (or listening to someone else talk about their experimenting). A reader recently asked for a post similar to
the slow cooker recipes post
but this time specifically for
Instant Pot
recipes, and so we thought we'd gather some helpful links and recipes today.
Do you have an Instant Pot? What do you use it for? As a busy woman, do you find that the Instant Pot is better or worse than the slow cooker (where, for example, readers have complained that it's difficult to find slow cooker recipes with long cook times to allow for their work schedules)!
Whoa: Note that you can get decals, like this one from Etsy seller Emilia Sofia Boutique. I also like this Gosling-themed decal: "Hey girl, drink some wine while I make dinner" from Etsy seller Big Dipper Designs.
Instant Pot is designed to replace a pressure cooker, slow cooker, rice cooker, steamer, yogurt maker, etc., and its fans use it to make everything from chili to cheesecake. The company offers several models with different sizes and features — the
DUO60
,
DUO50
,
DUO80
,
LUX60
, and the
IP-Smart Bluetooth
model — but we won't take up space here describing the differences because
Amazon already has a chart
that does that. (Scroll down on the page to find it.) (
Here's a post
from Hip Pressure Cooking to help you decide, too.) The Instant Pot is currently Amazon's #1 bestseller in the Home & Kitchen category, and the price range is $80-$180, depending on which model you choose. Here are a few resources for the new Instant Pot user:
Cookbooks: Recipes: Facebook Groups: Other Helpful Resources:
If you have an Instant Pot, what's your favorite thing to make in it? Do you think it lives up to the hype? What model do you have? How much time do you save by using it? What have been your successful and unsuccessful experiments so far? What are your favorite recipes or cookbooks? What are your best Instant Pot tips for busy ladies?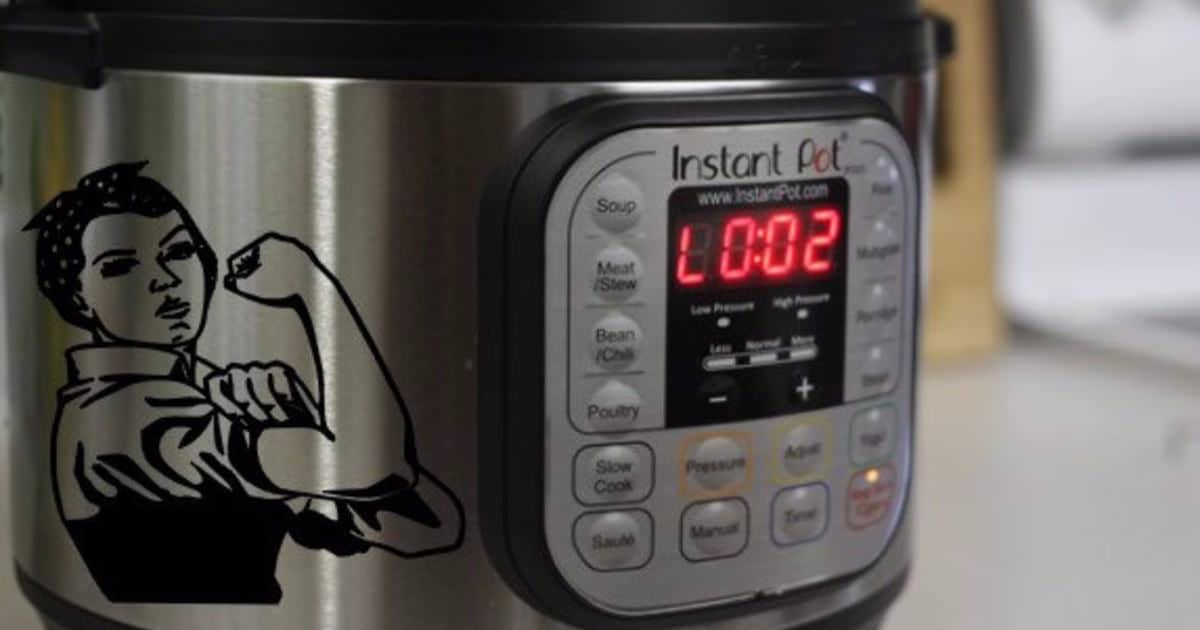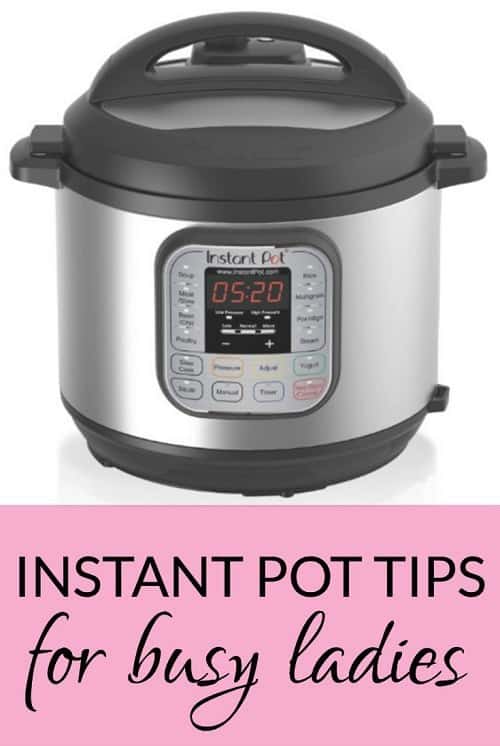 We are a participant in the Amazon Services LLC Associates Program, an affiliate advertising program designed to provide a means for us to earn fees by linking to Amazon.com and affiliated sites.