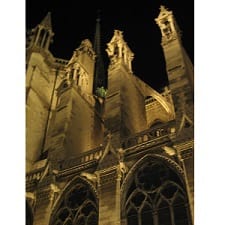 I was looking around the designer dresses and clothes at Nordstrom recently and found myself thinking, man, if I ever win the lottery I am immediately going to the closest Max Mara store. (Then I started debating myself — Akris Punto? Armani? Hmmn.) So I thought this might be a fun fantasy open thread today — what would YOU do if you won the lottery? I'm assuming many of you would pay off student loans or credit card debt — maybe even family members' student loans. (I seriously know someone this happened to!) After that, where would you turn? Just for kicks let's say you've won $50 million dollars.
For some reason here's what comes to my mind (after mortgage, college for the kids, and checking with close family and friends to see about helping with debts, and doing some serious thinking about charitable donations/setting up our own foundation):
Travel
A really, really nice trip to Bali. We wanted to go for our honeymoon but couldn't quite swing the number of days needed for wedding/travel/vacation — so going to Bali is still on my bucket list. There are so many cities still on my bucket list I'm not sure what would be next; probably Tokyo or Buenos Aires. Pictured.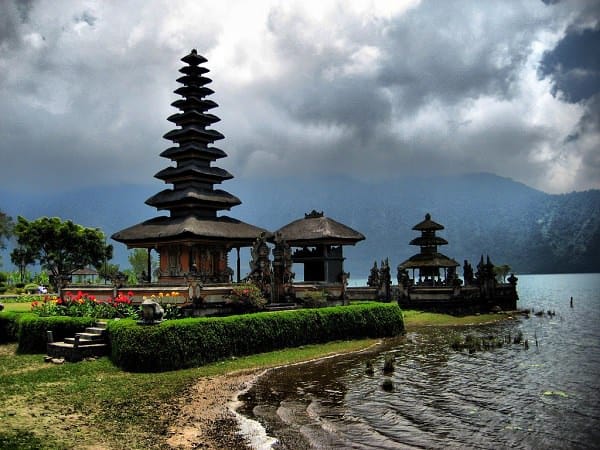 Luxury Home Purchases
A pied à terre big enough for my family in Paris. I love Paris, have been four times over the years for vacations, and could go a million more. It feels strangely familiar and comfortable to me — maybe I lived there in a past life. (Ok, a sick apartment in New York would also be on the list!) Pictured below and at top: from my personal archives.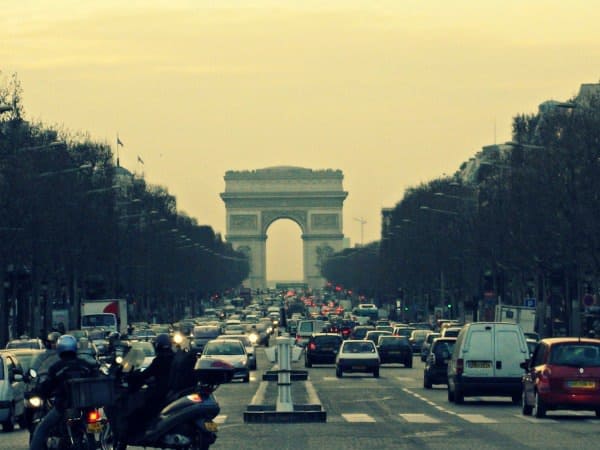 Personal Trainer/Chef/Assistant
Daily personal trainer, personal chef, and personal assistant. I know, I know, getting in shape and eating well can be very affordable things — but I'd still love to have someone come to the house and kick my arse on a regular schedule… serve us/clean up healthy versions of our favorite foods… and take care of all the other little details in life.
Those are the first three things that come to MY mind for total splurges — ladies, what would yours be?