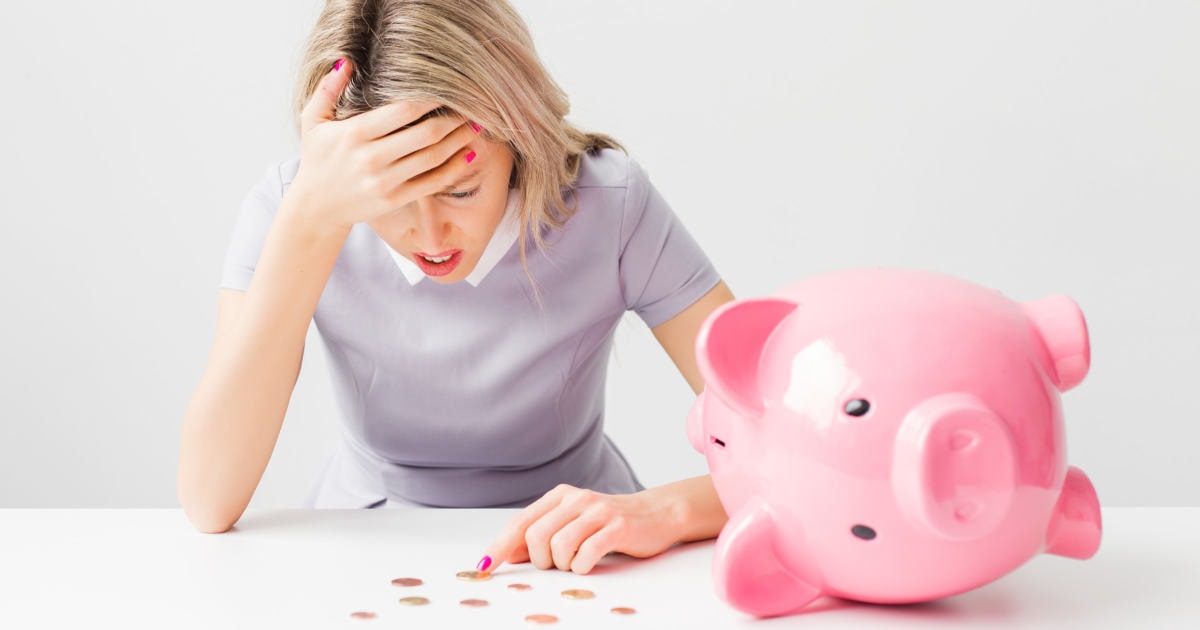 2020 Update: We still stand by this advice on how to pay off big student loans — you may want to check out our more recent money snapshot from a BigLaw associate who shared how she paid off $150K in student loan debt in four years.
How do you pay off big student loans? Can you manage your debt when you're facing huge numbers, such as six figures? We've talked about when to save versus when to pay down debt before, but a number of readers have asked for a post on Really Big Debt, so let's discuss (particularly since the interest rate just doubled on new Stafford loans!).
I polled some friends to ask who had a plan or success story that didn't involve inheritance/lottery, and thought I'd round up their stories, anonymously, below — but readers, please share your own! Have you paid off major debt (student loans or otherwise)? What is your plan to pay it off?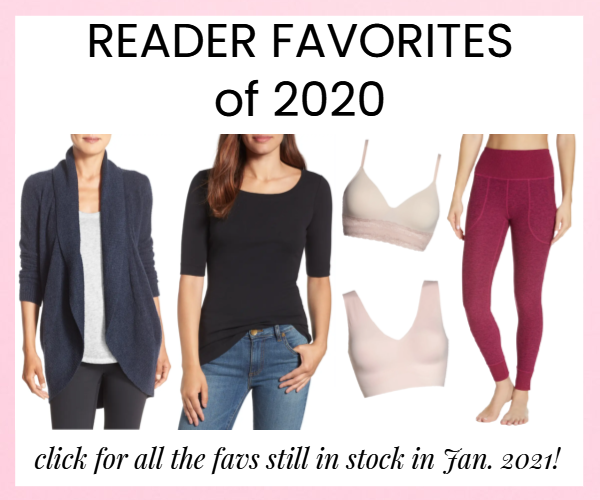 This post contains affiliate links and Corporette® may earn commissions for purchases made through links in this post. For more details see here. Thank you so much for your support!
(In honor of our original title for this series (Tales from the Wallet)… here's our favorite, latest wallet!)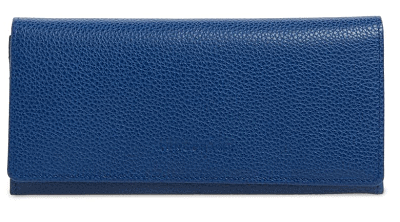 Technique #1 To Pay off Big Student Loans: Repayment Assistance Programs
Here's my friend M's Story, which involves some repayment assistance — but a whole lot of payment discipline.
So, on my loans: the total between grad and law school was about $130k. I was fortunate to go to a law school with a repayment assistance program for graduates working in non-profit organizations… which requires the 10-year repayment plan. I bit the bullet and went for it, feeling like I'd rather suck it up for ten years and be FREE than have student loans following me into my 50s. Consolidated all the loans (with super-low interest rates, hooray), signed up for repayment assistance, and made sure to sign up for auto-pay on the loans to make non-payment/paying less not an option.

Repayment assistance lasted 5 years or so, at which point I switched positions to a non-JD role; from then on, I just paid, sending extra to the principal when I could, even if it was just $10 or $20 a month. I graduated law school in '04, so with the 10-year plan, the end is finally in sight – $17K to go of the original $130k. Throughout the past nine years, the loans got paid before anything else — I think of them as my own little mortgage.
(Psst: M has her own blog, King of States — check it out!)
Technique #2: Spend All Discretionary Income on Student Loans
For my friend T, it was a mixture of spending all discretionary income on loans — and using bonuses to make one-off "super payments"
Basically, it was a mixture of living WAY below my means (sharing a tiny, rent-stabilized studio with my boyfriend, and cooking at home a lot) and spending basically all of my discretionary income on making additional payments, and, yes, using bonuses to make one-off "super payments."

I definitely would target one loan at a time (I never consolidated for some reason).  It was helpful to have lots of smaller targets (I must have had 13 or 14 different loans at the beginning?). Much easier psychologically, and more motivating, to say, I'm going to target the $7000 loan than thinking about the fact that in their entirety they added up to somewhere between $125,000 and $130,000. 

Once a particular loan was paid off, I kept paying that payment amount, but to the current loan I was targeting. So it snowballs: once you've made that first dent at paying off a chunk, it just goes quicker and quicker the closer you get to the finish line.

The other thing I did was make strategic use of all of those interest-free credit card balance transfer offers that come in the mail. I probably took advantage of those offers 3 or 4 times to "pay off" loans by paying for them with balance transfer checks. (This article describes it pretty well.)

The trick is that I would only use ones that were interest free introductory offers for 5 or 6 months, and then I would make extra certain to transfer the balance elsewhere before the normal interest rate kicked in. It also gave me the motivation to get that loan paid off before I had to actually start paying at a higher rate. The other thing is that opening too many credit card accounts too quickly supposedly can actually be bad for your credit score, so I didn't want to go too crazy.

It also helped that I spent a good chunk of my first years away on business, so I had basically no personal expenses during that time.

I thought it was important to give myself goals to look forward to, so I bought myself a Cartier watch when I had paid off half of my loans (I'm wearing it right now). I had a couple of smaller milestone purchases, too.

While I hated being in debt that much and wanted it gone, I can't deny the effect that luck also played — I started at my law firm right when salaries were being raised, big time. So, in short, it was a mixture of extreme focus and motivation combined with that bit of luck that enabled me to really see significant results from my hard work.

We applied similar focus to paying off our mortgage (not using credit card offers, but by putting all of our extra cash to the mortgage) and our main residence is now mortgage free – yay.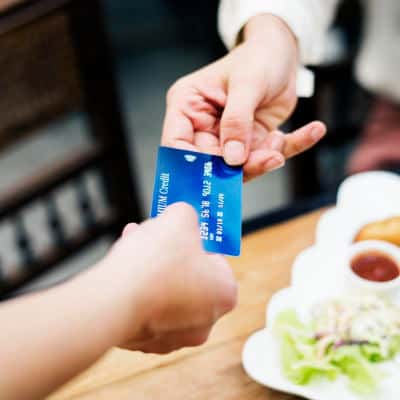 Technique #3: Target One Student Loan at a Time
R's Story: Paid Off $45K in Student Loans in Three Years by Targeting One Loan at a Time
Obviously, $45K is not six figures, but since one friend shared a lot of details on how she and her husband paid off $45K in three years, I thought I'd add her story as well.
When we started it looked like this:
| | | |
| --- | --- | --- |
| Loan | Interest Rate | Original Balance |
| 1 | 6.8% | $8,500 |
| 2 | 6.8% | $10,000 |
| 3 | 5.8% | $5,000 |
| 4 | 5.8% | $4,250 |
| 5 | 4.9% | $10,429 (consolidated) |
| 6 | 2.5% | $8,500 |
My husband got his master's degree in May 2008 and had been paying the minimum each month since then; once we got married (3/09) we decided to make a joint effort to get out of debt as quickly as we could. We always paid the minimum, and then we would target one loan at a time — our first was #1, the 6.8% one. The loans were with Citibank then and it was very easy, online, to add extra money to one particular loan payment each month. I don't remember exact numbers but if the minimum was $70 for Loan #1 we would instead pay $300 (or whatever we could). We paid off Loan 1 by July 2010, set a new target (Loan #2), and then mentally moved what we HAD been paying for Loan #1 towards Loan #2. If we had a lot of extra money (from a bonus or a gift) we would send in a single payment of anywhere of $1000 to $2500, and loans 2, 3, and 4 were gone by Summer 2011. Somewhere around that point, the remaining loans were sold to Sallie Mae by Citibank, and the new online interface made it 1000x harder to pay individual amounts for specific loans. Spurred by annoyance, we stretched a bit and finished paying off Loan 5 in December 2011.
With Loan #6 we stopped for air — 2.5% is lower than our mortgage interest rate, so we just paid the minimum on that for a while, very occasionally mailing in a big check when we had extra money. We finally paid it off earlier this year — we dipped into savings a little bit to pay it off, but it was then less than $3K and we just wanted to not think about it.
We didn't vacation, we don't have expensive hobbies, and it helped that the market was giving really poor returns at that time — it felt a lot better to put whatever excess money we had into paying off debt instead of buying stocks or funds. I was also always happy that we had lots of smaller targets — it was that much easier to mentally tackle one. Between all six loans, we still paid almost $7,500 in interest.
When we finished paying all of the loans, we decided to split the money that we had been using for our monthly loan minimum payments to a) increase our mortgage payments so we're paying off more principal every month and b) increase our automatic contributions to our kid's 529 plan.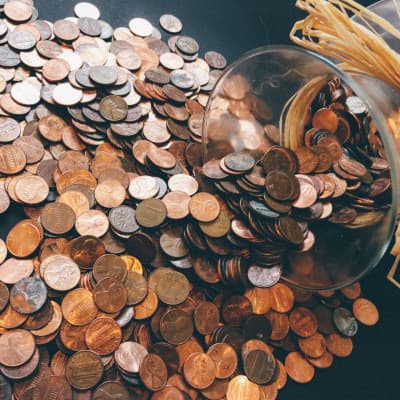 Technique #4 to Pay Off Big Loans: Win the Lottery
It actually does happen, ladies! One friend told me this under strict secrecy, and I'm so happy for her — I was grinning like an idiot the whole time we were emailing.
I know lots of people joke about having to win the lottery to pay off their student debt, but it seriously happened. Without that miracle, I'm not sure I would have paid off my loans (about $130K) before they were due in about 25 years. In my family, the miracle of my loan's disappearance is something we just don't talk about or tell anyone about — almost like talking about it will make it unreal — but we are so thankful for it.
Readers, how much student loan debt do you have? What's your plan to tackle it? How do you plan to pay off big student loans?
Top photo and pin via Shutterstock. All other photos via Stencil.