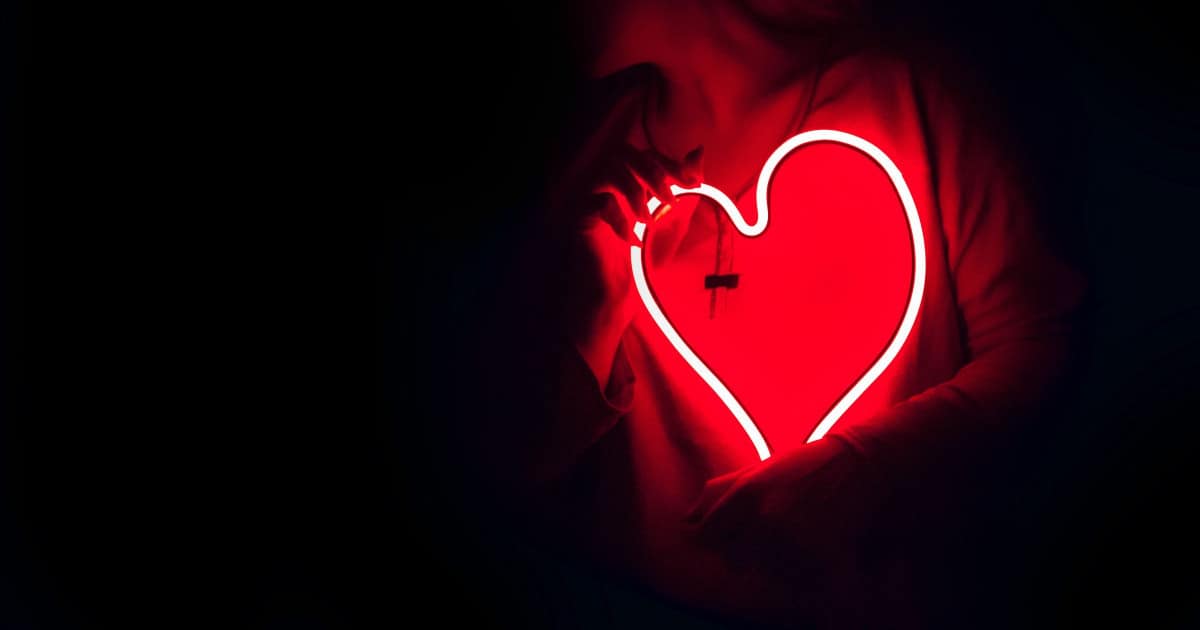 2018 Update: We still think this was a great discussion on dating at work, but you may also want to check out our more recent discussions on love, including dating advice for career-driven women.
Ladies, what are your thoughts on dating at work? Have you ever dated a coworker? What do you think are the rules for dating officemates? With Valentine's Day coming up, I thought we'd have a nice open thread about the pros and cons of dating at the office. (For those of you already happily coupled, let's hear how you met, whether at the office or beyond!)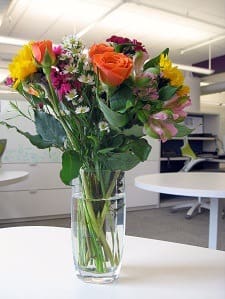 For my $.02: I never dated a coworker, although I had crushes on a few of them over the years — at the time I was very worried about being viewed as someone who saw the office as a dating pool.
Looking back, this was probably silly — in Big Law so many people churn through the lower ranks it's almost like another grad school, and there are always more people to work with if a relationship ends poorly.
Indeed, I know several happily married couples who met as coworkers at BigLaw — although all of them kept it a secret, even from good friends, until the relationship was pretty serious.
(In fact, a number of readers noted in our last open thread about dating at the office that they had dated at work, and discretion was the name of the game, as well as paying attention to the "don't date assholes" rule that, you know, is a pretty good one for dating in general. I also agree with the other little rule that readers noted in that thread, though: Summer associates or interns should not date at the office.)
As for how I met my husband — I went through a phase where, fighting my introverted ways, I said "yes" to pretty much any activity that would take me out of the house. 
For about a year and a half I went to political fundraisers, soccer games, and trivia nights — and I also joined museum groups like the Young Lions (at the New York Public Library) and the American Museum of Natural History's Junior Council. And just when I was about to give up my little "dating project," I met my husband.
We met at a friend-of-a-friend's birthday party in a bar on the Lower East Side; Mr. G also did not know the birthday girl well and in fact had to be dragged to the party (by our future best man!). Our circles really didn't intersect at all, so it's really lucky that fate took us both to that party.
All right, ladies, over to you — have you dated at the office? Share your stories (and your rules)! If you're happily coupled, how did you meet your partner, whether at work or beyond?
Psst: we've also talked about finding time to date when you're busy, how to date a really busy guy, and how to date someone with more time or less money.
Further reading:
Pictured at top: my flowers, originally uploaded to Flickr by Jenni Konrad. 2018 updated images for social media (neon heart) via Stencil.