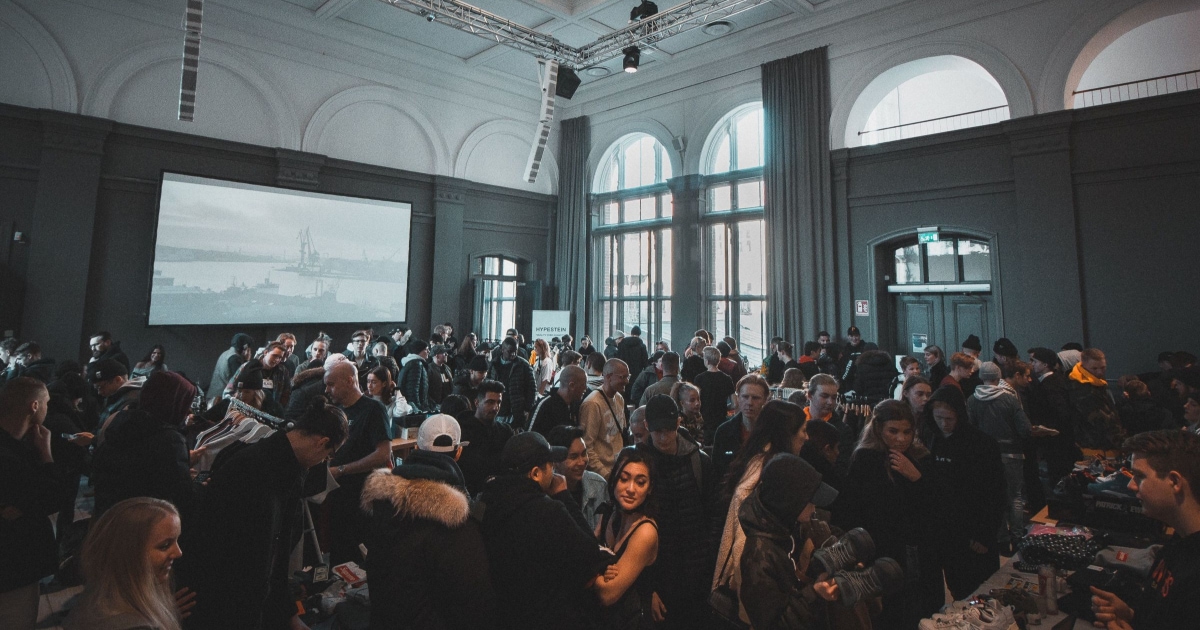 How do you network at a conference where you know no one? Reader A wonders…
I've been a lawyer for about one year, and I'm going to my first national conference in a couple of months. I'm the only person from my firm going, and I don't anticipate knowing anyone there. Do you have any tips for networking, meeting people, and generally getting a lot out of a conference when one is attending completely alone?
Yowza — that can be difficult, and I'm curious to hear what the readers say. Here are a few of my own suggestions:
How to Network at a Conference
– Make a "wishlist" based on who you KNOW will be attending. If this is a really huge conference, you might only know the speakers who are attending or the organizers, but look over their LinkedIn or other online profiles and see if any of them will be your "dream" connection. Even if speakers don't stay for the other conference sessions, you can usually catch them after their own sessions, or possibly at cocktail hours. You can also look at the conference organizers — either the organizations/entities who have arranged the conference, or if the actual organizing committee is listed, take a look at the list of names there. A third option for big conferences: look at the sponsors of the conference; they'll usually have at least one or two people in attendance, and they'll usually be easy to find (for instance, they'll have a conference table).
– Ask people in your organization who have attended the conference before, and ask if there are any characters that you should meet, or other suggestions, such as which events you should make a point of attending.

These are some of the Corporette readers' favorite items for business travel…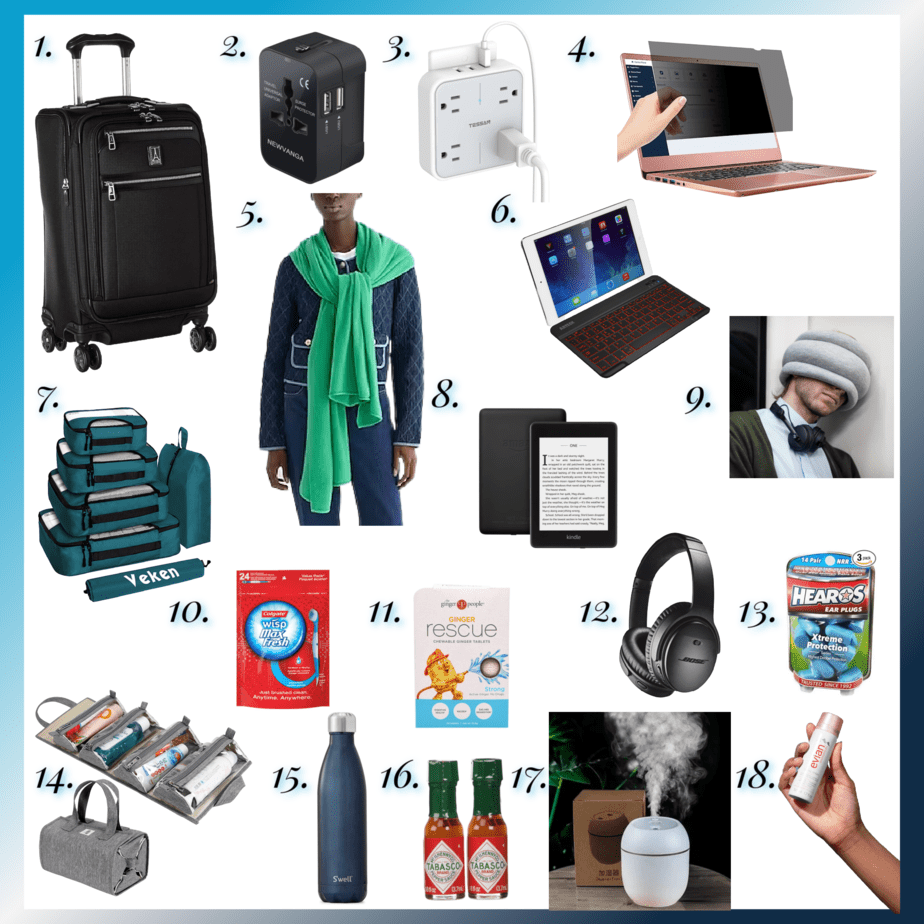 – Consider posting a status update on Facebook or Linked In that you're looking forward to attending the conference. If friends are attending, or know other people who are attending, you might be able to work your own network. If you're a member of a small enough group on Linked In, or a specialized alumni listserve, consider posing a question to that smaller group.
– At the conference, you may receive a list of attendees. If so, look for names you recognize in your field. Another idea: look for other people from your city. (For example, if you're an Alabama lawyer attending a conference in Florida, look for other lawyers from Alabama firms or Alabama offices.)
– Tweet. Yes, seriously — if you haven't joined Twitter yet in a professional capacity, consider joining for the conference. Many conference organizers are even giving out hashtags just for conferences now, and it can be a great way to have a conversation and highlight points of interest in realtime — sometimes panelists even take questions via Twitter. Depending on what field you're in, there may be only a few Tweeting (such as at the last law conference I went to), and you'll definitely stand out. You can even attach a recent professional picture to your Twitter handle so people can find you during the next snack break. (Oh: and then you can follow Corporette on Twitter!)
– Finally: Talk to everyone. In line for the ladies room? Say hello. In line for a cup of coffee? Say hello. Someone kind of look familiar from another conference or work event? Go over and say hello. If you can, change your seat at least twice a day, and introduce yourself to the people on both sides of you.
Readers, what are your tips for meeting people at conferences? Do you have any great networking tips when you know no one?
Psst: here are some of our favorite things to wear to conferences: sleeved dresses with pockets, and great tote bags!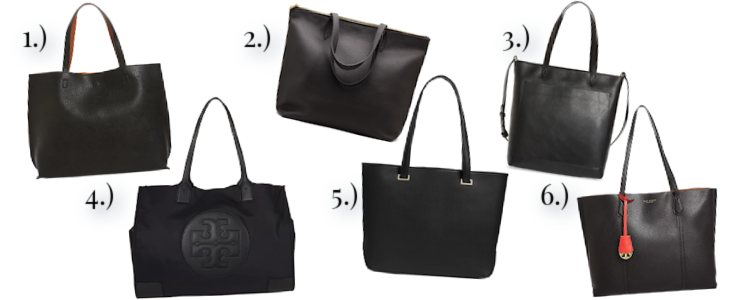 (Looking for a luxury work bag? Here's our latest roundup…)
Psst: As of 2023, many of the best work dresses have pockets, including M.M.LaFleur, J.Crew, and Boden — Nordstrom also has a bunch!
(2020 updated images (dark conference shot) via Stencil. Originally pictured: Conference, uploaded to Flickr by zigazou76.)