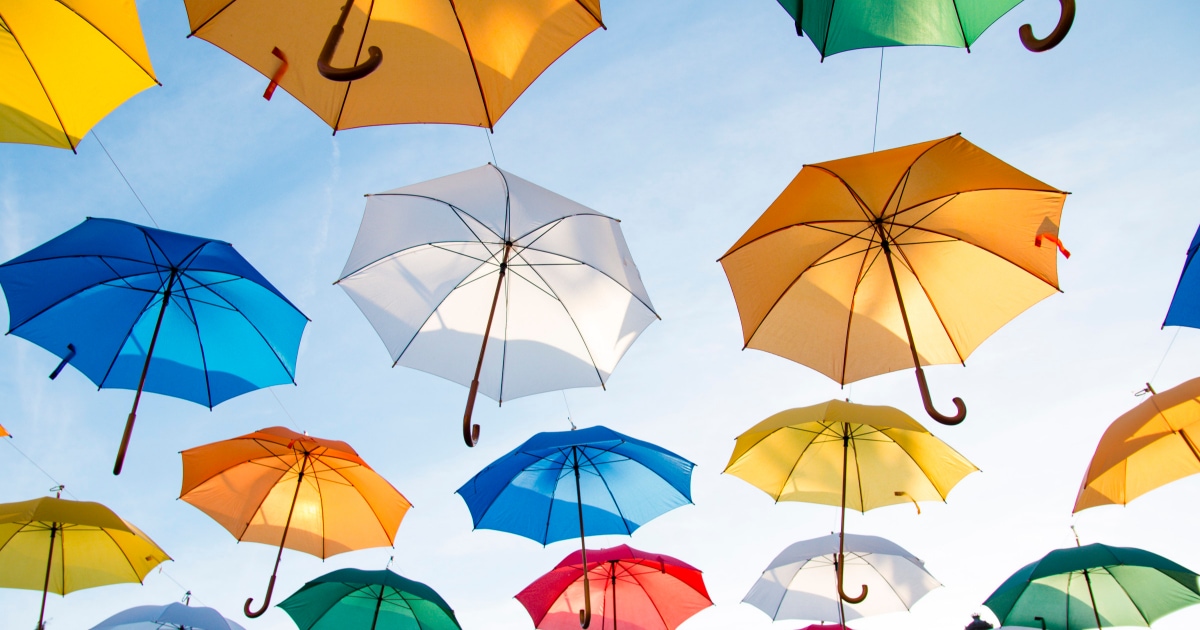 2020 Update – We still stand by these insurance tips for young women lawyers — but stay tuned for an update soon!
What kind of insurance do young working women need? Reader D wonders what the best insurance tips are for young women lawyers. Here's her question:
Kat, I'm wondering if you would consider a post about certain types of insurance such as life insurance, disability insurance, and umbrella policies? I'm wondering how people decide on buying additional insurance beyond what may be included in work benefits?
Great question! (Pictured: Tiffany & Co. Coin Purse, available for $85.) Personally, I've had:
Obviously, we've always had health insurance as well; it's currently through my husband's job. (And if we owned a car, we'd have car insurance as well.)  The main thing that I wished I had done was to space out the different insurance payments a bit more — for some reason they are all due in the fourth quarter, and I always feel like money is flying out the window to State Farm. As a business owner I should probably investigate more insurance, but I haven't quite gotten around to it yet; we also should probably buy disability insurance.
(Psst: in honor of the original title of this series, Tales from the Wallet… here's a wallet!)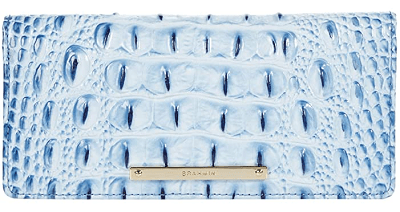 Poking around the web, I found a few good articles from experts with insurance tips for young women lawyers:
What Kind of Insurance Do You Need? [Daily Worth]
The Insurance You Don't Want to Think About (But Really Should) [The Daily Muse]
Life Insurance Primer for Beginners [Lifehacker]
Readers, what kind of insurance do you personally have? How (and when) did you decide to get more insurance? What are your best insurance tips for young women lawyers?
2020 updated images (umbrellas in the sky) via Stencil.