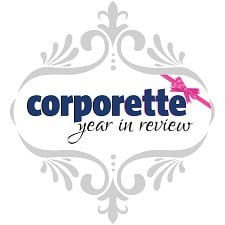 2017 was a great year for suits for women — these are some of my favorites from our regular feature, "Suit of the Week." (Each picture links back to the original post… and of course, don't forget to check out The Corporette Guide to Basic Women's Suiting (recently updated!).)
Here are links to our favorite women's suits from 2016, 2015, 2014, 2013, 2012 and 2010.
Readers, which were your favorite suits we featured this year? Did you buy any great ones you loved?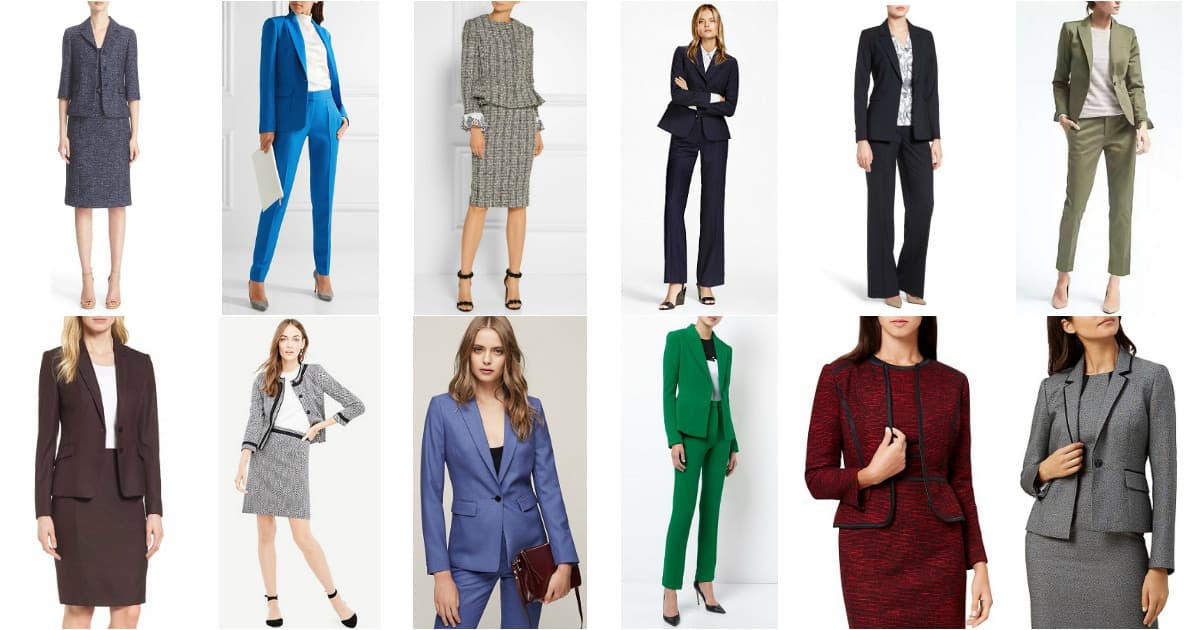 Please note that anything with an asterisk is still available!
Pictured below: January / February / March
Looking for an easy Pin with all of our favorite suits for women from our 2017 coverage? Please feel free to share!