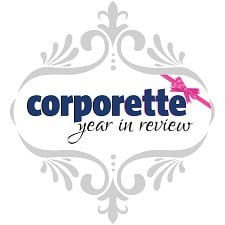 Like our workwear recommendations, we recommend one accessory (or desk accessory) appropriate for the office on Monday, Tuesday, and Thursday. On Mondays I try to pick a budget-friendly piece, and the prices rise on Tuesday and Thursday. I generally try to include one shoe and one bag each week, but the third item varies — we've done watches, wallets, scarves, hair accessories, office accessories, coats, and more. These were my favorites of 2017 — if you're curious about older ones, here were my favorites from 2016, 2015,  2014, 2013, 2012, and 2010. (Please note that anything marked with an asterisk is still available!)
Ladies, did we miss any of your favorites? Was there any shoe, bag, necklace or more that you bought in 2017 and loved to wear to work (whether featured by us or not)?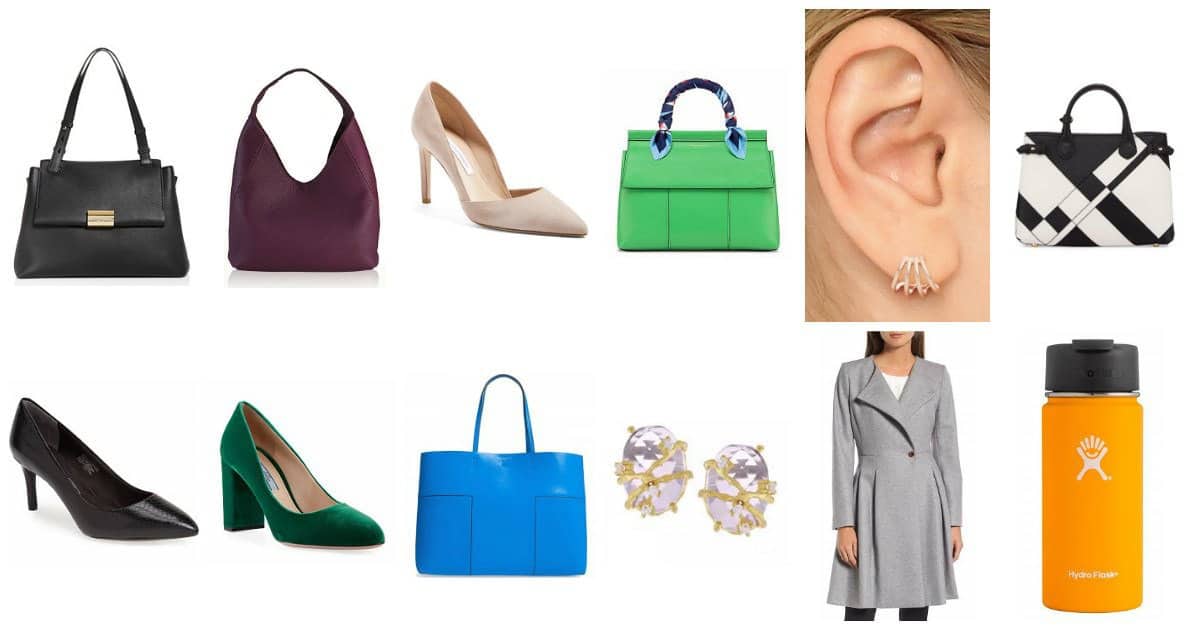 Pictured below: January / February* / March


Below: July* / August* / September* 

Below: October / November* / December*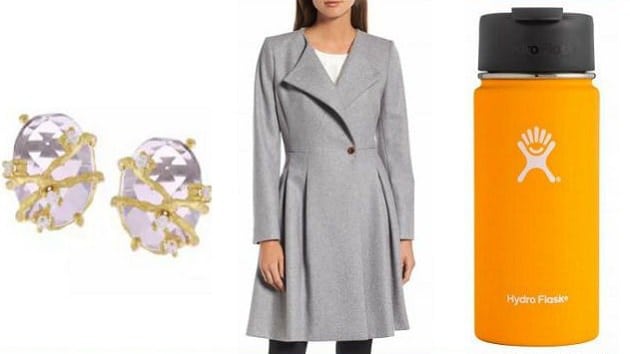 If you're looking for one easy Pin, here you go — please feel free to share this!