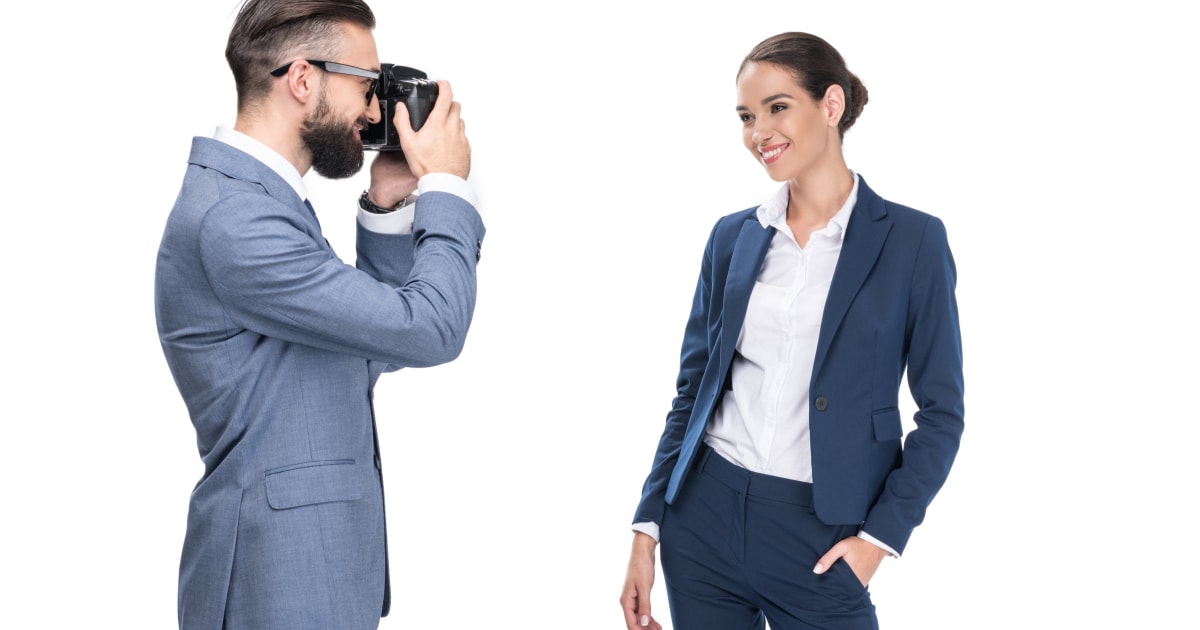 How old is your corporate headshot — and do you think it matters? At what point do you NEED to update your professional headshots?
As I've written about before, I'm very involved with one of Northwestern's alumni groups — in fact, this year I'm membership co-chair. We just had a new member orientation that involved collecting photos of our new members for a slideshow, and I also had to collect photos from my fellow members of the Executive Committee for a second slideshow.
It was kind of interesting to see what professional headshots the women chose — and how old the photos were! One woman chose a recent, casual photo but told me she had a second one ready in case that didn't work, noting, "It's 14 years old but I think it still looks like me." One of our new members admitted she had purposely chosen a photo where she looked younger than she was.
So I thought it might make an interesting discussion here — how old is your professional headshot, and when do you think people should update their professional headshot? After all, we're not talking about dating apps, so does an "older" profile photo matter if you look professional and friendly in it, and it's still recognizable as you?   
We've talked a lot about corporate headshots over the years, including best practices for corporate headshots, what to wear for a corporate photograph, how to take a great corporate headshot in glasses, and even how to work with a hair and makeup team for your company headshot. But we haven't really talked about how to assess when you need a NEW corporate headshot. So let's discuss!
Some questions for the discussion:
What photos do you use for work purposes — and are they different or the same as your profile pictures for LinkedIn, Facebook, and other platforms?
How old are the photos that you use for work purposes? If your office offers new headshots every year, do you feel obligated to use the most recent one?
What changes in your appearance would you make you feel like you needed a new profile shot, i.e., how MUCH gray hair necessitates a new one? (Related question for people whose appearances change regularly, going for different hair colors or eyeglass styles or even from curly hair to straight hair — what does your profile picture look like?) 
If you KNOW you've got an outdated headshot, what's holding you back from getting a new one?
Are there any headshots you've seen that felt incredibly dated to you, whether it's hairstyle, collar shape, necklace, or worse? 
I'm interested to hear what readers think! Let's hear it, ladies — when do you think you need to update your professional headshots?
Stock photo via Deposit Photos / AllaSerebrina.