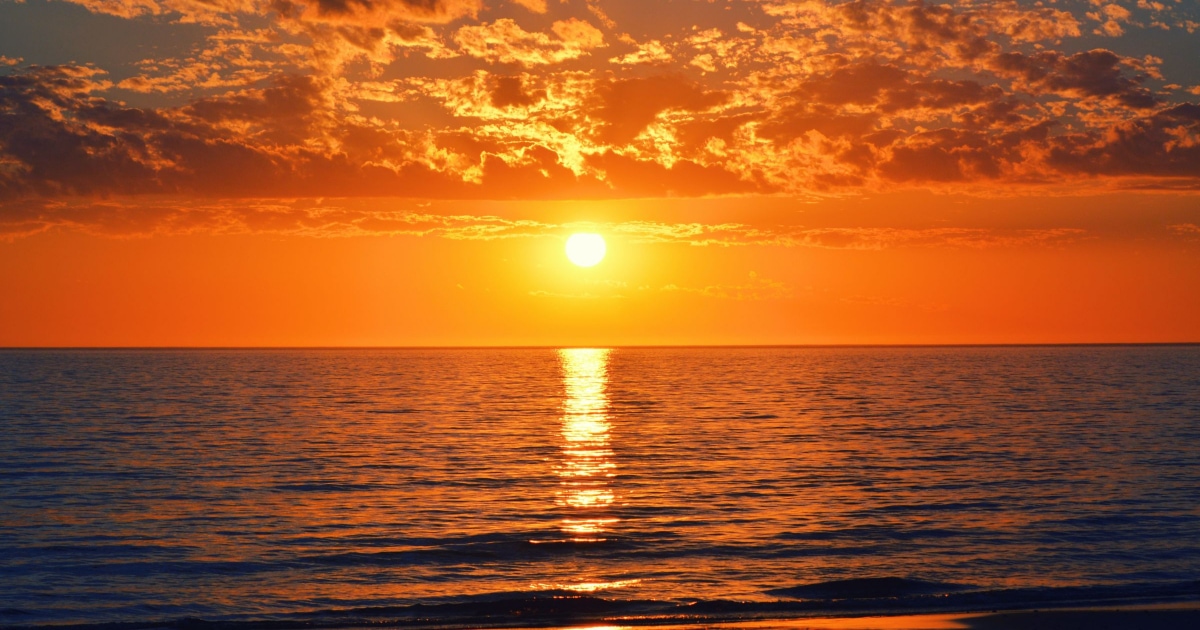 What are the best tips for ending an internship positively? 
This week in our Summer Associate Series,* as the summer starts to wind down (for some, at least!), I thought we'd take a look back at some of our best posts on how to wrap up your summers, whether they be as summer associates or interns.
(If you do still have a few weeks of work left, though, you may want to check out our post on how to get the work you want, and how to network when you're at the bottom of the ladder.)
Readers, what are your best tips for interns on how to end on a strong note? How important is the home stretch in terms of making an impression?
(*Name aside, we hope this series will be helpful to ANY intern, whether you're a law student or another woman interning in a conservative office for the summer.) Check out our previous posts on general summer associate style, what to wear for the creative summer associate events, general business etiquette tips, and business lunch etiquette tips.

Finally, if you happen to be moving as your internship comes to a close, you may want to try out the tips in our type A guide to moving.
Readers, what other things should be on interns' radars for the home stretch? What are your best tips for ending an internship on a high note?
This post contains affiliate links and Corporette® may earn commissions for purchases made through links in this post. For more details see here. Thank you so much for your support!
2020 updated images (orange sunset) via Stencil. Originally pictured: Sun setting over Myrtleford, Victoria, originally uploaded to Flickr by James Jardine. (Gorgeous!)