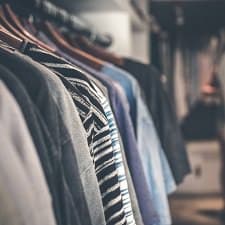 Here's a fun question for today: how often do you declutter your wardrobe? Do you have a "one in, one out" policy? How do you deal if you have a bunch of clothes that will totally fit if you just lose 5 or 10 pounds (and yet you never seem to lose those 5 or 10 pounds)? Another blogger I follow just mentioned that she bought something, didn't like it, and thrifted it after a few months and I thought, WHOA.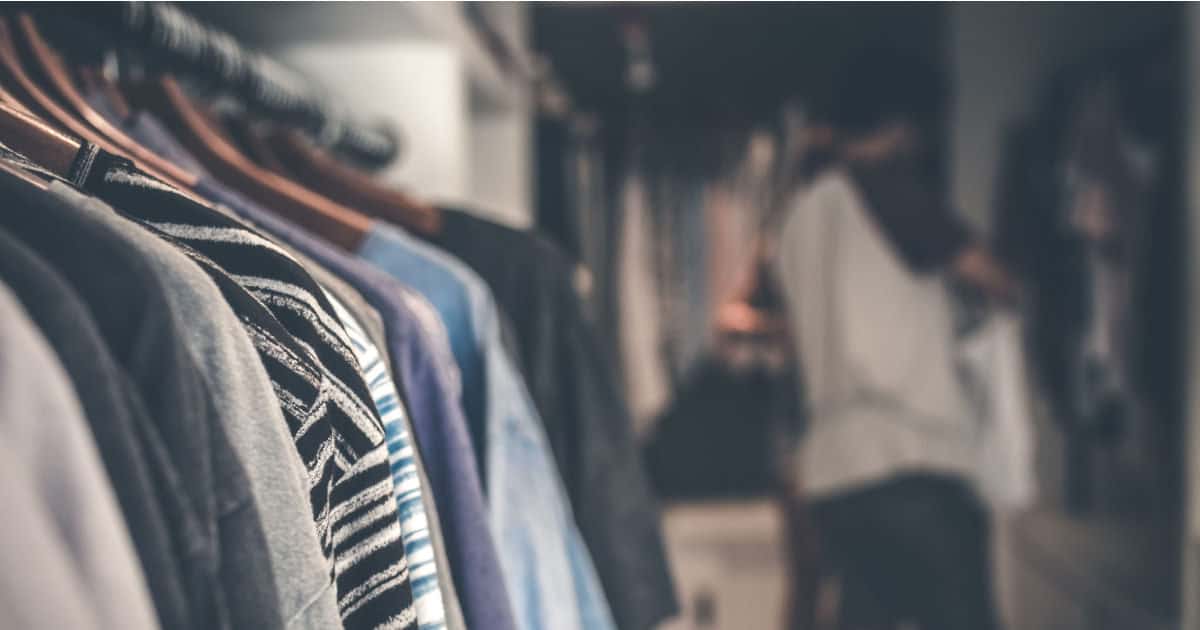 This lady is serious about thrifting. So I thought it might be an interesting discussion about turnover rates for clothes — how quickly do you assess what's not working and try to sell, thrift, or donate?
(Psst: here's our last discussion about decluttering, the pros and cons of thrifting for workwear, as well as an open thread on what we all shop for on eBay. Ah yes, and our last discussion on why you SHOULD do a seasonal clothing review.)
I am far from a good example here, probably. Here's my process: make purchase. Note return date. If I can wear the piece within the return date, I do. If it is still sitting on the big chair in my bedroom where all clothes end up after a few weeks and I've felt no impulse to wear it, I make one last effort to try it on — 90% of the time I send it back. (I've gotten into a rut for my personal style and I'm trying to break out of it by buying different things, and so half the time this is the reason behind it — the New Thing just "really isn't my style even though I thought it would be or might be or WAS my style 10 years ago.")
Other times, I keep the New Thing, and after a few wears it may reveal itself to be too high maintenance. It wrinkles when washed. It pills. It shows too many lumps or lines from undergarments. This is the point where a NORMAL person might say, "whoops, bad choice, off to the thrift store it goes!" Instead I put it in my closet where it gathers dust for many moons, maybe waiting for the mythical "if I only lost 5 pounds it might fit better," or perhaps the "maybe I'll wear it for a nice occasion." (Spoiler alert: I never do either.) Meanwhile we have bags and bags of kids' clothes that needed to be thrifted or recycled — I just haven't had a chance to process/inventory it all and am stubborn about letting it go before that. I know: let it go, let it gooooooooo…
How about you, ladies — how often do you declutter your wardrobe? what's your process when it comes to assessing closet duds? Do you try to wear them one last time before thrifting or do you just get it out the door? Where do you prefer to send things — a charity? A recycling center (many H&Ms collect clothes for recycling, FYI, and Soma often offers a discount if you bring in an older bra)? A local thrift store or consignment store? An online service like thredUp, Poshmark, TheRealReal — or good old eBay?