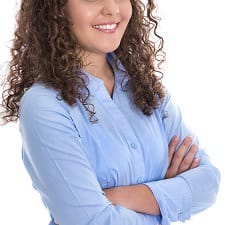 Here's a question for all the curly girls out there: what are your best tips for taking care of your curly hair in the winter? What are your best tips for controlling frizz, moisturizing your hair, caring for your scalp, and so forth? We had a great discussion about curly and wavy hair in the winter a loooong time ago, and I thought we'd have an updated discussion.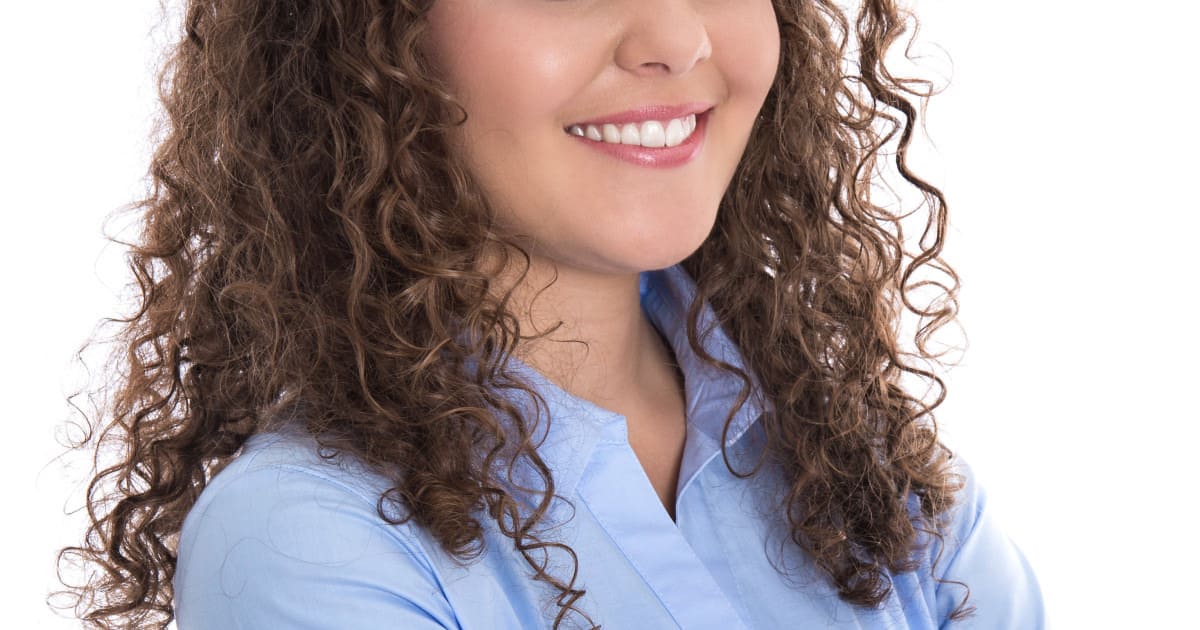 Here are the major questions for curly hair in the winter: when do you shower? Do you wet your full head every day — or just attack it with a spray bottle in the morning? How do you avoid wet hair on your commute (does anyone do the spray/rejuvenate curls step at the office?) What hats, headbands, or other types of things do you like best to preserve your curls? Do you find that you need to cleanse your hair MORE–or less in the winter — and if it's less does your scalp need extra TLC? What curly hair products do you like best for winter? (Does anyone prefer to just wear updos in the winter?)
As I've noted before, my hair always had a wave to it, but as I get older it gets curlier and curlier. There are huge differences in my curl pattern, though — the back of my head is super kinky, while the pieces in the front are looser, almost wavyish — and although I would say I'm getting more in control of when it looks "good" (maybe 80% of the time now versus 40% of the time in previous years), I still get a blowout for major events.  So: I consider myself to be a "part-time curly" in that I only wear it curly some of the time. Accordingly, I get "straight" cuts, not curly cuts, because the few times I've had curly cuts (years ago now) I hated getting blowouts because there were so many odd, choppy layers. (When my curly cut was blown straight, my hair definitely had that "toddler attacked my hair with scissors" (or, hey, "I got drunk and tried to cut my hair") kind of look to it — and that's from the Mothership of curly cuts, the Devachon salon in SoHo.) Last year I also started getting keratin treatments based on the recommendation of another curly friend — it's made blowouts easier and faster, and it's made my regular curls less frizzy and slightly looser. Expensive and time-consuming (the keratin appointment is 3-4 hours), but I kind of like it.
Curly Hair Products I use and like:

This post contains affiliate links and Corporette® may earn commissions for purchases made through links in this post. For more details see here. Thank you so much for your support!
Note that all of these links go to Amazon, which I did just because it was a fast and easy way to give you a visual of the product — you can find a lot of these at a better price at your local drugstore. Also note that in the beauty world it's a truth generally acknowledged that Amazon may not have "authorized" sellers (or out of date products, or fakes) so: caveat emptor. 
Bathing
Drying

towel turbans to help my hair dry faster (I kiiind of can do a plop with this, but I've heard many people prefer their husbands' old t-shirts!)
duck clips to give my hair some height and help my hair dry faster
on the rare occasion I'm trying to blowdry curly hair, I like this diffuser attachment

Hair Care Products (I tend to kind of mix it up — these are the ones I use most often)
Readers with curly, kinky, or wavy hair — what are your tips? How do you care for your curly hair in the winter? 
Stock photo: Shutterstock/Jeanette Dietl.