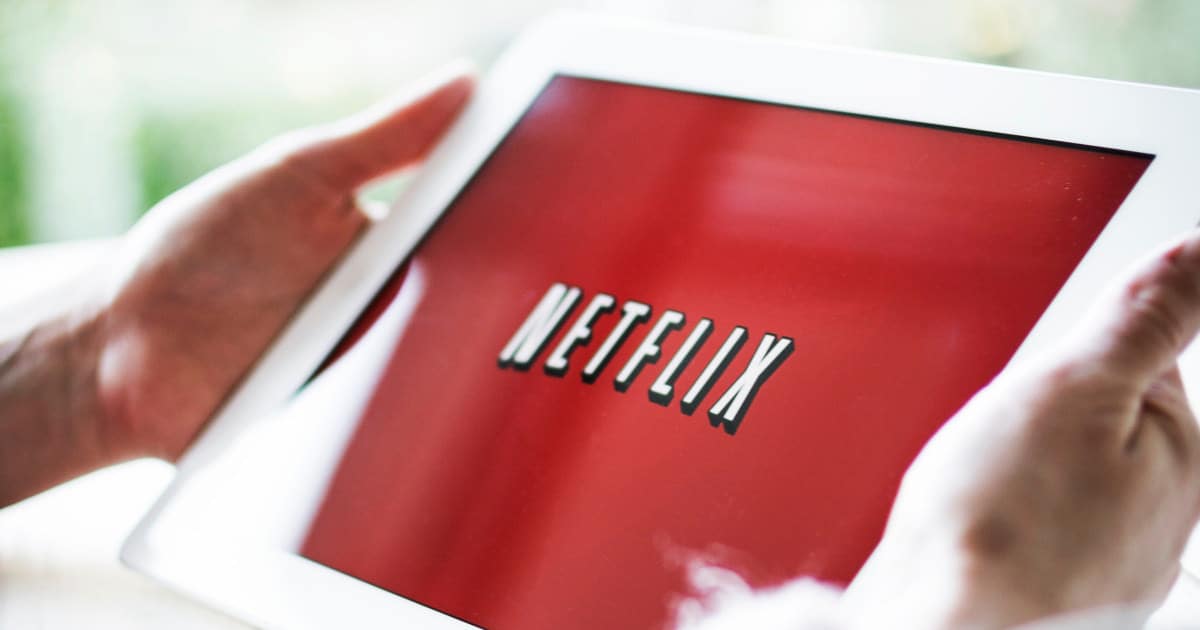 We recently rounded up several good ways to cut the cord and say goodbye to your cable company forever, and today we thought we'd take a deeper dive by sharing 10 tips to save money on subscription services of all sorts — both the ones you already have and the ones you might be considering cutting.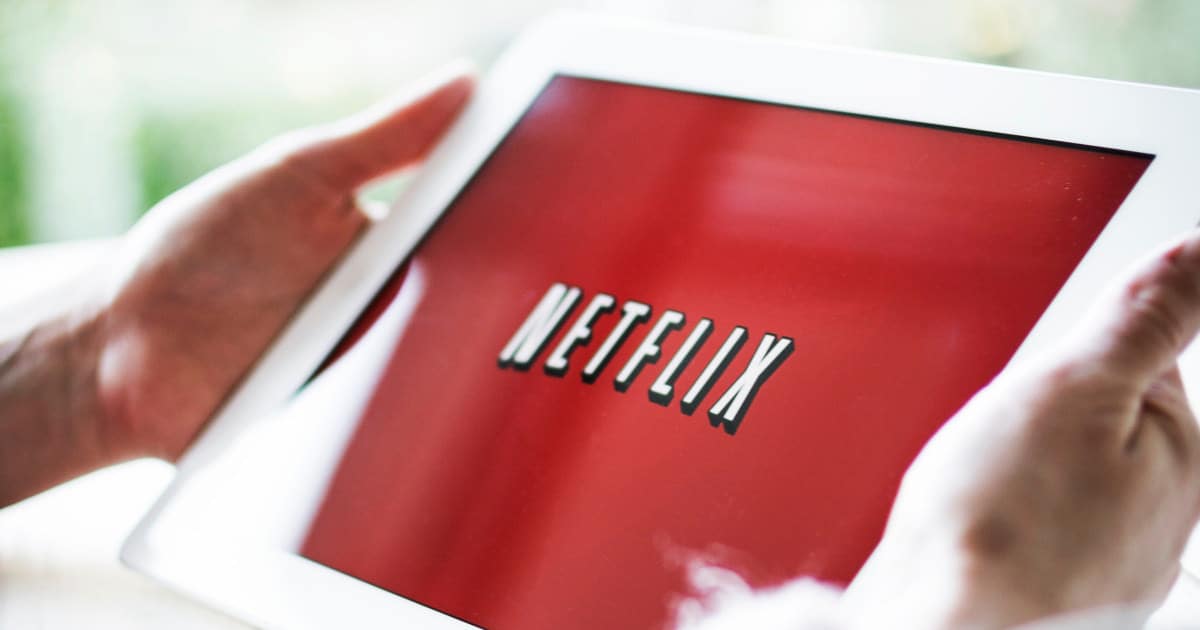 Readers, we'd love to hear from you — how often do you reassess subscription services? What are your best tips for ways to save money on subscription services?
How to Find Your Current Subscription Services
First, take stock of the current situation. Take a moment to write down all your current subscriptions, from your gym to Hulu to Hello Fresh — including the ones (like, say, Netflix) that you know you won't be canceling, and the ones you've been meaning to get rid of and keep forgetting about. Check your last month or so of credit card transactions to catch any that you might be forgetting. (Don't forget to check your Paypal account, and scrutinize charges from regular credit card line items like Amazon and iTunes to make sure you're not unwittingly subscribing to services.) Are there yearly subscriptions or paid memberships you're forgetting about? What is your monthly total for the subscriptions you've signed up for, and are there any you're not even using, or barely using?
This post contains affiliate links and Corporette® may earn commissions for purchases made through links in this post. For more details see here. Thank you so much for your support!

10 Ways to Save Money on Subscription Services
If you find yourself unpleasantly surprised (or even shocked) by your list, you can tackle the problem by using these 10 tips to save money on subscription services, now and in the future:
1. If you sign up for free trials for any services, don't forget why they want your credit card number. As soon as you start a free trial, always immediately mark your calendar with the last possible day to cancel and set up a reminder to alert you a few days ahead of time. That way, you'll avoid an "Oops, that was a 7-day trial and not a 30-day trial?" situation. After I recently signed up for a free 30-day trial for Showtime through Amazon's Prime Video Channels, I somehow didn't cancel after the first month as planned, then ended up paying for one or two months' worth [affiliate link].
2. Find out if there's a family plan. Subscription services don't always go out of their way to publicize the opportunities to share content and benefits with one or more people in your household. Amazon Household allows you to share certain Prime benefits with someone else, for example, and with Family Library, you can also share ebooks, audiobooks, apps, and games [affiliate links]. (Either or both of you can choose not to share your content if you prefer.) Using music streaming services for another example, Spotify Family costs $14.99/month and gives you Premium accounts for you and up to five people in your home (don't worry, you can keep all your playlists), and for the same price, you can sign up for a family plan with Apple Music or Google Music, as well as share access to apps and music with Apple Family Sharing.
3. Look for cheaper and/or better options first — or even free ones. Some services you may not know about are CBS All Access, Mubi, Tubi TV, PlutoTV, Scribd, the brand-new Walmart eBooks, and Stitcher Premium. Lifehacker has a list of both free and affordable streaming services (all 100% legal). If you've never heard of a particular subscription, you may want to google for reviews before committing. Don't forget about your local library, either — see below!
4. Don't forget about the library! So many people seem to forget how much money you can save by using the library. (And libraries are just great places anyway!) I borrow books regularly, and we borrow movies on Blu-ray when we can't find them on streaming. (The DVD bonus features are a … bonus.) I have to say that borrowing ebooks has always seemed more complicated than it should be, however (YMMV). After being turned off by the seemingly complicated process before, I finally tried it recently. After waiting a week or two for my turn (which is another aspect that bugs me — having to wait to borrow non-physical books), I realized I accidentally borrowed … the audiobook version. Sigh. (Kat's ed. note: I love using the library for Kindle books, movies, audiobooks, and more!)
5. Try to find out about any discounts that come with membership. Besides searching for any discount codes, find out if the professional organizations and other groups you belong to offer reduced rates on subscriptions/memberships, either career-related or not. For example, because I'm a member of the Society of Professional Journalists, I can get discounts on things like LifeLock Identity Protection (umm, remember this, though?), a subscription to AP Stylebook Online, LexisNexis access, and more. Check your alumni association's membership benefits, too — and even AAA. (Psst: here's our last discussion on how to find and join great professional organizations!)
6. If you have cable, check out all the potential substitutes. I've been happily cable-free for a decade, and Kat recently ditched her cable company, too. In our recent post on cutting the cord, we shared many good options. Still, the world of streaming isn't a panacea; as more companies launch their own services (like Disney's upcoming offering, rumored to be called "Disney Play") and remove their content from other streaming services, the "a la carte" cable alternative that we've been demanding for years might turn into a "Be careful for what you wish for" situation. If you sign up for enough streaming services, you may find yourself paying even more than you were before.
7. Remind yourself that you don't need to have every subscription at once. Some people rotate streaming subscriptions, for example; they'll have Netflix for a while, then Hulu, etc. (Did you know Hulu lets you put your subscription on hold?)
8. If you have Amazon Prime, get familiar with all its benefits, not just the well-known ones. If you have Spotify, for example, check out Amazon Music, which lets you stream two million songs. (The unlimited plan, which for Prime members is discounted to $7.99/month or $79/year, has "tens of millions" of songs.) If you're paying $9.99/month for Kindle Unlimited, which includes one million books, plus magazines, look at Prime Reading, which lets you download up to 10 titles at a time from 1,000+ books and magazines. I recently signed up for online access to The Washington Post through Amazon Prime for $3.99/month (starting with a six-month free trial) — vs. the newspaper's own rate, which is $10 every 4 weeks. Audible Channels, which are free for Prime members (normally $60/year), offer commercial-free podcasts and audiobooks, while Prime Photos gives you unlimited photo storage. I recently wrote about the new service Prime Wardrobe — I like the idea, and I've used it twice, but readers had mixed reactions. [affiliate links]
9. Figure out if a warehouse club membership is really worth it. If you're considering joining BJ's, Costco, or Sam's Club, this article from Money Crashers (although it's a few years old) has a thorough list of pros and cons to consider. To help you decide, you can use a one-day guest pass from Sam's Club or BJ's. (If you actually buy anything, Sam's Club charges a 10% service fee. BJ's charges 20%, but if you join within seven days, that goes toward a membership.) For Costco, which doesn't offer day passes, you can visit with another member (but not buy anything yourself). Here are a few other helpful articles: Costco vs. Sam's: A warehouse club showdown (Costco won), The Best and Worst Things You Can Buy at Wholesale Clubs, 18 costly mistakes to avoid making at Sam's Club or Costco.
10. Look into the apps Truebill and Trim. They sound pretty promising! The writer of this Money article, which explains how they work, says that Truebill, "an app that promises to help users track spending, identify subscriptions they've forgotten about, and cancel unwanted ones," saved her $276, while the writer of this Lifehacker article shares that she prefers Trim for "finding all of your active subscriptions and doing the legwork of cancelling those that you no longer need."
What are your favorite ways to save money on subscription services? Which are your must-have subscription services that you would never cancel? Have you decided to part with any for budget reasons? Which services have you decided to pay for after the free trial ended (and which didn't seem worth it)? If you have Amazon Prime, do you use a lot of its perks or mostly have it for Prime Shipping?
Stock photo credit: Deposit Photos / Mactrunk.
We are a participant in the Amazon Services LLC Associates Program, an affiliate advertising program designed to provide a means for us to earn fees by linking to Amazon.com and affiliated sites.