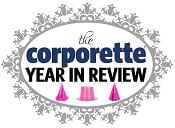 2016 Update: This is still some of our most favorite stylish workwear from 2014, but you may also want to check out our 2016 roundup of favorite workwear suggestions. 
Every weekday here at Corporette, I offer one suggestion for an item that I would wear to work. Sometimes readers love the item, and wow do you guys hate it sometimes. Sometimes *I* love it, sometimes it was just the best I could find given the restraints (for those who haven't noticed, Monday and Tuesday tend to be pricier items, Wednesday is in the $100-$150 price range, Thursday is in the $50-$100 price range, and Friday is in the "under $50" range.) Still, as the end of the year approaches I thought I'd look back over the past year and choose my personal favorites from the things I recommended… each picture is from one month, and the picture links back to the original post. (Most are sold out, but some of the later months are still available.) If you're curious, here are links to the similar roundups from
2013
,
2012
, and
2010
. Readers, what were your favorite workwear pieces in 2014 — either that we featured, that you bought, or that you just ogled from another reader's suggestion? (And of course: feel free to use this post as an open thread.)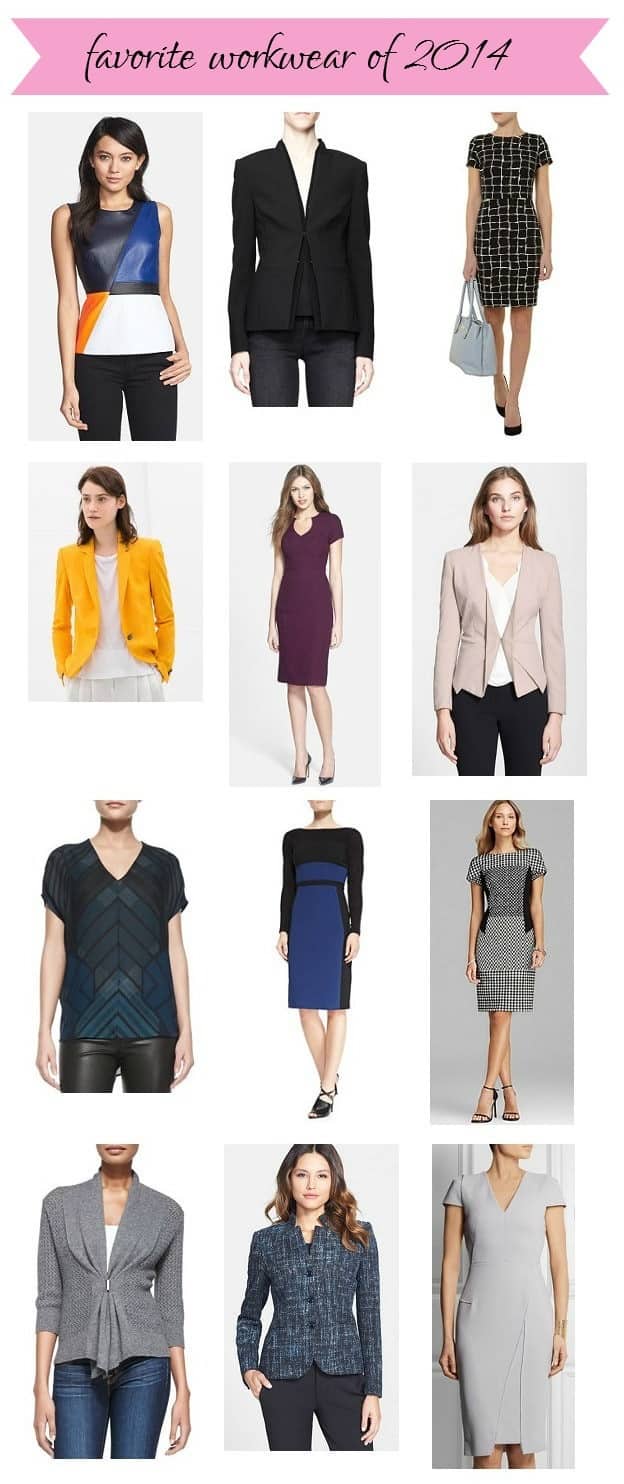 Jan / Feb / March / April / May / June / July / August / Sept / Oct / Nov / Dec
Workwear sales of note for 12.7.23
Our favorites are in bold!
Some of our latest posts here at Corporette…
And some of our latest threadjacks here at Corporette (reader questions and commentary) — see more here!