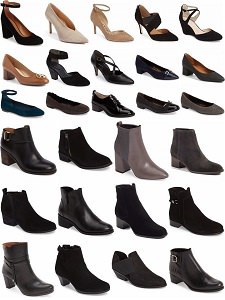 2018 Update: The biggest Nordstrom sale of the year just started July 12, and you can see our full coverage of the Nordstrom Anniversary Sale 2018 here. Sign up for our newsletter to get our picks for workwear and beyond! (You can check out some of our more recent Nordstrom sale picks here!)
The below content is about the 2017 Nordstrom Anniversary Sale.
I keep going back to the Nordstrom Anniversary Sale and finding more and more stuff (I'm personally on order #4 I think now, sigh) — but the shoes are really great for work. Tons of things that will be cute with tights, pantyhose, or bare legs — with skirts, dresses, or pants.  We've rounded up the best shoes for work from the 2017 Nordstrom Anniversary Sale — which are your favorites, ladies?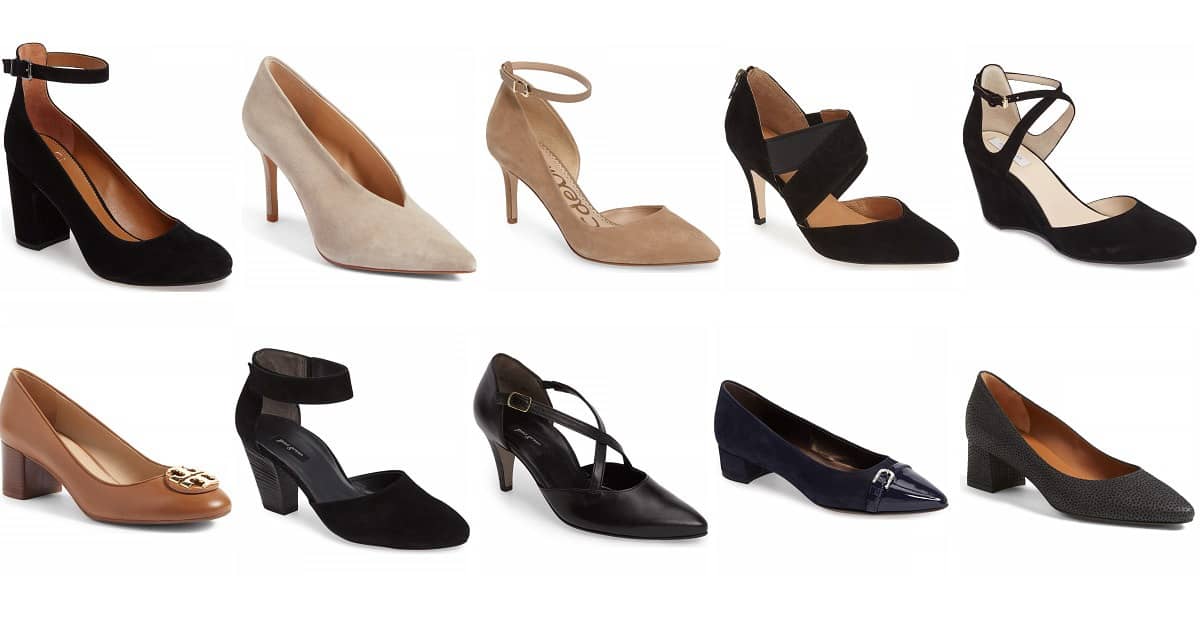 Updated 8/3! Anything that only has a few sizes left has been marked with an asterisk — if you like it, you may want to move fast!
Psst: you can see our earlier workwear picks here! Note that there's only a few more days of Early Access — the sale opens to the public on July 21.