What should you do if you look young for your age, and you do all the basic things you're supposed to in order to seem older (dress professionally, wear heels, etc.), but you still get mistaken for a college student? What more can you try to get your colleagues to take you seriously?
Reader E wonders…
I'm a college professor (outside your normal demographic, but I really enjoy the conversations here). I often am told that I look like an undergrad. I have two questions. First, how do I respond to this in a workplace setting? With a frosty "Nope, I'm actually in my mid-thirties"? With "I'm told that I'll be grateful for it one day"? Why do people think this is an acceptable thing to say to someone? Second, how can I actually look older so that I avoid these comments and am taken more seriously? I'm short (5′), which is part of the issue, but I already wear 1-3″ heels/wedges (more would look out of place here and are not my style). I use basic makeup (tinted moisturizer/blush/mascara), wear professional and structured clothing, have nice-looking but understated jewelry (including my engagement/wedding rings), keep my wavy hair shoulder-length and mostly under control, and make an effort to speak in a lower voice. This all feels like Looking Older 101–I need the upper-level class!
Hmmmmn. Hmmmn. We've talked about a lot of this before — how to avoid acting young, how to lower your voice, and whether long hair makes you look younger — but it sounds like Reader E has already taken a lot of these tips. What else can be done? I'm curious to hear what the readers say, but I did come up with a few tips. I don't think everyone needs to take these steps, but for people like Reader E, who have tried everything else and are still frustrated by people telling them they "look young," these may be the tweaks you need to consider:
As for how to respond when people tell you you look younger… when in doubt I usually try to go for something simple or even joking. "Thanks!" or "You made my day!" both sound good to me.
2018 Update: Photo credit via Fotolia / Alexey Kuznetsov.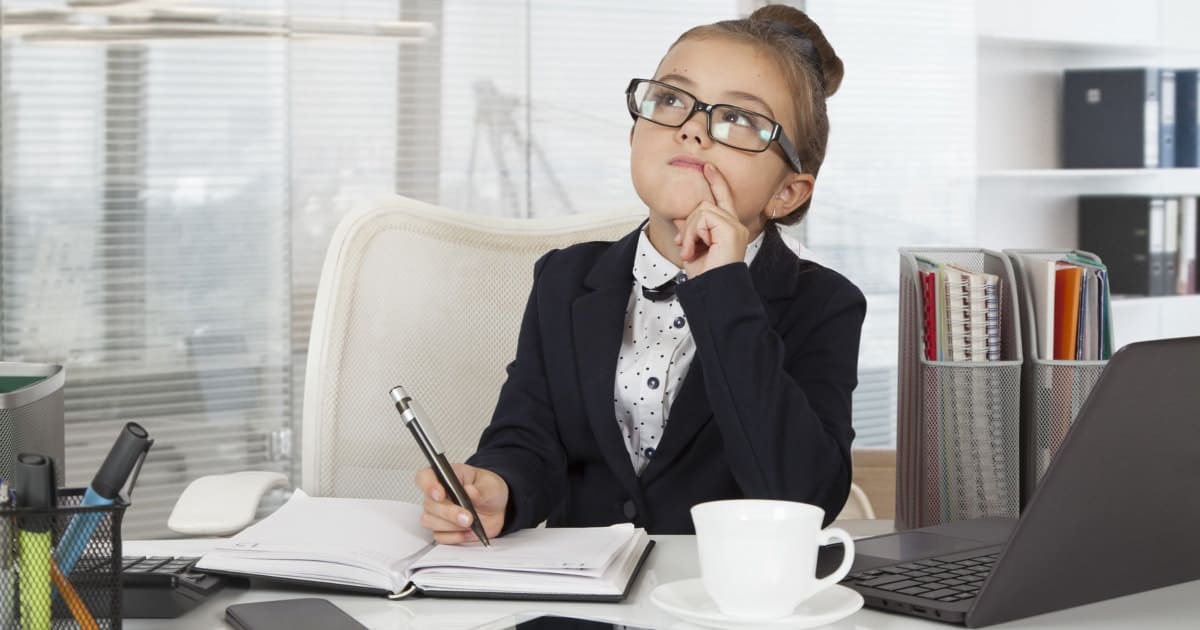 Original image (2014):  Body Language, originally uploaded to Flickr by Kristian Bjornard.
Readers, do you have any better suggestions for 301: Advanced Techniques in Looking Older? If you've run into this problem yourself, how did you deal with it? What are your best tips for how to be taken seriously when you look young?