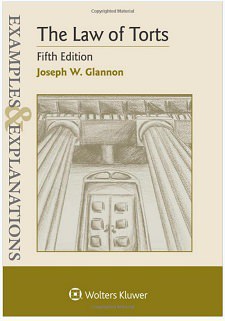 Lawyers: how did you prepare for law school? Law students, what do you wish you'd done to prepare? Ladies with an MBA or other graduate degree, what did you do to prepare for grad school?  Were you more concerned with substance (such as trying to get ahead on class reading, or better educated on the topics you'd be studying), networking (such as researching the professors and adjuncts you'd be studying with), or another side of things, such as financially preparing for grad school, or emotionally preparing yourself? What are your top tips for readers heading back in a few months? 
Kate and I are working on a massive update of our last post on the best work clothing brands for different body shapes, and it's taking too long (stay tuned!) so I thought we'd have a fun open thread instead today. For my own experience with law school, I was glad that I spent the summer beforehand doing some light reading of one or two of Glannon's Examples and Explanations series (as recommended by another book I read that hasn't been revised in many years), which taught me various lessons such as that a tort is NOT a dessert. Super dorky!  One of the other things that I was happy I did was to take to lunch a number of different lawyers I knew who were working in the field I thought I wanted to be in — they gave me great advice for law school itself as well as identified general opportunities to help my career path (such as clerking, law firms to work for, nonprofits to check out, etc).
In terms of what I wish I had done — I wish I had spent more time learning about different Georgetown professors and opportunities, as well. Once you get in the mix of law school it can be a little all-consuming, so doing prep work beforehand would have been a good thing.
Ladies, let's hear from you!  How did you prepare for law school, business school, or another graduate degree program? (If you went straight through, please note that; if you had a year or more between undergrad and grad, please note how long.)
Reading from Around the Web on How to Prepare for Law School
Advice on How to Prepare for Business School