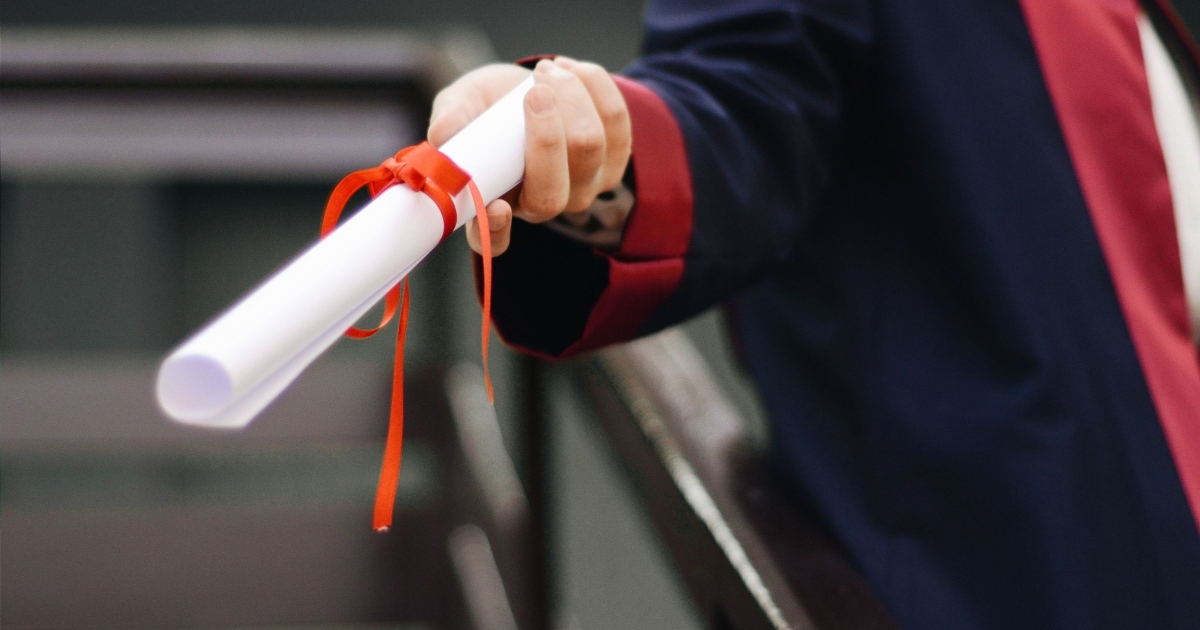 A new MBA student has plenty on her plate: classes and projects, networking events, recruiting opportunities — not to mention the typical
grad school
challenges of
making new friends
and (for some) adjusting to a new city. Reader R wonders if we have any great tips for full-time MBA students, particularly female MBA students…
Hi there, I was wondering if there could be a post centered around starting a full-time business program? I'm moving in for orientation next week and would love to see a post (with reader comments) about how to balance schoolwork with social activities and career recruiting/networking, suggested reading (BusinessWeek and WSJ?), how to approach recruiting events with the major companies on campus, etc… Thanks!
I think this is a great question, so I reached out to a few MBAs I know, and asked the Corporette Facebook group for tips. I've always thought of the experience of getting a law degree very different than an MBA, if only because socializing and networking is such a big component of the MBA, compared with the mentality of "your GPA is everything" in the first semester or two of law school. Some good tips from friends, when asked about balance and reading recs:
The Best Tips for Full-Time MBA Students
(From Kat's girlfriends with MBA degrees…)
The first semester will be overwhelming. Focus on survival, and try to minimize outside commitments. It gets easier after that.
Hahaha I had no balance. I was newly married, and then pregnant. Not prime times of life for going out. I guess that helped? I did read the WSJ every day, and used an RSS reader to keep track of industry news. And my GPA totally sucked. It all works out. Very few people fail their classes. I was told by an alum (who had been valedictorian) early on that it isn't worth having a high GPA at the expense of the social and networking benefits and I took that to heart.
The key to survival is figuring out which 20% of the assigned reading you ACTUALLY have to read.
Other Stuff Female MBA Students Should Read
A note about the Forté Foundation's website: Their "
MBA Central
" offers free webinars, a schedule of in-person events, GMAT prep, tips on picking a school, free student membership, an
e-newsletter
, and more. Psst: we've talked before about
how to become a leader
(including reading suggestions for leaders), as well as
the best reading material for MBA students
,
deciding whether to get an MBA
,
financially preparing yourself for grad school
, and
getting used to a full-time student budget
, all of which may be helpful to you as well.
Ladies, what are your best tips for full-time MBA students, particularly female MBA students? What is the best reading for them; how do you suggest they balance school and life?
(Pictured at top: Ceremonia anual de graduación de programas…, originally uploaded to Flickr by Universidad de Duesto. 2019 image update via Stencil.)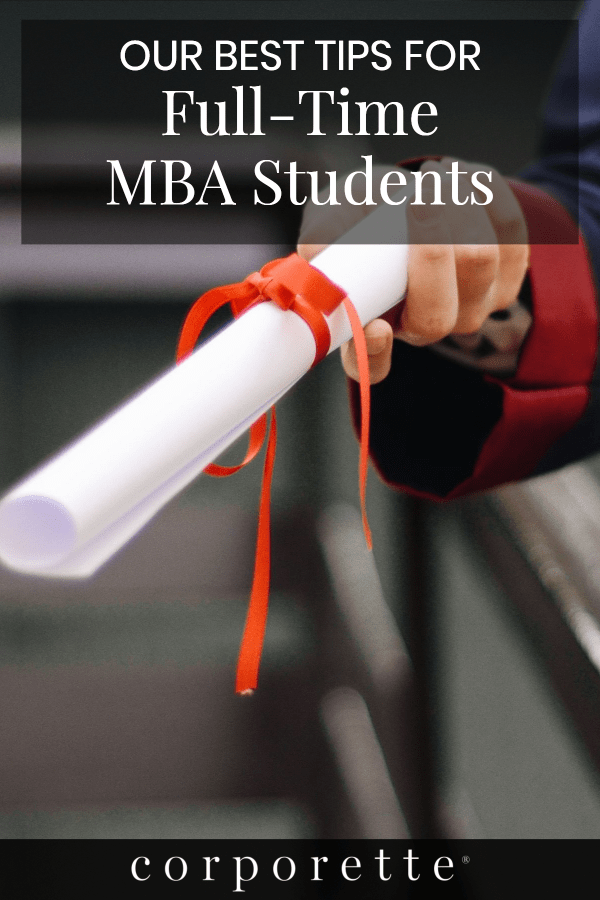 We are a participant in the Amazon Services LLC Associates Program, an affiliate advertising program designed to provide a means for us to earn fees by linking to Amazon.com and affiliated sites.