Whether you're at the early stage of thinking about going to law school, you've just been accepted, or you're already a year in, we thought we'd round up some of our various law school resources for women for your perusal. Welcome! (If you're already gearing up to be a summer associate, do check out our guide for summer associates!)
Whether to Go to Law School
We've had some great discussions about all the questions that come up when you're deciding to go to law school, from trying to figure out if law school is right for you (particularly whether to go to law school as an older student).
How to Pay for Law School
Paying for law school is no easy feat — congrats to you for thinking about it early. We've definitely talked about how to financially prepare for grad school, and how to pay off big student loans.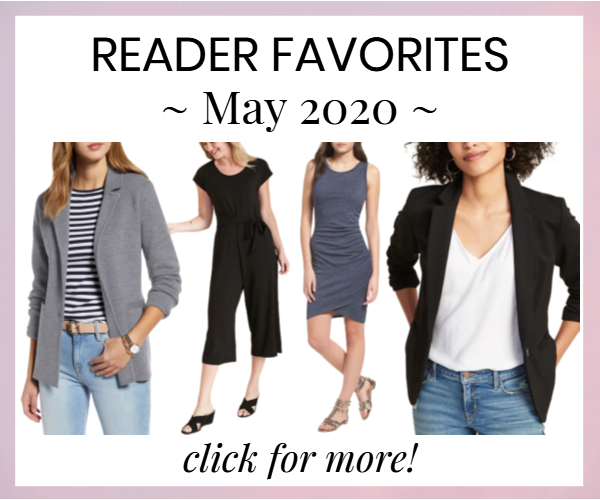 What to Wear to Law School
The biggest question here is what bag to carry to law school — you can pay a lot of money for a bag that doesn't really serve you well. Here's our most recent posts on backpacks, as well as laptop bags and laptop sleeves — this long ago post on bags for law school may also be of help (with Kat's trick from her law school days: get an affordable diaper bag if you want a truly huge option!). Note that a laptop isn't always essential for class — a happy medium may be to get a Bluetooth keyboard to take notes on your phone (via Evernote, Google Sheets, or Notes).
Pictured below, some of our favorite laptop bags for work (we've also covered backpacks for work and beyond):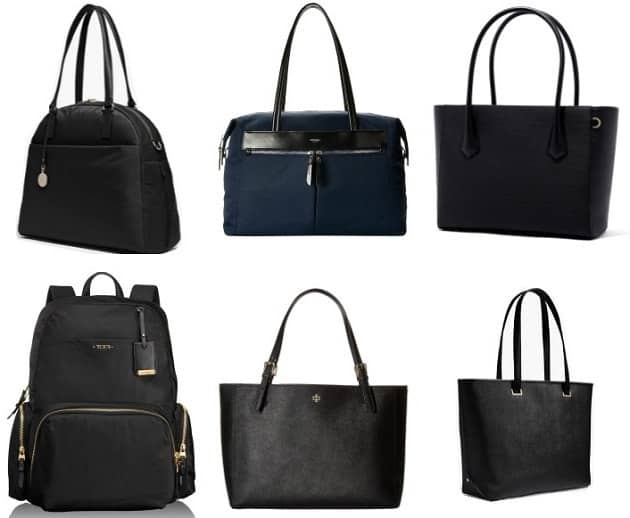 If you're worrying about what to WEAR to law school, don't — the TL;DR on all of these posts below is generally "it doesn't matter." Still, if you'd like to see the discussions, here they are:
A much more important question here is "how to build your wardrobe for your summer internship," which, if you do it wisely in little installments over the three years of law school, can save you from having to buy an entirely new work wardrobe with no money. Here's our oldest post on that topic, as well as our more recent discussion on how to build a capsule wardrobe. You may also want to sign up for our work outfit challenge to get four weeks' of work outfit ideas.
How to Network During Law School
Building your network is important — yes, even now. Join study groups! Go to professors' office hours so they know your face and name. Understand that your current classmates are your future colleagues.
Prepping for On-Campus Interviews (OCI) and Other Interviews
Ah, on-campus interviews — these are always a huge source of stress. First: definitely go to OCI, even if you don't think you want to work at a big law firm when you graduate. (Here are all of our best on-campus interview tips and resources!) This is a huge reason you should be choosing a law school and this job-finding week is a big part of what you're paying for (or going into debt for). Plus: more choices are always better than less choices. You can always turn down opportunities if you go through the interview process and decide ultimately it isn't right for you.
Resources for Summer Associates and Other Legal Internships
Congratulations on landing a job! If you're doing a typical BigLaw summer associateship check out our full guide for summer associates — including all the weird summer work event questions like "what to wear yachting" or "how to deal with a golf scramble as a newbie."
If you'll be working at a non-profit, know your office — you may want to check out our general tips on what not to wear to work as well as our guide to business casual. If you happen to be on the younger side (or look like you are), here are our tips on how to be taken seriously when you look young.
Depending on what your existing wardrobe is, you may want to check out our guide to "how to dress up a business casual wardrobe" or "how to dress down a conservative wardrobe." We also rounded up some of the best personal style bloggers who are practicing lawyers if you want a sense of day to day style.
We hope this helps! If you have a question you don't see covered? Email us! And please do join our email list so you never miss a great sale on workwear!