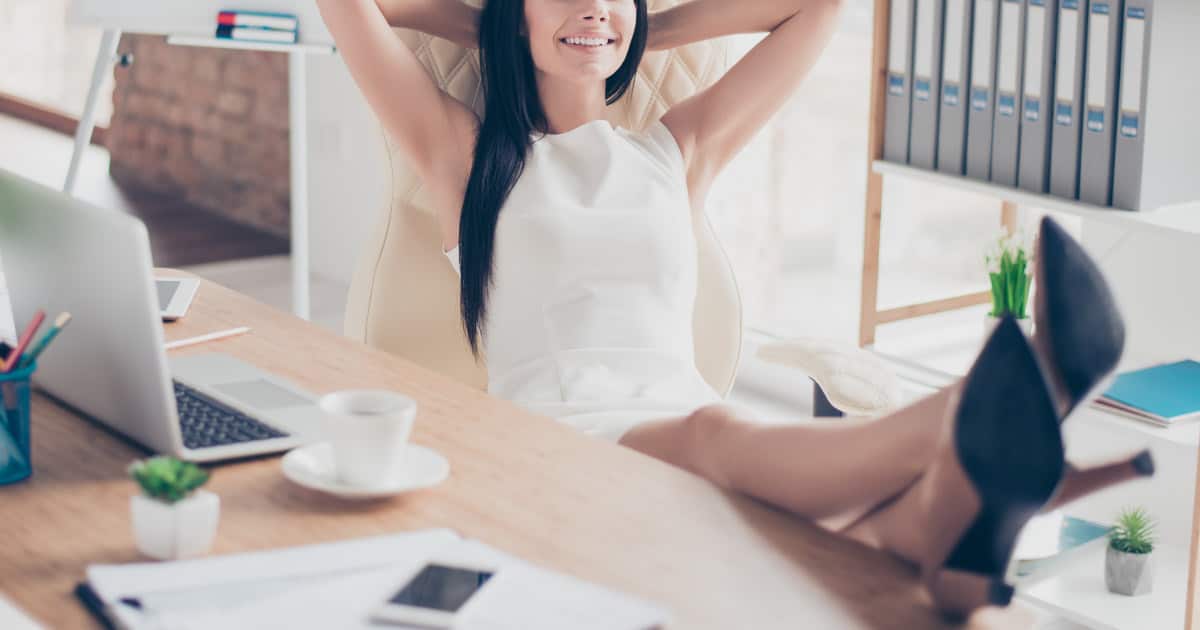 Over the years, we've had a lot of discussions about what to wear to work in the summer and still look polished, so I thought I'd pull some posts together for one handy dandy post. Readers, what are your biggest challenges for dressing for the office in summer? What are your favorite products or hacks to make summer office clothes more comfortable?
Workwear Hall of Fame: Favorite Products to Wear to Work in the Summer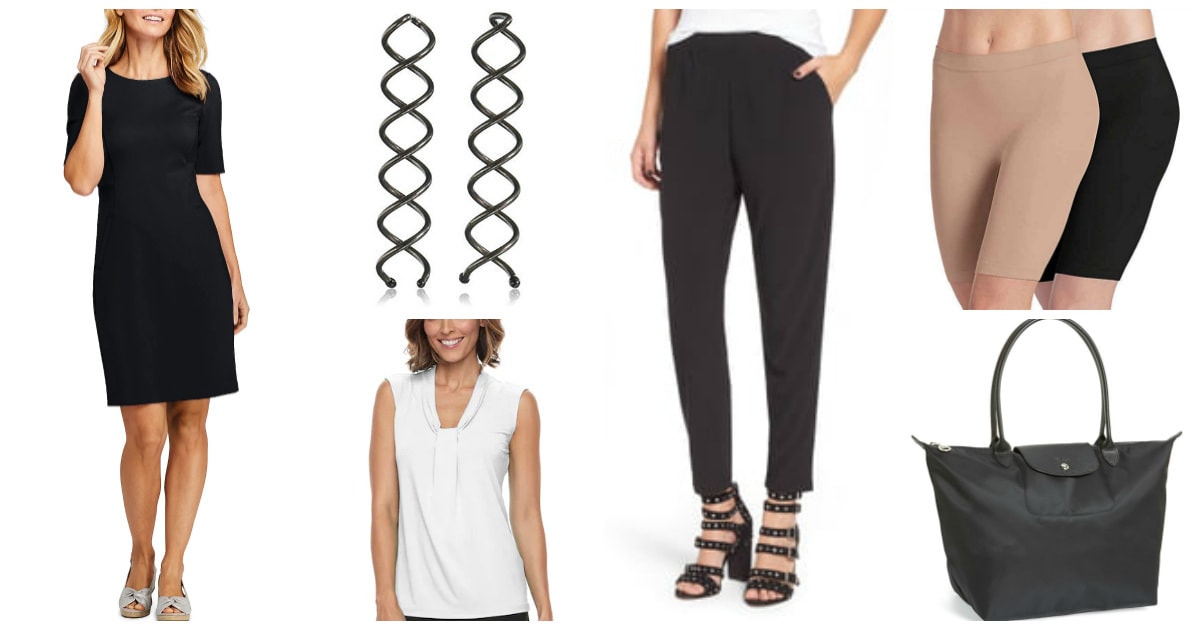 clockwise: dress / pins / pants / slipshorts / lightweight tote / white shell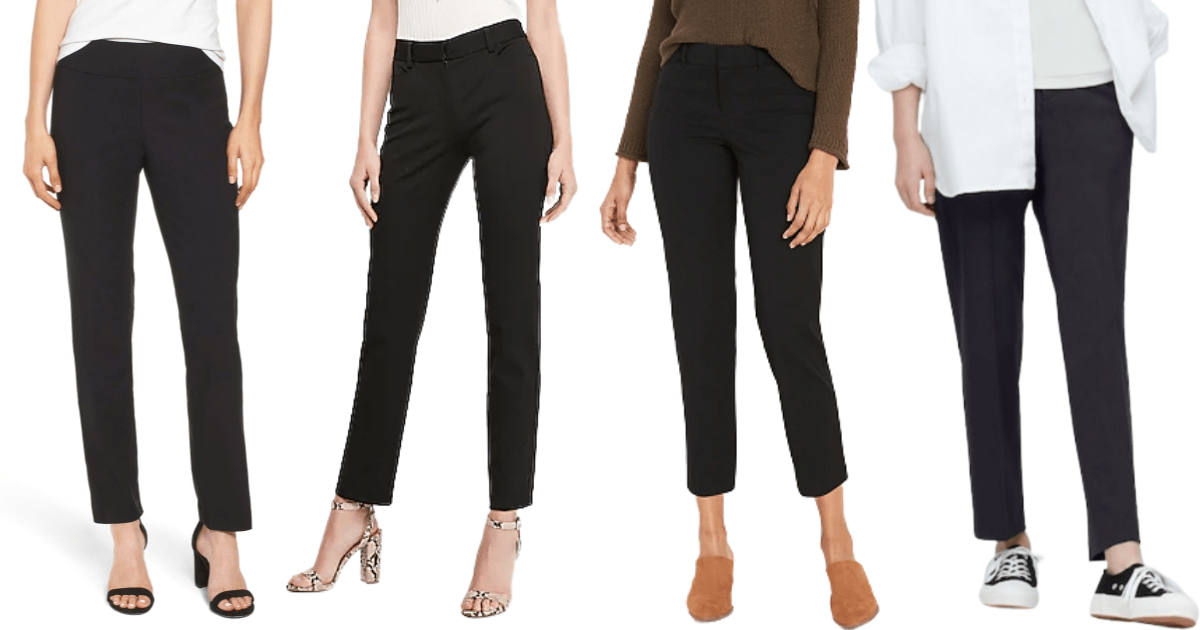 Some of our favorite lightweight summer pants, above: Nic & Zoe / Express / Old Navy / Uniqlo
Dressing for Work in the Summer: Our Best Advice
What Not to Wear to a Conservative Office in the Summer
We've talked a lot about what not to wear as a summer associate, and what items should not be considered summer work clothes… for all of the below items, make sure you know your office before you wear them — ideally by seeing a midlevel wear them before you do.
Sandals of any kind (shoes that expose at least three toes per foot)
Shorts (and yes, despite our April Fool's shorts suit roundup a year ago, we do include short suits on the list of NO)
Completely wrinkled clothes (linen has its own challenges, but it shouldn't look like you balled it up, packed it in a suitcase, and then decided to wear it)
Short skirts — there is a spectrum here, but for business it really should be as close to your knee as possible!
Spaghetti-strap tank or other top that makes no effort to hide bra straps (or worse, requires you to wear a strapless bra)
Off-season items such as heavy tweed, boucle knits, tights, boots, thick wool trousers (but note that summer tweed is OK, as is seasonless, tropical wool)
Cleavage of any kind. If at any point you look down during the day and see your bra, you need a camisole. (You may want to check out some of the newer demi camisoles if the idea of another layer makes you swelter).
Readers, what are your best tips on what to wear to work in the summer? Do you prefer dresses, skirts, or lightweight pants in the summer? If you need a layering piece, are you on team cardigan or team blazer? Do you have any hacks to help with sweltering commutes, freezing offices, melting makeup, or other summer issues?
Stock photo via Deposit Photos / deagreez1.