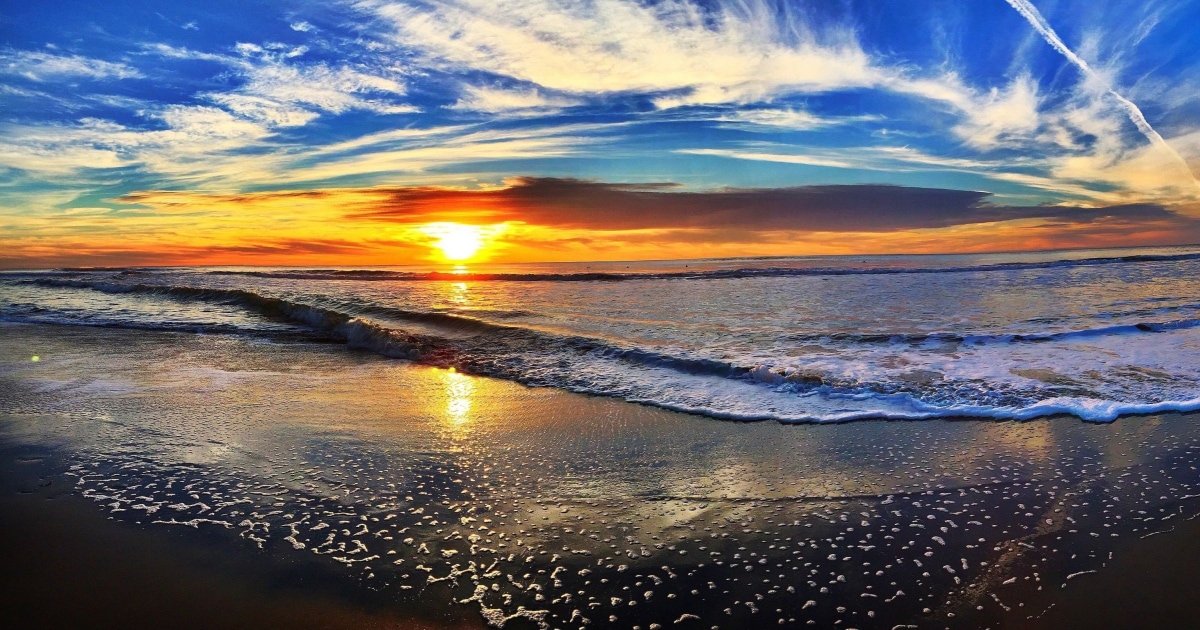 These are… crazy days. Unprecedented days. As in many places in America, my kids are going to be out of school for the foreseeable future, restaurants and bars around me are closed except for delivery/carry-out, and so many of us are working from home and adjusting to this new reality. As an online forum and website, we're going to continue posting as much as possible, even if it's just stuff to give you guys to threadjack and connect with each other.
On social media, we'll be sharing some of our past posts on dealing with anxiety and stress, tips on working from home, non-social hobbies like meditation and learning a language, and more. That will probably also be the tenor of our midday posts. 
We'll be approving comments as often as possible, but please remember that you can bypass the moderation queue by giving us an email address. There is no verification email — we're not checking it at all or, say, adding you to our email list — so you can make something up, such as commenter1@gmail.com; once we approve it you should be able to mostly bypass the moderation queue. (If you do give us an actual email, of course we will hold it pursuant to the Corporette® Privacy Policy.)
Stay safe out there, everyone.
Stock photo of sunrise via Stencil.