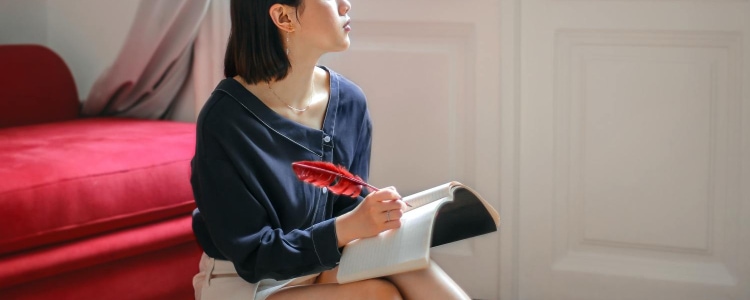 There have been a few interesting threadjacks recently about readers reassessing where they live, who they work for, and even their entire career path — so I thought it might be an interesting discussion. Are you reassessing your career and lifestyle? Is it in response to the pandemic (or in response to others' responses, such as your office going mostly remote), to politics (e.g., deciding to move after Dobbs), climate change, or due to other reasons? I'm curious — do you feel like the past few years of decreased social outings gave you more time for introspection, and that you have more insight now into what you want or need?
Here are the questions:
Are you changing your lifestyle or career in a major way?
How are you going about the changes, i.e., what steps are you taking to research or enact the changes?
What do you see the pros and cons of the change?
What do you still NOT know about the change?
We haven't spoken about how to change your career in a major way in a few years… In the past, I've identified three things that helped me change my career from lawyer to online content creator: 1) research, 2) assess the quality of life differences, 3) identify what you don't know, 4) network, and 5) make the leap.
I think these steps still help you with major career changes as well as major lifestyle changes, although I think the big thing that is #3, which is that you don't know if or how the next few years of viruses, climate change, politics and other factors will play out. (For my $.02, it feels like life is going to continue to feel pretty volatile on a lot of these fronts for the foreseeable future.)
Some of our previous posts that might help if you're considering a big change:
How to Research a New Career
What to Consider Before Moving and Other Big Lifestyle Changes
How to Be More Social
How to Cut Expenses If You're Taking a Paycut
Psst: These are some of our favorite books if you're considering changing your career:

We are a participant in the Amazon Services LLC Associates Program, an affiliate advertising program designed to provide a means for us to earn fees by linking to Amazon.com and affiliated sites.
Stock photo via Stencil.