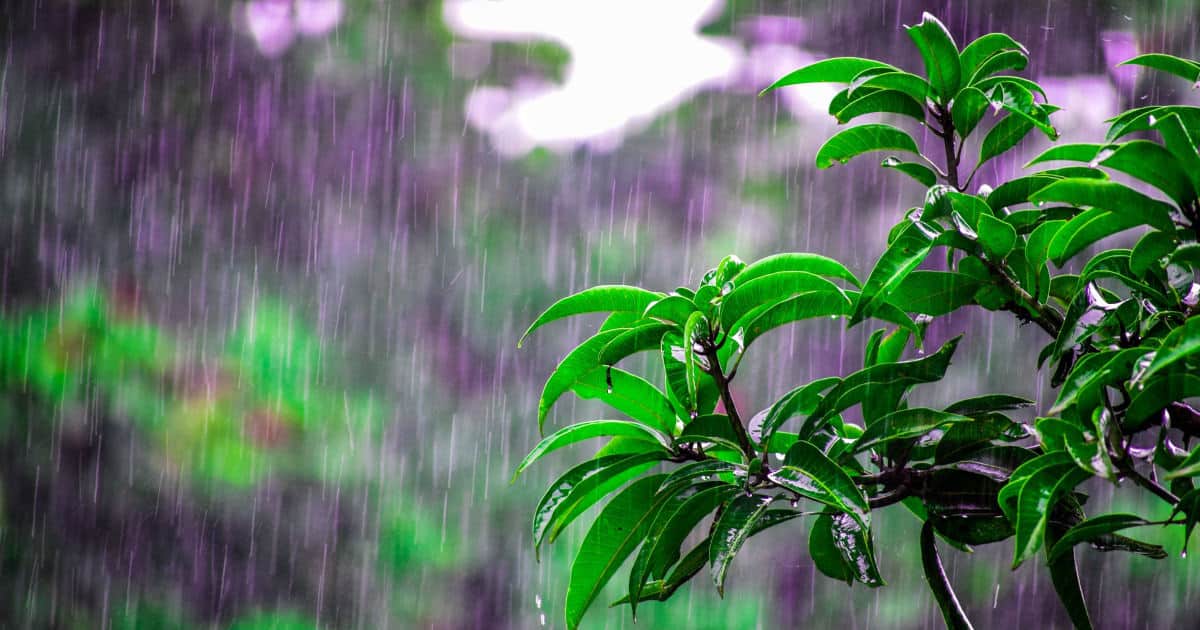 There was an interesting reader threadjack recently about how to keep morale high when your confidence is wrecked and everything feels like it's going wrong, either at work, in life, or everything. I'm going through one of these times myself at the moment (it's been a trying week, mostly for complicated kid-related reasons I won't get into) but… yeah. Sometimes things stink. So, I'd love to hear your suggestions — and here are ideas that have been suggested in the past…
Enforce boundaries.
If things are going wrong at work, make sure that your home is your haven — we've talked in the past about how to build work-life boundaries as well as to how to keep your work life separate from your personal life. Some of our tips on how to focus on work may also be of help
Give your brain a break.
If things are going wrong and you're dwelling on them, we've talked about how to stop overthinking. We've also discussed how to help your brain switch gears by focusing on your senses (also helpful to turn a bad day around!) — go shopping and touch the different fabrics as you pass, or consider baking bread to knead/pound/have sensory fun playing with something gooey.
A great brain break includes coloring books for adults — these are some of our favorites (affiliate links):
Here are some easy kits and books to get you started on cross stitch for stress relief…

Focus on what you need to.
Don't make things worse by letting things slide. Whether it's life or work that are making things horrible, we all still have our daily obligations. Picking a different workspace to work in (like a conference room or even just the visitor's side of your desk) can help you focus on work when other things threaten to distract you.
Get your cardio in.
I'm desperate to fit a run in at some point today because the weather was too poor to do it last week and I feel like it's exacerbating everything. If you're under the gun with a work project and you have no time, try to fit in cardio to get your heart rate up — take a 5-minute break to climb stairs at your office, do pushups on the floor, or if you have the space (and a private office) try a few kettlebell swings.
As we've noted before, dancing or singing to silly music can also be a great pick-me-up and a great break to build into your day. (Perhaps I need to change my alarm song — right now it's Gossip's 2012. I'm off to review our last discussion on everyone's favorite girl power songs…)
Laugh.
We haven't had a thread on this in far too long: What are your favorite hilarious things to perk you up, ladies? (I am not really an animal person, but for those of you who are, please share your favorite memes/kitties/etc.). I died laughing at the Peloton Twitter thread that went viral, but so much comedy (late night and SNL) is tinged with politics right now that it often makes me more stressed out when I'm in those moods.
Some of the classics (for example, "Baby Trashes Bar" or  "Mean Kitty") are still some of my favorite light-hearted YouTube things.
Make a list.
There are two ways to do this: One option is to make a list of your accomplishments, the things that are going right, and/or the things you're grateful for. The OTHER option is counterintuitive, but I've found it's helped me sometimes — make a FUBAR list, noting every single thing that is dragging you down. Doing a brain dump really helps, and it's always kind of amusing after the cloud has lifted to go back and see EVERYTHING on your list because you realize that most of it doesn't matter… then the next time the mood hits you can sort of remember how you laughed at everything after the fact.
Mini-meditation.
Meditation has all sorts of benefits, but it can take time and discipline to feel like you've getting benefit from a meditation practice. This 60-second meditation is great, and we talked about some other helpful meditation apps a few months ago (like the Apple Watch Breathe app).
Enforce the 24-hour rule.
This is a good guideline for weight loss, but it also works if you're having a lousy time with a coworker, a boss, a life situation… try to envision what a "good" next 24 hours look like for you, and then commit to making it happen. In weight loss parlance that may mean pre-planning your meals; for work it may mean pre-planning your day so you build in cardio, a dance party, a YouTube break, or other mood-boosters.
Readers, what are your best tips for keeping your spirits high when life stinks?
Psst: These are more than quick fixes, but we've also talked about how to make time for therapy in a busy life, as well as how to make time for friends when you work a lot and how to get your groove back (aka do an attitude revamp).