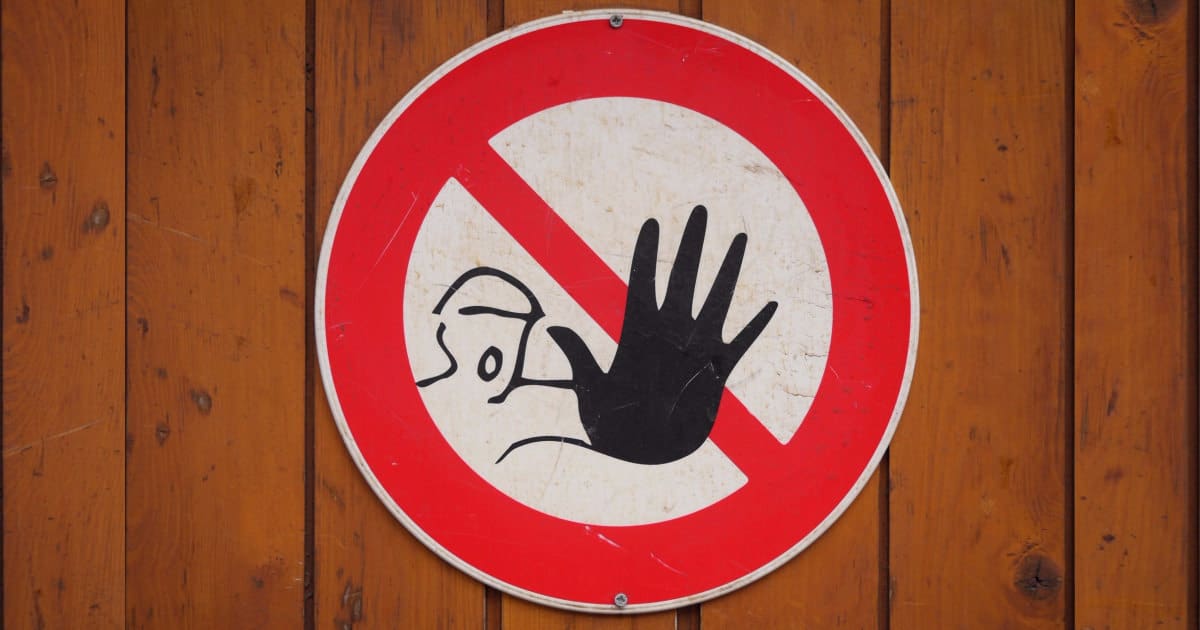 2018 Update: We still stand by this advice on how to stop overthinking and worrying about the future, but you may also want to check out our more recent discussion of how do you deal with overwhelm.
What are your best tips to stop yourselves from overthinking, readers? How can you work through anxiety and excessive worrying about the future? We've talked about how to focus at work as well as how to deal with anxiety, but not in a long time — so let's discuss how to stop overthinking. Reader C wonders…
I really enjoyed your article on how to prevent/stop tears at work. I have a similar issue that I'd like addressed: How to stop overthinking an upcoming "mystery" meeting. For example, this morning, we got an all-hands meeting put on our calendar for later in the day. And now my mind can't stop racing thinking about what is going to be discussed at this "emergency" meeting! Last time we had a similar meeting, we found out my boss got fired. Any tips to stop that Type A mind from speculating?
Oooh, good question, C; I can't wait to hear what the readers say, particularly since I am definitely occasionally guilty of worrying about the future — and sometimes have to tell myself to stop overthinking things. Some advice I've read over the years:
How to Stop Overthinking in the Short Term
Coloring books for adults are great for dealing with "looming doom" overwhelm — these are some of our favorites (affiliate links):

Pictured: one/ two / three / four — also: recommended pencils & markers
How to Stop Overthinking in the Long Term
If you're prone to overthinking things in general (you know who you are), there are some other things to consider…
Consider therapy (and yes, medication). I haven't taken Xanax in years, but when I went through a period of my life where I seemed to be going down a lot of anxiety loops, the occasional Xanax really helped — at the time I said it was like blowing the foam off the cappuccino. (I was warned at the time that Xanax is very addictive — and that you don't want to get pregnant within six months of taking it — so make sure you discuss that kind of stuff with your doctor when you go; you may also want to consider a more daily sort of medication.) We've also shared tips for making time for therapy even when you work a lot.
Readers, what are your best tips to stop overthinking? In general, have you ever struggled with anxiety, excessive worrying about the future, or more?
Picture via Stencil.