How do you tell your boss you're not her servant / personal assistant / chauffeur / secretary — when you are instead a junior associate? Is there a way to have that conversation without burning your bridges? Are you possibly even overlooking a great career opportunity? Reader S has a great question: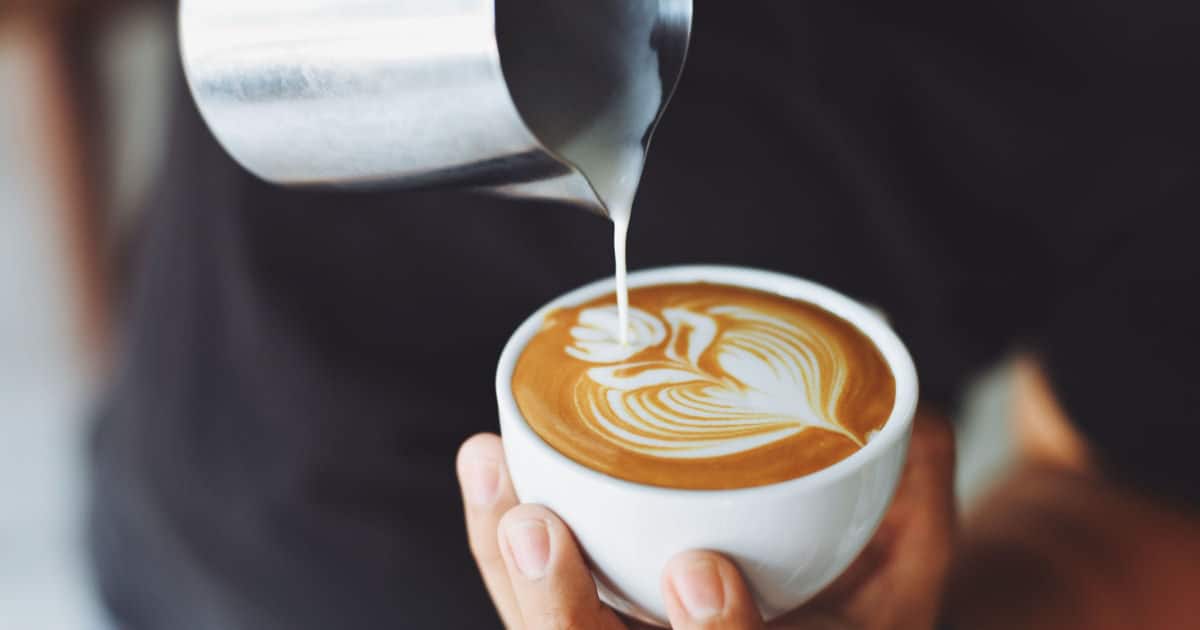 How do you professionally handle being treated like your supervisor's secretary or admin–when you are not? I am a junior associate, and the partner that I typically work for frequently asks me to do things like get lunch, make copies, drive her to far away meetings, etc. (Note: the male associate I work with is NEVER asked to do these things). I know that as a junior associate I need to be willing to go the extra mile, but when is enough enough? And how do I let her know without sounding lazy?
Oooof, I'm sorry to hear that, Reader S. I think you're probably right that she's treating you unfairly as a woman — still, as a general caveat, I will note at the outset that there's a chance that some of this stuff may actually be part of your job, or may be a miscommunication. For example, maybe you heard "make copies," suggesting to you that you stand over the copier for hours — when really she meant "have copies made," as in, take the binder to the Duplicating department, fill out the order sheet, and check the 12 binders that come back to you for accuracy and completeness (or supervise the paralegal who does that).  As any lawyer will tell you, legal work is not glamorous and sometimes feels like it has as much to do with formatting as it does actual law. STILL, with that caveat out of the way, it does sound like you're getting the raw end of the deal.  Here are my best tips to stop your boss from treating you like a personal assistant — but I can't wait to hear what advice the readers have for you.