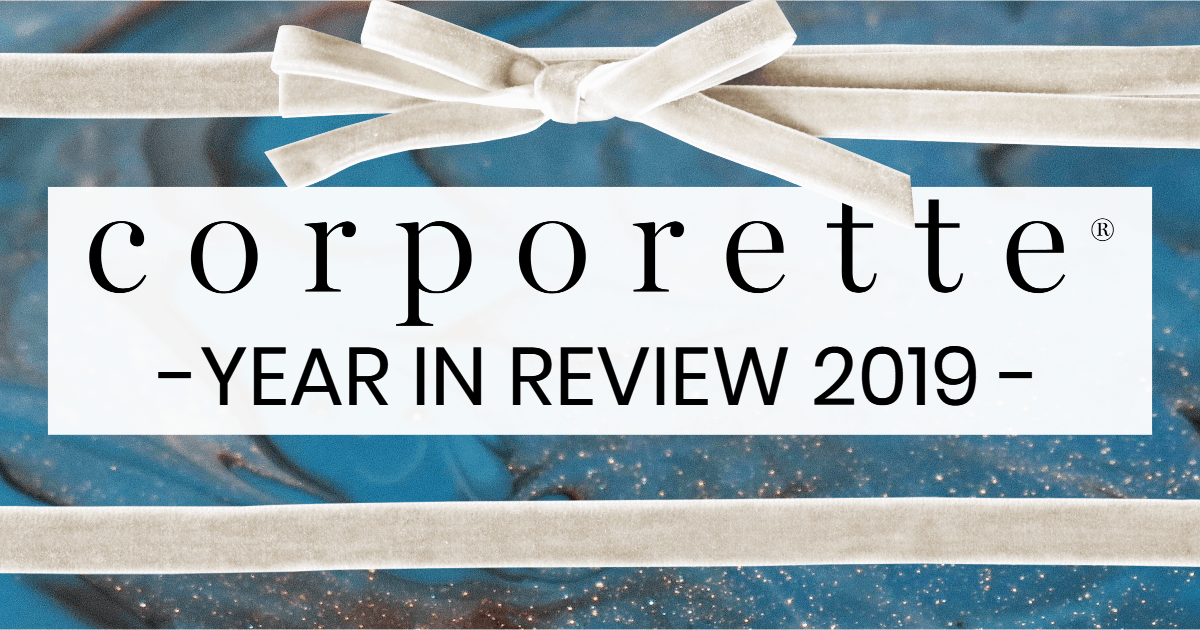 What were your favorite posts from the past year? We've rounded up our favorite suits for women, wear-it-to work recommendations, and office shoes and bags; today we're closing it out with a look back at our top posts of 2019. (Stay tuned for the rest of this week, we're going to try to take a look back at the best workwear, shoes, and posts of the last DECADE, including tons of reader favorites. I'm kind of surprised how many are still available for sale, even if some favorites, like The Skirt, are long gone.)
In any event, these posts were the top read (according to Google Analytics) — and then some of Kat's favorites! — but we'd love to hear your favorite posts and threadjacks as well!
Note that you can check out this page for our top posts of all time!
Other Great Posts
(according to Kat)
The Top 10 Most Comfortable Heel Brands
Where to Recycle, Donate or Sell Your Work Clothes
2013, 2019, 2024: What are Realistic Five-Year Career Goals – a look at where readers said they wanted to be in 2013, and where they WANT to be in 2024
Best Interview Attire for Different Types of Jobs
Stylish Wear-to-Work Pants with Pockets
Can You Wear Leggings to Work (And the Best, Most Comfortable Substitutes)
Mid-Level Job Application Tips
Great Discussions (on topic):
I was amused, at least: The Hunt: Shrugs for Work
Updates to older discussions that I really enjoyed:
What Clothes Do You Keep At Your Office?
Little Purchases That Made Your Life Better
4 Ways to Make the Most of Your Evenings