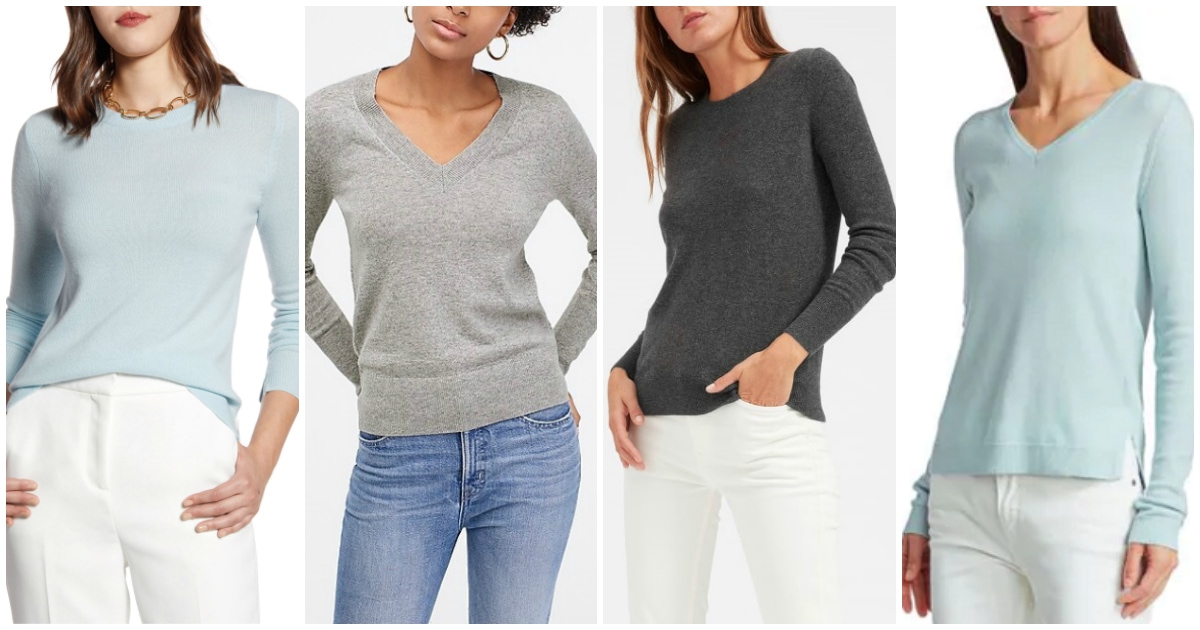 Sure, we all know what wardrobe essentials for work professional women are supposed to have in their closets, but if you're buying one for the first time or replacing one you've worn into the ground, it can be a pain to find exactly the right incarnation in stores. In "The Hunt," we search the stores for a basic item that every woman should have.
In terms of the "warmest sweaters for work" category, I still think it's a fight between merino and cashmere. Both can be itchy if they're on the less expensive side, but cashmere done right is super, super soft.
(Pro tip — if you wear a t-shirt, tank or camisole beneath your sweaters they will not only be more comfortable but you can go longer between washing or dry cleaning them.)
Today we're going on a hunt for the best cashmere sweaters out there right now — readers, have you bought any great cashmere recently? What do you think are the best classic cashmere sweaters for work?   
This post contains affiliate links and Corporette® may earn commissions for purchases made through links in this post. For more details see here. Thank you so much for your support!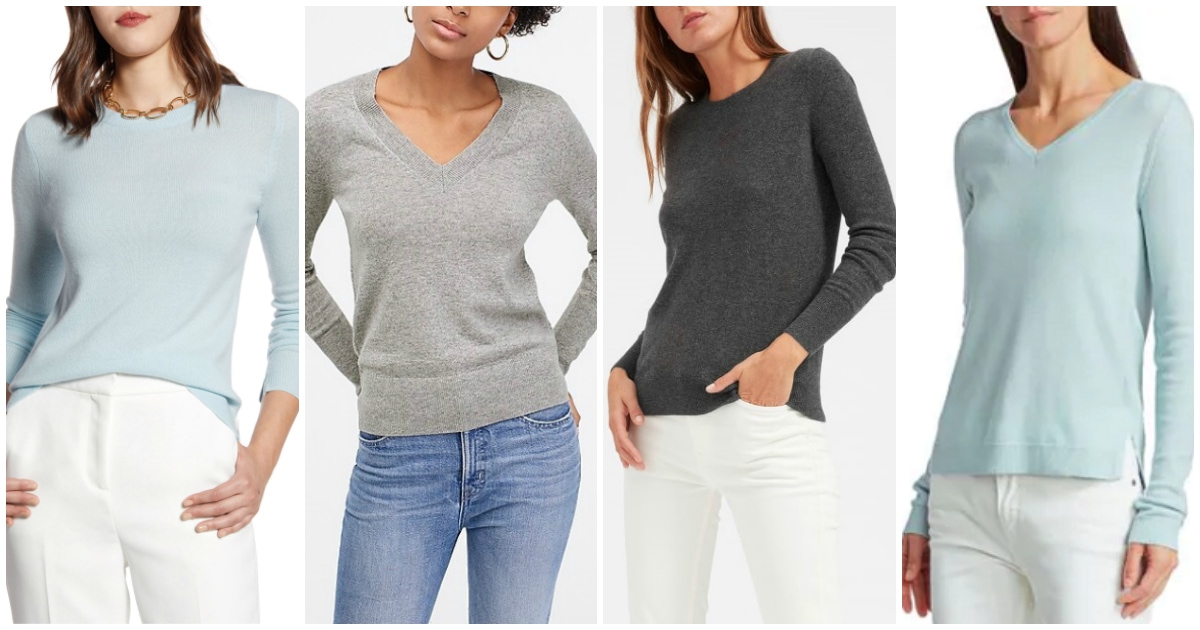 pictured above, some of the classic cashmere sweaters for work (as of 2020): blue / gray V-neck / gray crew neck / blue
First, some general categories to round up for classic cashmere sweaters for work:
Curious for past iterations of this roundup of classic cashmere sweaters for work? Here they were in 2018, 2017, 2016, 2015, 2014, and 2012.
I remembered that Halogen was highly rated and affordable, but I almost thought Everlane was more affordable — this is $98 (full price) but marked down to $65. It comes in a whopping THIRTEEN colors and has nearly 500 rave reviews.
(Another highly rated cashmere piece is this duster cardigan and this wool & cashmere tunic (which would look great with those faux leather leggings that are everywhere now!)) Pictured.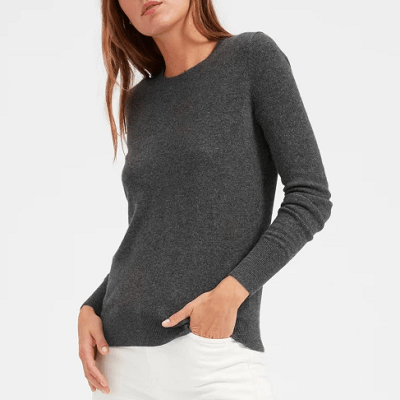 In terms of the most affordable cashmere sweaters for work, there are a few places that reliably have either great prices on cashmere (Everlane) or great sales on cashmere (Lord & Taylor, Last Call).
What other affordable spots am I forgetting, readers? The cashmere crewneck at Everlane is their #1 best-selling item for women; I've had a lot of Everlane cashmere over the years and have found it to be soft, warm, and durable.
Talbots cashmere often appears on our cashmere roundups because they're a reader favorite, particularly this classically shaped sweater (the Audrey) and their Charming cardigan sets. They're priced well (this one is full price at $169) and Talbots is a great place to look for plus-size workwear and plus-size petites, although this leopard sweater only comes in regular and petite sizes. (But it's available in merino wool in plus sizes!)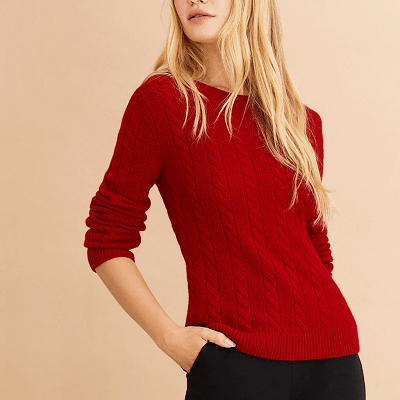 Brooks Brothers always has great cashmere, including their more price-friendly line, Red Fleece. This cable-knit cashmere sweater is as classic as it gets, and is $198 in a TON of colors, XS-XL.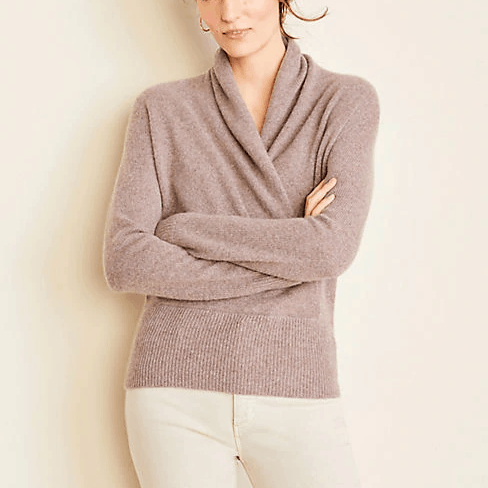 This pretty one from Ann Taylor feels sumptuous in the pale neutral colors –I think it would look great with some winter whites or other wintry pale pants. The sweater is available in petite and regular sizes XXS-XXL; it's $298 full price but today you can take 50% off everything with code BLACKFRIDAY.
If you're looking to splurge on cashmere, it's hard to go wrong with Loro Piana — this gorgeous classic cashmere V-neck is a mere $1,375 at Saks.
Like this feature? Check out other recent installments!