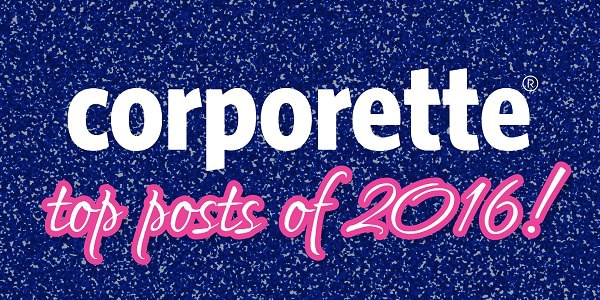 According to Google Analytics, these are some of our top posts from 2016:
Of course, every year I have my own favorites, either because I thought they were great discussions, a story I hadn't seen elsewhere/thought we did a good job with, or just because I really like them (like the post on cultivating style). These are some of my darlings from the past year…
Any favorites of yours that we missed? Care to revisit any of these discussions today?