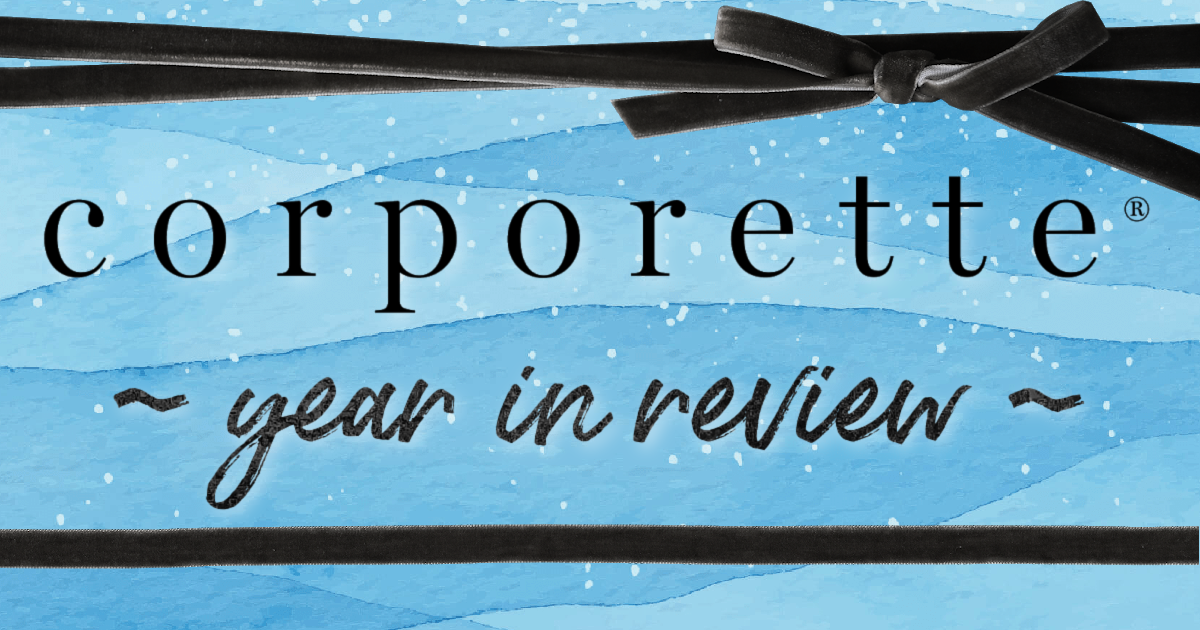 Wondering what our top posts of the year were? As you might expect, a lot of our top posts include work-from-home tips, roundups of comfortable clothes, and discussions of more home-based activities like streaming workouts and online classes. Which were your favorites of the year?
Note that you can check out this page for our top posts of all time!
Our Top Posts of 2020
(according to Google Analytics)
Some of Kat's Other Favorite Posts from 2020…
In General:
Work From Home Posts
Hunts & More That Really Needed an Update!
The Morning Workwear Reports with the Most Pageviews
By reader request we're going to include the 10 morning workwear reports of 2020 with the most page views, as well! Stay tuned for later in the week when we round up some of our favorite actual items from the morning workwear reports and more!
Looking for older roundups like this? Here were our top posts and favorites from 2019, 2018, 2017, 2016, 2013, 2012, 2011, and 2010.
Graphics credits: Holiday bows and ribbons via Creative Market / Eclectic Anthology. All other graphics, including watercolor background, via PicMonkey.