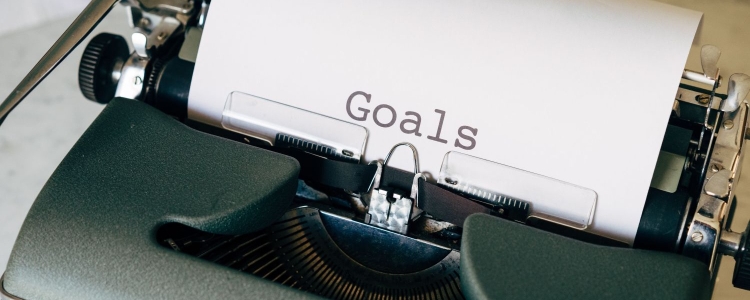 We've done a lot of posts on resolutions and goal-setting over the years, but I was intrigued by a reader thread a while ago: how do you make meaningful goals? Readers had a lot of great suggestions, including
Identify meaningful goals. Think big! People mentioned buying houses, finding partners, going on big travel adventures, competing in your hobby, having a baby, be happy without X (a partner, the promotion, etc), and more.
While you're thinking big, try to have a medium term project and a short term project — even if it's for a hobby like knitting — in other words, have goals IN your hobbies.
Readers recommended resources like:
This post contains affiliate links and Corporette® may earn commissions for purchases made through links in this post. For more details see here. Thank you so much for your support!
Here are some of our posts in the past that may help you with those meaningful goals…
(Oh, and here's a link to a more general discussion that will probably help with all of the below resolutions: how to get up early.)
Save More
Pay Down Debt
Learn About Finances
Eat (or Drink) Better
Move More
Find a Hobby
Appreciate More, Stress Less
Organize Your Life
Grow Your Career
Look More Polished
Readers, do you have any favorite conversations or posts that have been helpful for self-improvement? Any big topics we've missed, or things you'd like to see updated?
Stock photo via Stencil.