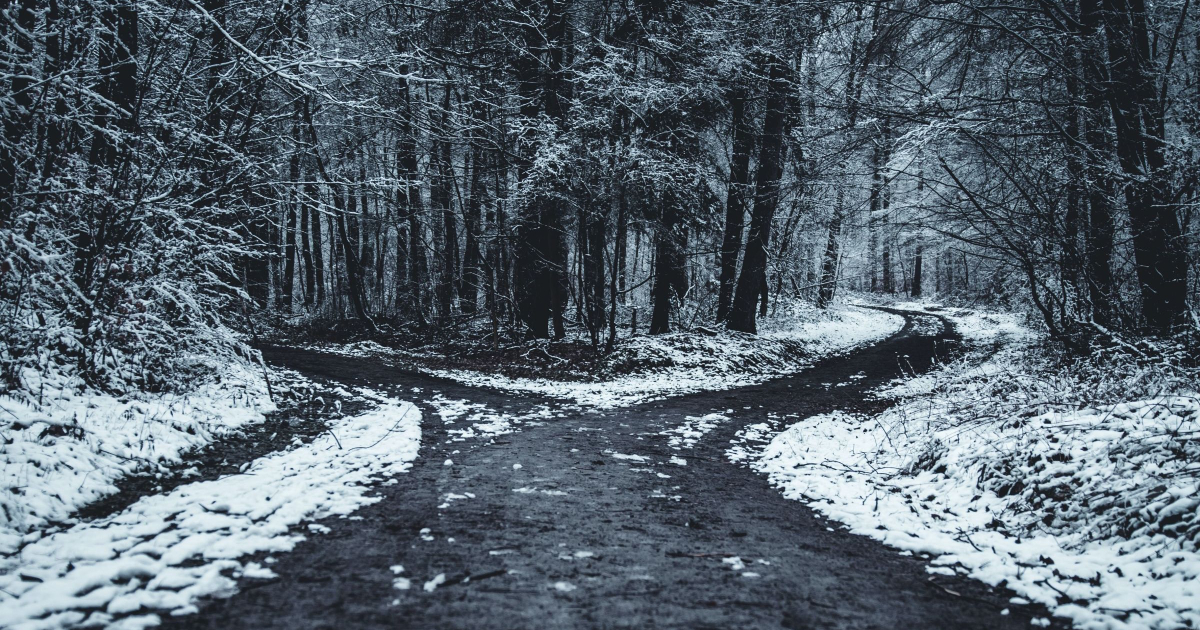 Happy New Year! As always, the new year is full of possibility and hope — just think of all the things you can accomplish and change! What are your goals for yourself for this year? Do you have a single word or theme that encompasses the change, or do you have specific goals or metrics?
As we've done in the past, I thought I'd round up some of our posts that might help you with popular resolutions, like moving more, growing your career, looking more polished, and more.
Ladies, what are your resolutions for 2021? How did you do on your resolutions for 2020? Did anyone have any breakthroughs that you'd care to share?
How to Appreciate More, Stress Less
How to Organize Your Busy Life
How to Grow Your Career
Tips for Socializing More
How to Save More
How to Pay Down Debt
Learn About Finances
How to Eat Better in the New Year
Tips to Help You Move More
How to Look More Polished
Ladies, do you have any favorite conversations or posts that have been helpful for self-improvement? Any big topics we've missed, or things you'd like to see updated? What are your top resolutions this year — and what do you think are the most common resolutions for busy women?
Picture via Stencil.